A Better Value
Lodging as Low as $99/Night
Experience springtime at Schuss Mountain with plenty of snow, sun and family fun!

Family time is valuable, but it doesn't have to be expensive. Make memories that will last a lifetime this March at Schuss Mountain. With lodging rates as low as $99/night, skiing (and staying!) at Schuss Mountain is just a better value.


OVERNIGHT LODGING
as low as $99/night
For reservations, call 866.628.7479.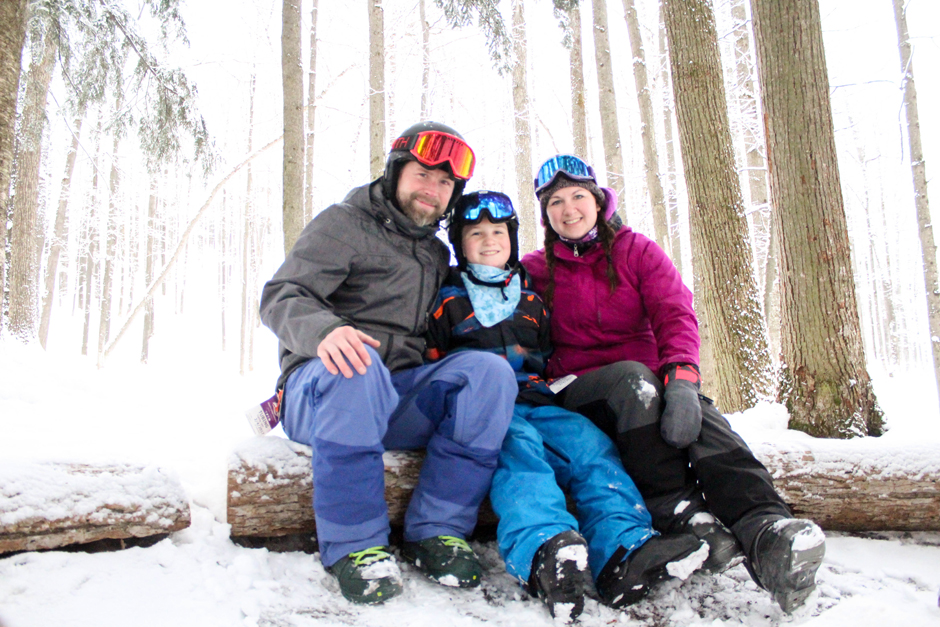 March 9
Slush Cup by Bell's Brewing
One of Michigan's most popular winter events for over 40 years. Watch the thrill of victory and the agony of defeat as skiers and riders attempt to cross an icy 60′ pond. Some take it to another level with crazy costumes.

Other events include a frozen fish toss, snow shovel racing and a seal slide—all part of the traditional wild and crazy weekend.

The Slush Cup is limited to 80 people, so register early!

9am-1pm: Registration | Ivan's Stage
11am: Seal Slide | Face Race Shack
12pm: Frozen Fish Toss | Face Race Shack
1pm: Shovel Races | Face Race Shack
2pm: Slush Cup | Ivan's Alley

Make Reservations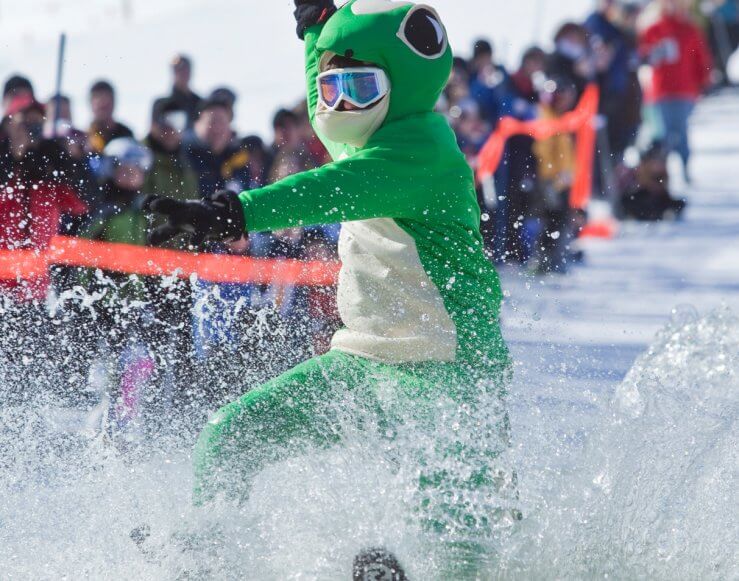 March 16
The Cardboard Classic by Short's Brewing
The annual race down Schuss Mountain in a sled you make yourself—from cardboard, tape, and glue only!

Prizes for:

Short's Creativity in Engineering (best design)
Best use of Shanty Creek brand
Fastest sleds

Schedule of events is as follows:

Registration: 9-11am in Ivan's Cafe
Judging of Sleds: 11:30am slopeside, outside Ivan's
Races: 12pm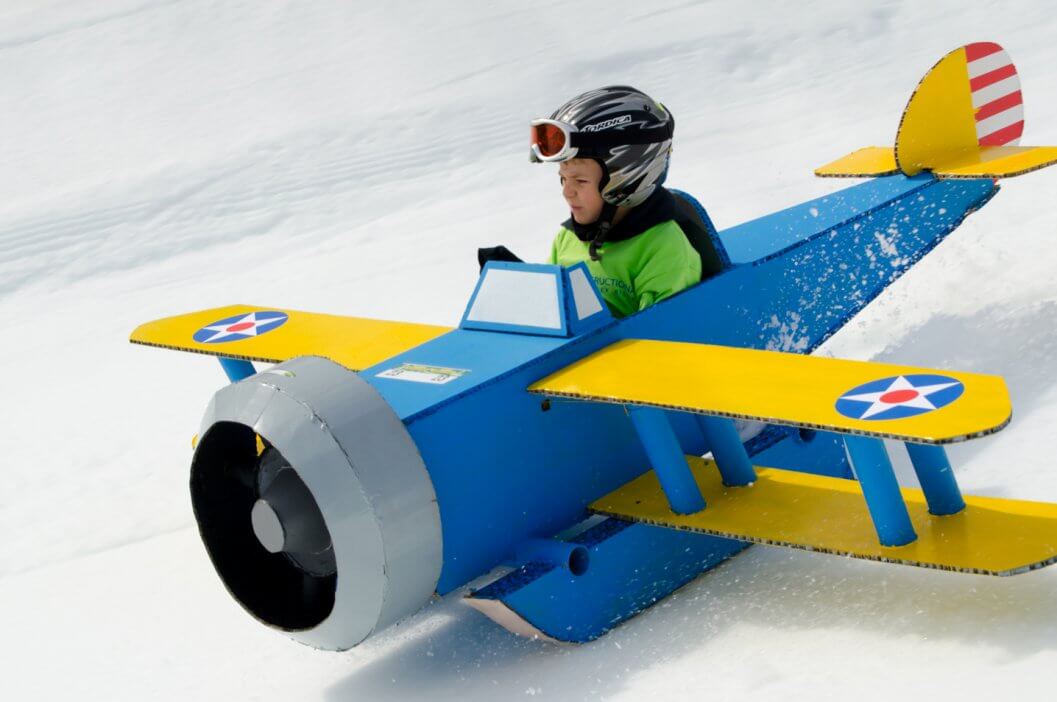 Buy Lift Tickets Online and Save