Indoor dining at Shanty Creek Resort has resumed.
Restaurant seating will be limited at 50% capacity and tables will be set six feet apart with up to 6 persons allowed at each table.
Seating is limited. Please make reservations in advance.
 The River Bistro • (231) 533-3080 | Lakeview Restaurant • (231) 533-3070
PROTOCOLS FOR
Restaurants
• Host podiums and all equipment on them will be sanitized at least once per hour
• Service stations, beverage stations and high touch areas will be sanitized at least once per hour
• Dining tables, bar tops, stools and chairs will be sanitized after each use
• Condiments will be served in single use containers (either disposable or washed after each use)
• Check presenters, votives, pens and all other reusable guest contact items will be either sanitized after each use or single use only.
• Menus are single use and disposable
• We will sanitize trays and trays jacks after each use
• Food and beverage items being prepared will be transferred to other employees using contactless methods (under heat lamps or through kitchen "windows")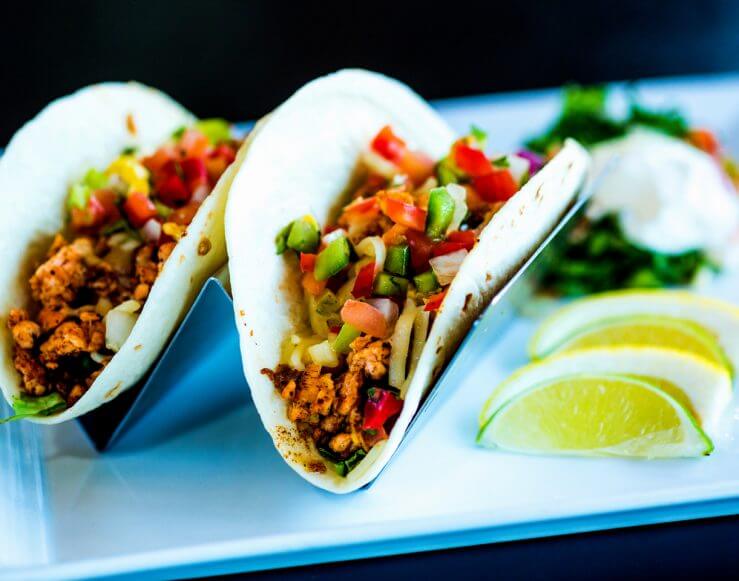 Physical Distancing Protocol
Hostesses and supervisors to manage physical distancing at entries and waiting areas. Signage and floor marks to be utilized.
Bar chairs to be removed
Tables to be re-paced to accommodate physical distancing. Booths to be removed.
Guest Considerations
All self-serve condiments and utensils to be removed and available from cashiers or servers
All straws to be wrapped
Cloth napkins will not be touched by staff after they are placed on table
All food and beverage items will be placed on the table or counter instead of being handed directly to a guest
PROTOCOLS FOR
Room Service
• All equipment will be sanitized prior to assigning for the shift
• Servers/Host Staff/Bartenders will be assigned to individual stations will sanitize their stations and all equipment at least once per hour and at each change of shift
• Bussers will sanitize all doors, handles and high contact surfaces at least once per hour