CANCELLED: Antrim County Fair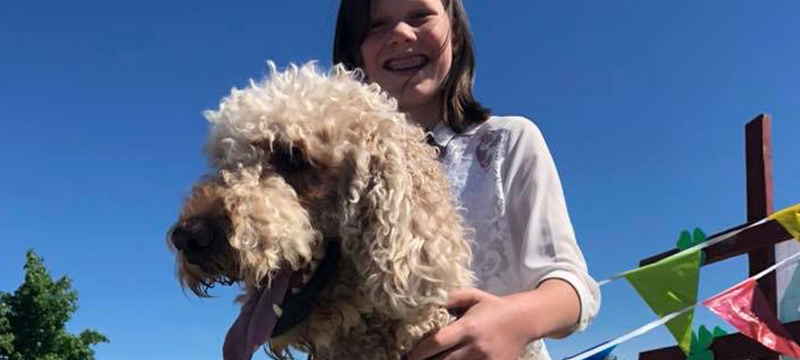 This event has been cancelled.
========================================
The Antrim County Fair is an annual community based event focusing on local 4-H groups and local crafts and businesses. There are many activities including equestrian events with multiple age groups and classes.
There is the market and showmanship divisions for swine, cows, poultry, sheep and other animals. Also included in the activities are local performers, craftsmen and educators. There is a exhibition barn that houses the many crafts, foods, photo and art exhibits. A small animal barn that houses the many ducks, chickens, turkeys, rabbits and other small animals that participate in the fair activities.