Traverse City Film Festival
July 30, 2019

-

August 4, 2019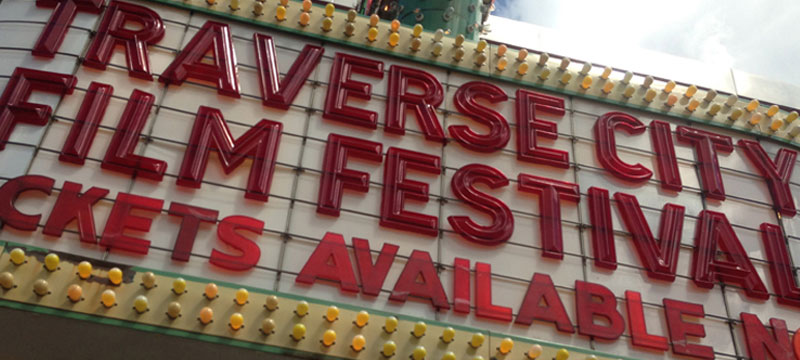 The Traverse City Film Festival is a charitable and educational non-profit organization founded by filmmaker and local resident Michael Moore. Each year it holds an amazing, one-of-a-kind film festival in one of the most beautiful areas of the country — Traverse City, Michigan.
The Traverse City Film Festival has grown to become one of the largest film festivals in the Midwest, and one of the most respected in the country. A special emphasis is given to foreign films, American independents, documentaries, and films which have been overlooked but deserve the attention of a public starved to see a good movie.
The festival also presents classic movies free of charge on a giant, inflatable outdoor screen overlooking Grand Traverse Bay in the Open Space Park at dusk.
Free panel discussions with directors, writers, actors, and other members of the film industry are offered daily. And an affordable film school runs throughout the festival, offering twice daily classes for film students and film lovers.