Warren Miller: Timeless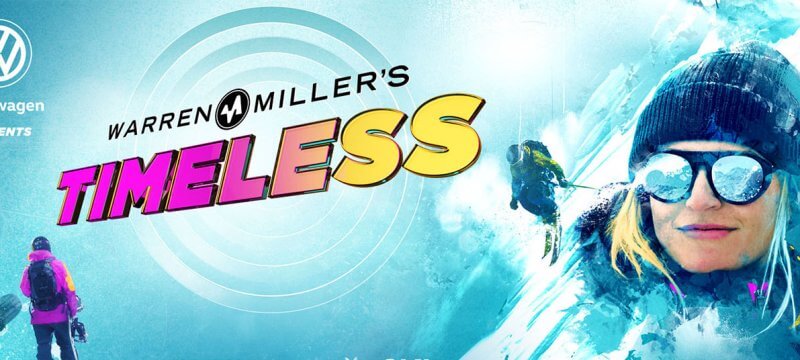 The only constant is change, but the stoke of winter is eternal. Kick off the season with Warren Miller's Timeless, presented by Volkswagen, as we celebrate 70 years of ski cinematography and travel with top athletes across the globe to renowned mountain locations.
Join us at Ivan's for our unofficial kick off to winter on Friday, Nov 29. Doors open at 7pm.