Warren Miller: The Face of Winter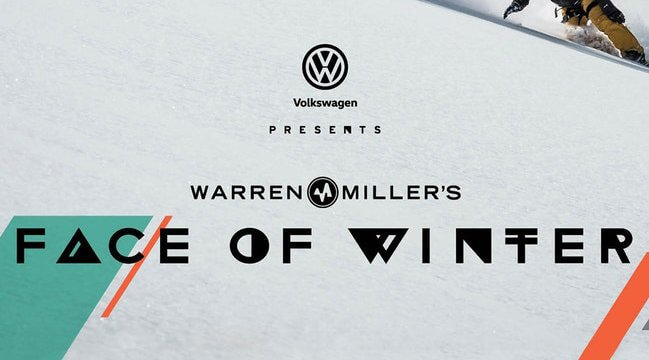 This year, "Face of Winter," the 69th installment from Warren Miller Entertainment, will bring new and veteran athletes together to pay tribute to the man who started it all.
Join us at Ivan's for our unofficial kick off to winter on Friday, Nov 23. Doors open at 7pm.
In partnership with Short's Brewing Company—the exclusive brewing partner for the event.