To prepare for the coming winter season, we have turned over every stone to reshape and restructure our winter operations to best protect our guests and staff in the era of COVID-19.
Our primary objective is the safety of our guests and staff; by following CDC recommendations to reduce large gatherings of people, especially in interior spaces, what follows here outlines many changes—some big, some small—for what we see happening during the 2020/21 ski season.
Of course, this is where we are right now. And as we have learned since March, everything is subject to change. Stay tuned, and travel safely.
WINTER 2020-21
Guest Expectations
• All guests must wear a face covering when inside any Shanty Creek building, in-line for a chairlift, and riding on the chairlift, maintaining 6' social distancing guidelines.
• Skiers and snowboarders that arrive together should ride together.
• Two singles may be permitted on opposite sides of a four-person lift.
• Lift attendants will not require guests to ride with people that they do not know.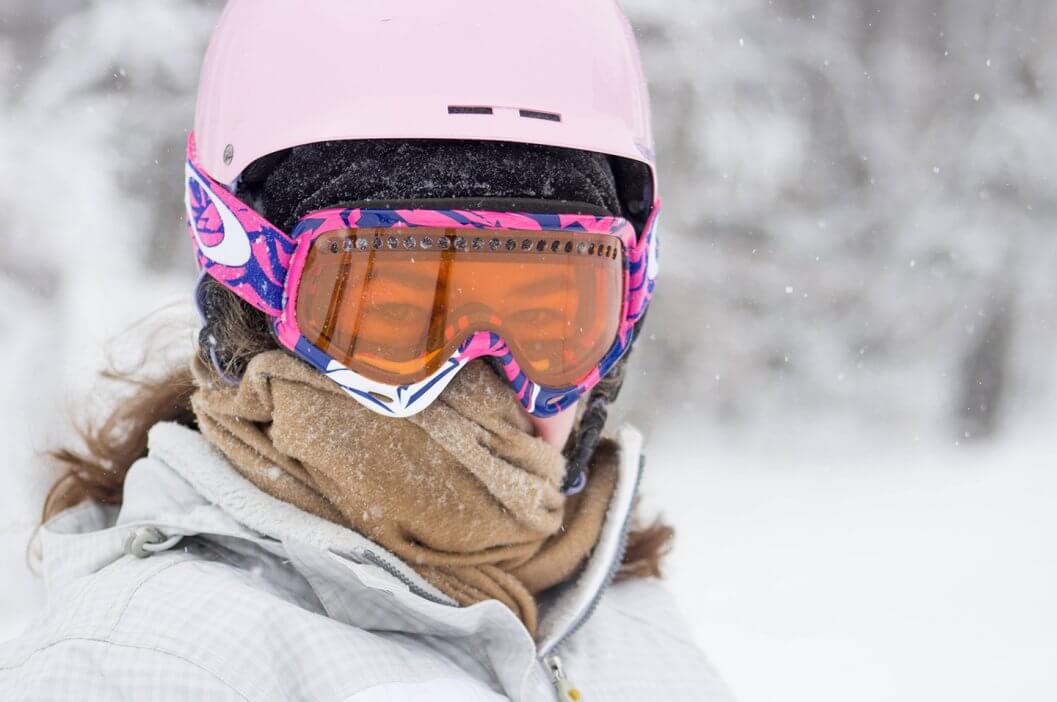 EQUIPMENT RENTALS
• There will only be one Same-Day rental location, The Lodge of Cedar River, which has been expanded for improved traffic flow.
• Same Day equipment rental is NOT available at Summit Village or the Schuss Day Lodge.
• Same Day equipment rentals are limited. Guests should reserve their rental equipment in advance, so they can be pre-set for you.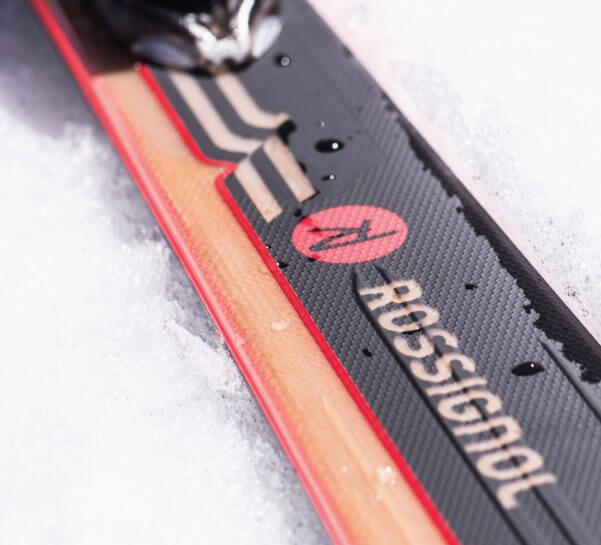 Ski School
• The Ski School registration desk and setup space will move to The Boardman on the lower level of The Lodge of Cedar River.
• Temperatures of each student will be taken prior to lesson.
• Same day reservations are not permitted. Reserve your lesson in advance to guarantee availability.
• Ski School "class sizes" will be reduced to a max of six (6) participants per session.
• No full-day ski school classes.
• 3-4 year olds are encouraged to take private 1-on-1 lessons as an alternative to SuperTots.
Book Ski School Lesson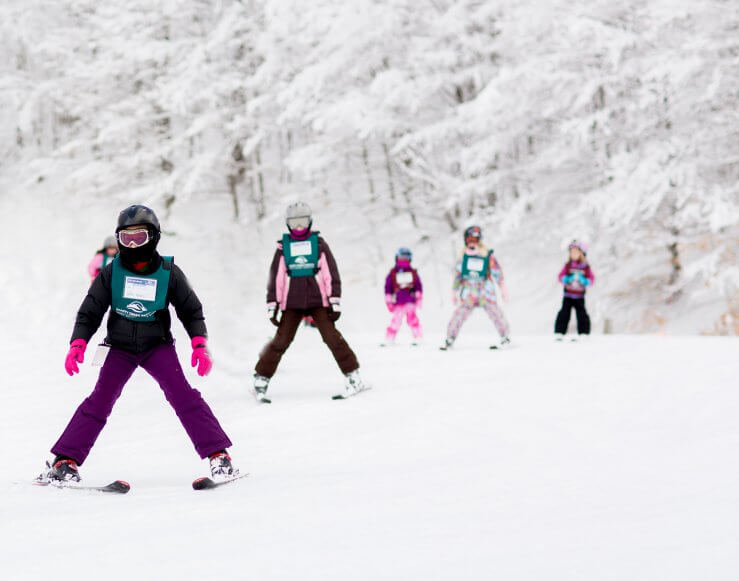 Season Passes
• To reduce lines and create a touchless experience, we'll be mailing your season pass(es) to you. After the season begins, we still ask that your season pass purchase be done online in advance so we can have your passes waiting for you when you arrive.
• Midweek Season Passes are available to encourage more midweek skiing when crowding at lift lines are reduced.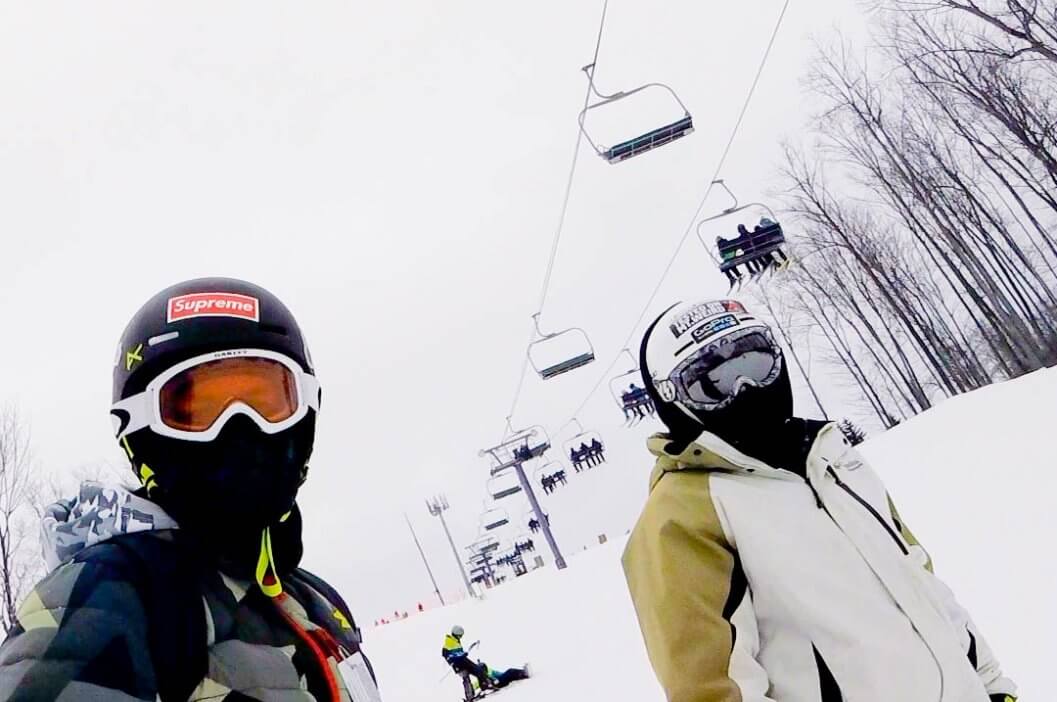 Summit Mountain + Tubing
• Summit Mtn slopes will remain closed for 2020/21 season.

• No significant changes anticipated for the Alpine Tubing Park.
Get Tubing Tickets In Advance
Lodging + Reservations
Booking a reservation on the same day you plan to arrive cannot be accommodated at this time.


Make Lodging Reservation
SHUTTLES +
Transportation
• Drivers of each shuttle will wear face coverings, guests are also required to wear face coverings while traveling inside the shuttle.
• Seats and high touch surfaces inside the vehicle will be sanitized on a regular basis.
• SkiBra Transporation to the Ski School, Beginner Area + Upper Lot at Cedar River Village will be available.
• Evening Transportation to Downtown Bellaire will also be available.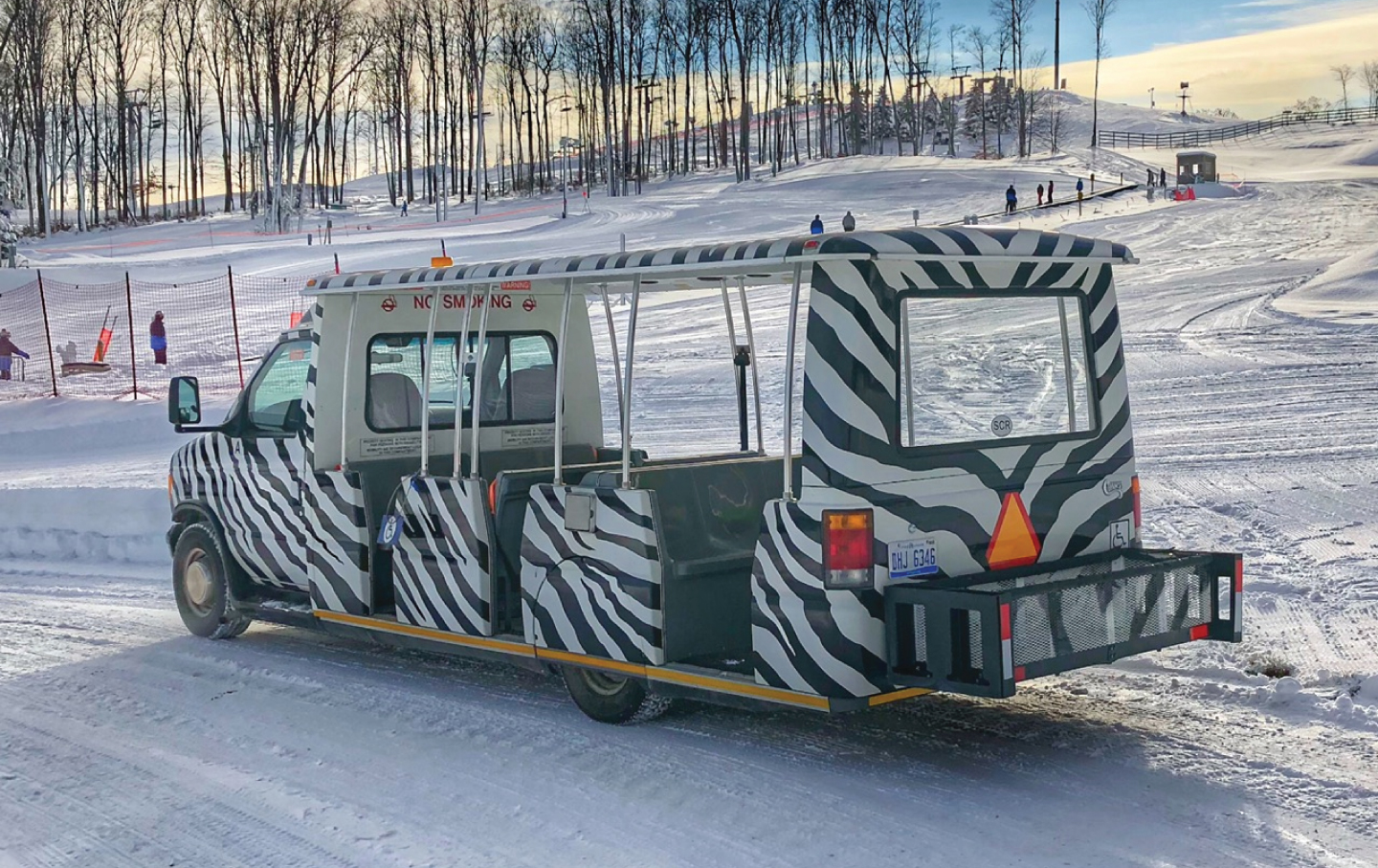 Indoor dining at Shanty Creek Resort has resumed.
Restaurant seating will be limited at 50% capacity and tables will be set six feet apart with up to 6 persons allowed at each table.
Seating is limited. Please make reservations in advance.
 The River Bistro • (231) 533-3080 | Lakeview Restaurant • (231) 533-3070
DINING
Schuss Village
• 50% Capacity in Ivan's.
• Ivan's will have a pickup window for Grab-and-Go ordering/pickup plus outdoor seating under an awning.
• Additional outdoor seating with firepits has been added. Online ordering/curbside pickup will also be available.
• Our all-new Base Camp Food Truck will be onsite near the Yellow Chairlift with additional outdoor seating.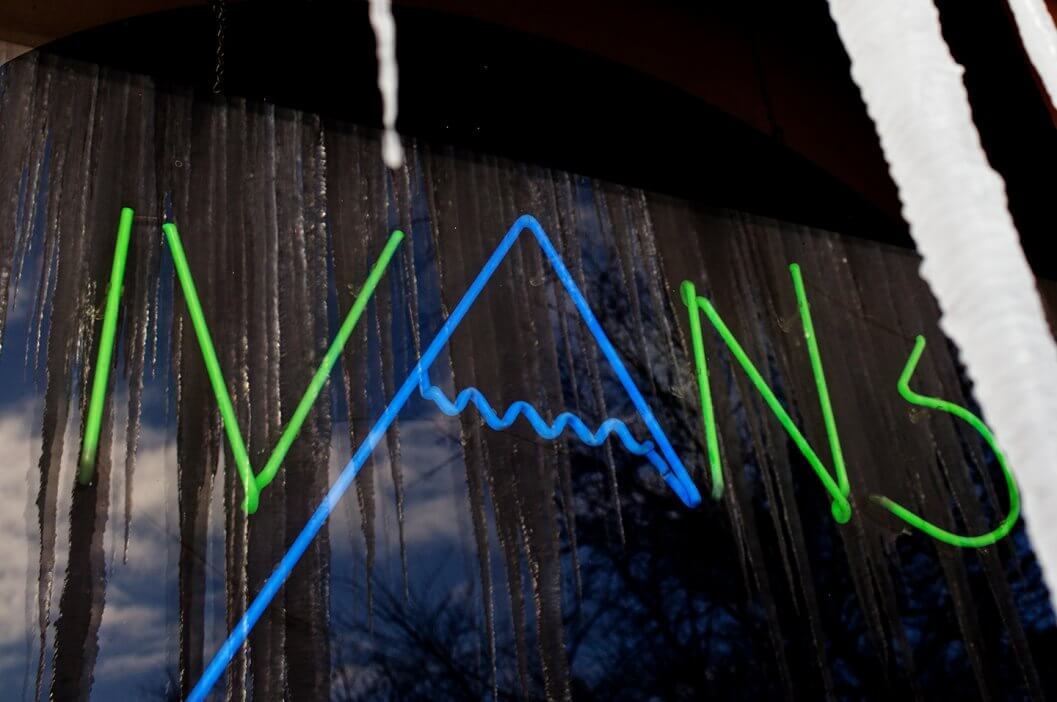 DINING CEDAR RIVER VILLAGE
• 50% Capacity in The River Bistro.
• Online/mobile ordering with curbside pickup also available.
• To order, call 231-533-3080.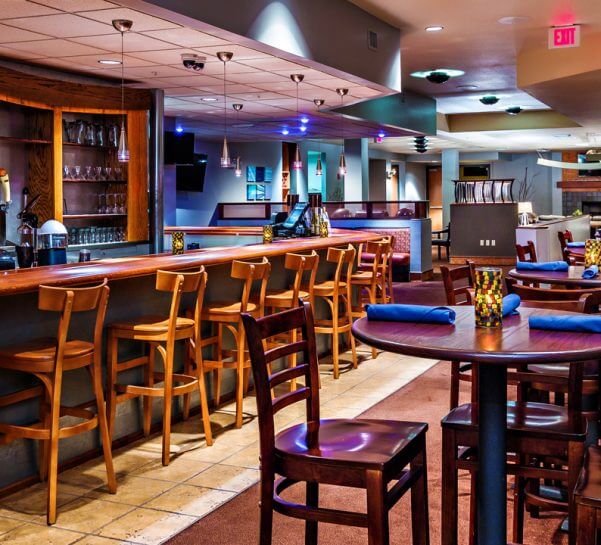 DINING
SUMMIT VILLAGE
• 50% Capacity in The Lakeview Restaurant
• The Lakeview Restaurant will have online/mobile ordering and lobby-side pickup available.
• The all-new CoffeeBAR (Proudly Serving Starbucks™), located in the lobby of The Lakeview Hotel will have light grab-and-go beverages, breakfast and lunch options.