Join us this season for Friday Night Race League.
Sign up with your team of six, or individually and we'll find a team for you! Everyone's welcome, and it's going to be fun for all.

Race Nights
3... 2... 1... Go!
This season we're racing GS at Schuss Mtn on select Friday nights. For adults 21 and up, sign up below and we'll see you at the Race Shack atop Good Knight starting at 7pm.
Jan 10
Jan 24
Feb 7
Feb 21
Cost per person is $40. Note: Lift Ticket or Season Pass is required.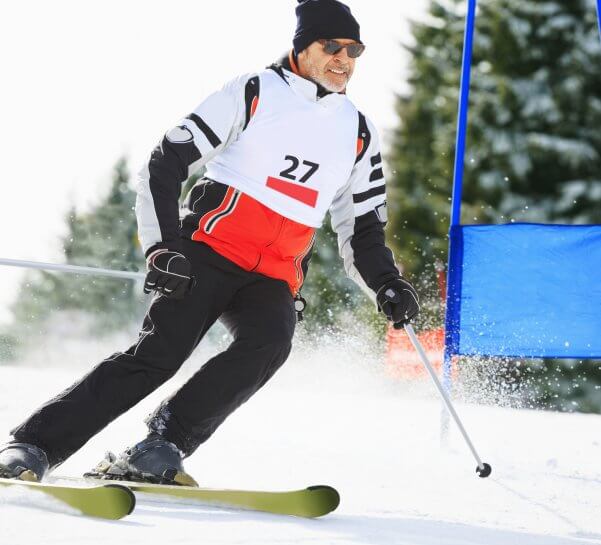 Led by our Dream Team of Fred Hunt and Greg Priestap, the league's scoring will be based on NASTAR handicaps.
All racers MUST submit their NASTAR ID before the first night.
*** If you don't have a NASTAR ID already, you can register for one here. It's free.  Send yours to info@shantycreek.com.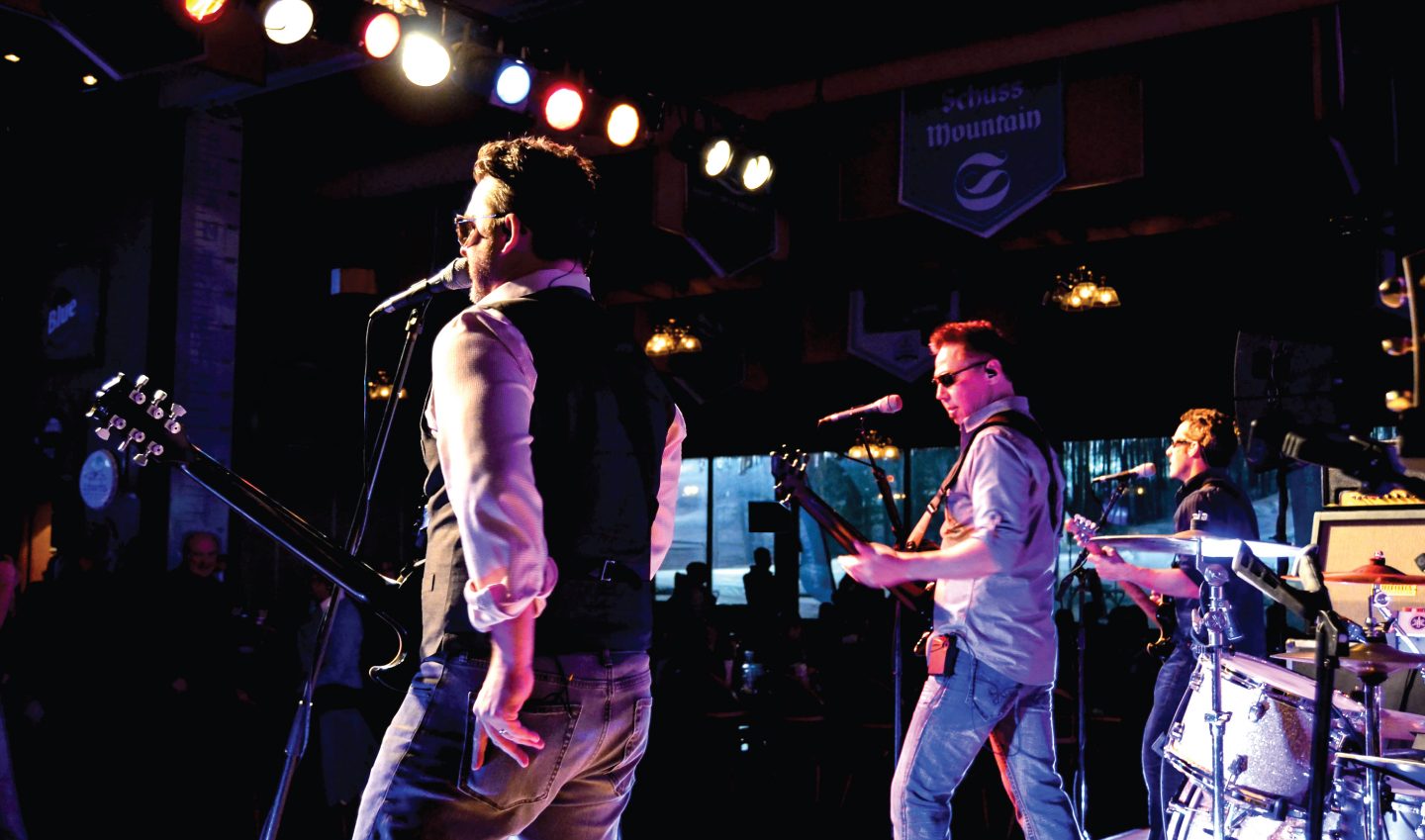 Each week we'll raise a toast and share some laughs post-race in Ivan's.