Spring is just around the corner. Time to plan your family's ski getaway while there's still plenty of snow, plus more sun and warmer temps, and more family fun.
SPRING SKIING
Lodging Deals
Looking for a better value?
ALL ROOMS inside The Lakeview Hotel start at just $149/night. Proof that Schuss Mountain at Shanty Creek remains the best value on the snow.
BOOK NOW!
(866) 226-3422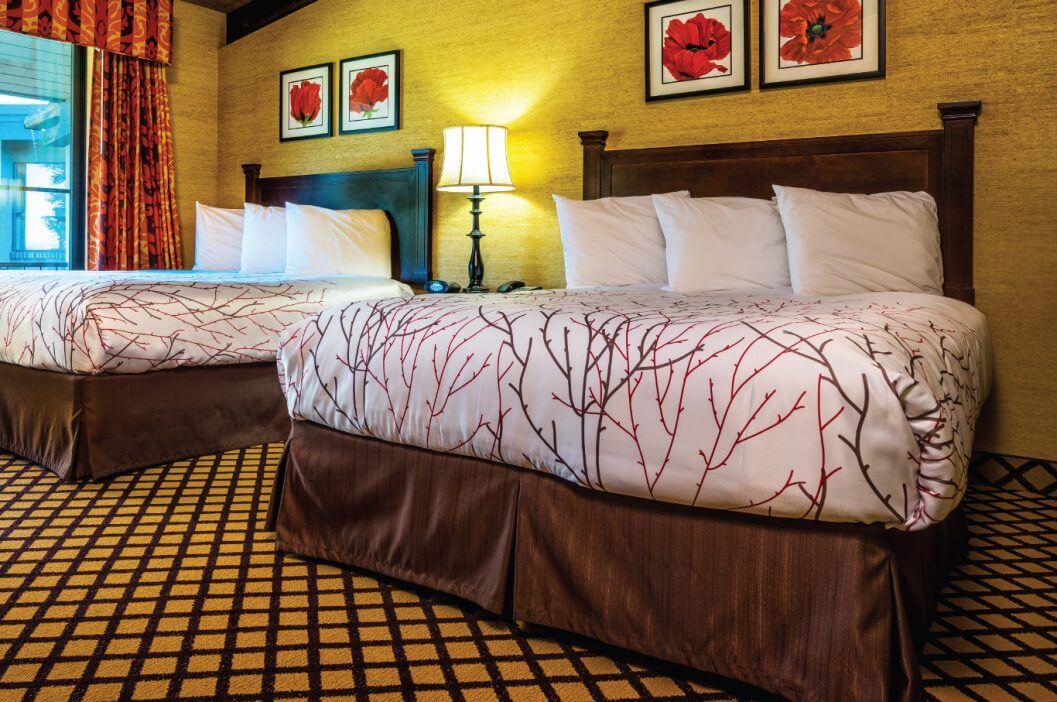 Quality Time on the Slopes
Super Sundays
After church or Sunday brunch, bring your friends and family for some quality time on the slopes.
Perfect for experienced and beginner skiers alike, our Super Sundays program includes a lift ticket, rental equipment, and how-to learning stations for just $39.
Super Sundays take place from 12:00pm - 4:30pm.
** IMPORTANT: Super Sundays cannot be booked online or in advance. It is available first come, first served on the day you plan to ski/ride.
The last Super Sunday of 2021-22 season: March 27.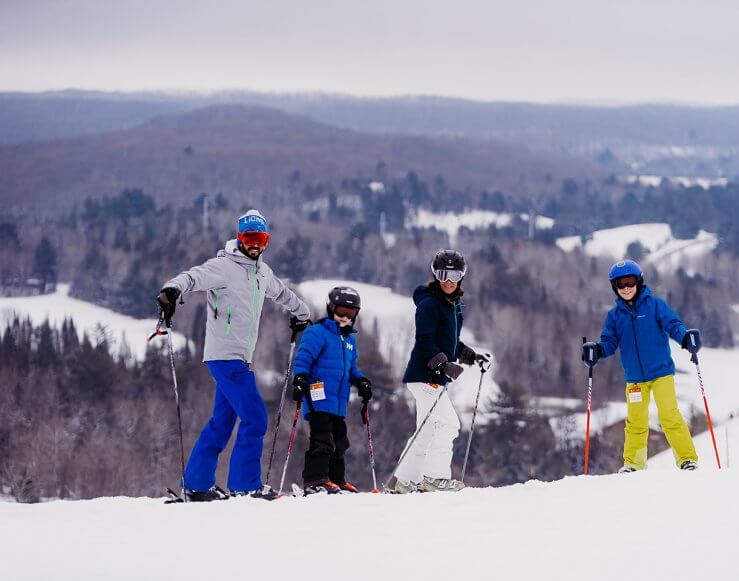 2022/2023 Spring Season Pass SaleMarch 11-17
It's time to get next season's 2021-22 all-area, unlimited, unrestricted season pass.
SUPERPASSES AS LOW AS
$339
Don't delay. Just 7 days to guarantee the lowest prices of the season.
Order Your 2022-23 Season Pass Today!
(866) 901-3149