Now Hiring
Remote Reservationists
Enjoy the perks of resort employment—that is, access to the resort's amenities and privileges—while working from the comfort of your home. We're searching for candidates to join our Remote Reservations team.
Seeking candidates living within 50 miles of Shanty Creek. On-site training and occasional on-site meetings will be required.
Required Skills:
• Strong conversational skills
• Strong written communication
• Must possess a valid driver's license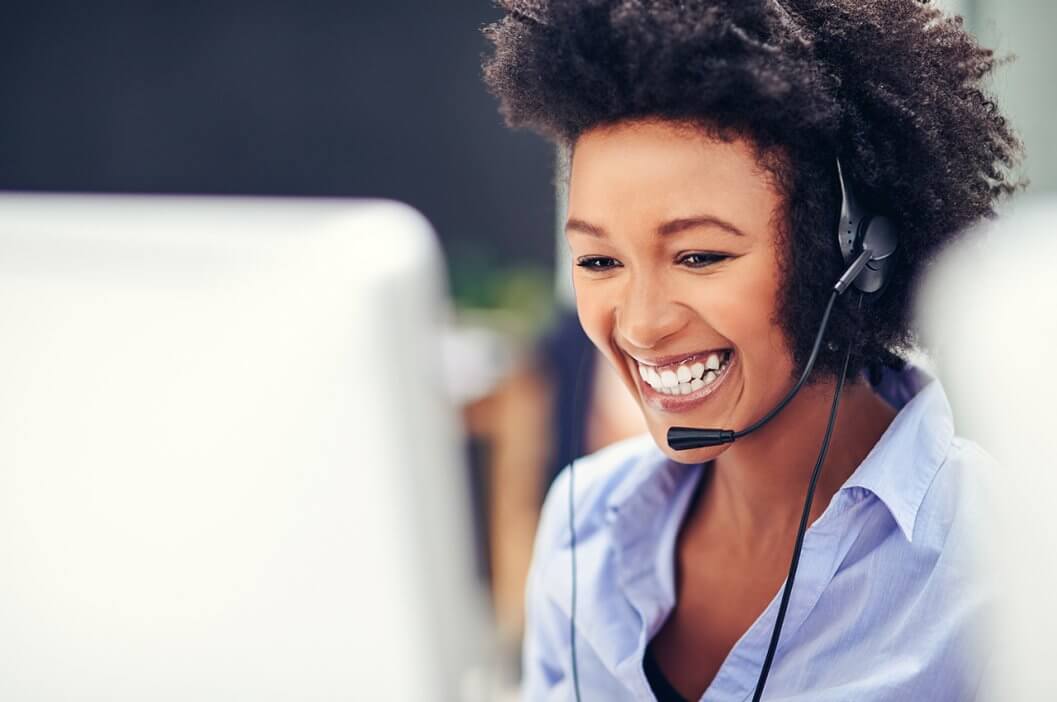 Perks of the Job
• No time spent commuting*
• No gas/mileage expenses*
• No childcare expenses*
• No out-of-pocket meal expenses
• At-home leisure attire
• Flexible hours
• Cart-fee only rounds of golf
• Complimentary season passes for your immediate family
• Discounted lodging and dining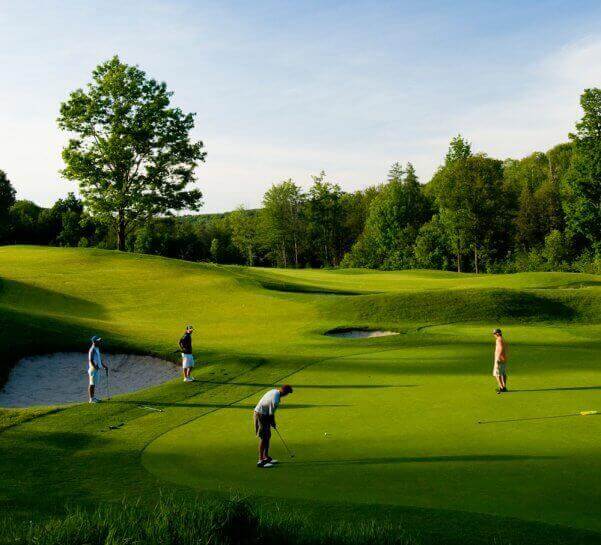 Interested in the Position?
Fill out our brief questionnaire below.
* Commuting and other time will be required for on-site training. Once you're ready, you'll be working from home.