Golf Etiquette
Our goal is to provide a positive and enjoyable experience for everyone who chooses to play the courses of Shanty Creek.
Thank you for respecting the game and fellow golfers.

While We're Young
The late, great (and friend of Shanty Creek) Arnold Palmer teamed up with the USGA to develop the "While We're Young" campaign, which urges everyone to maintain our pace of play.

Slow play affects everyone—especially those teeing off behind you. Your round should take 4½ hours, approx 15 min per hole.

If you cannot maintain a reasonable pace of play, you may be asked by a ranger or player assistant to pick up your pace, or to pick up your ball and proceed to the next hole.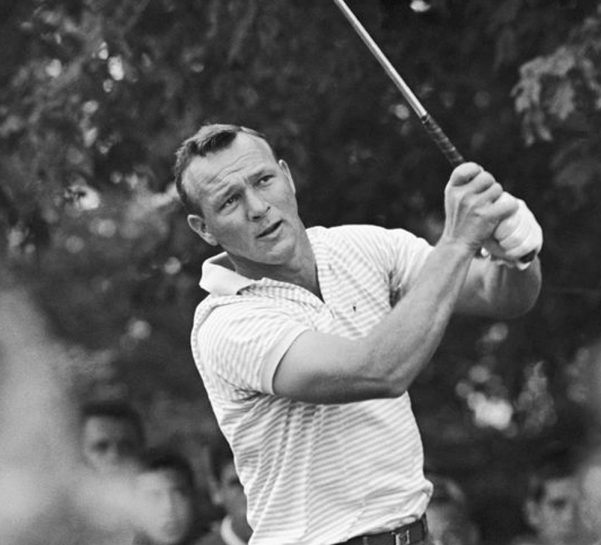 Golf Etiquette
Why Can't I Bring My Own?
We know a cold beer tastes better on a hot day on the golf course. But you can't bring your own. It's the law. Our liquor license states that adult beverages on Shanty Creek's premises must be sold and served by our TIPS trained staff... no different than at a Tigers or Red Wings game.

We will make every effort to be sure you aren't thirsty. Beverage carts will be on the courses and halfway houses will be well-stocked. If those aren't available, we'll let you know to stock up before leaving the pro shop.

Thank you for respecting our policy and the game of golf. Please drink responsibly.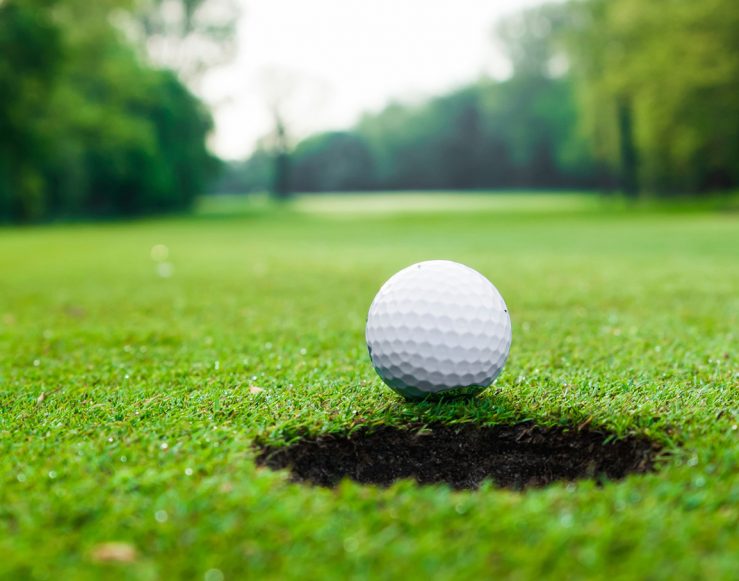 USGA Rules of Golf