The travel landscape has changed.
We know you have choices for your next getaway's Up North lodging. And that's why we encourage you to discover the benefits in choosing Shanty Creek. With over 275 lodging options, we have every size, variety, along with low lodging-only rates and all-custom lodging packages that include discounted lift tickets and rounds of golf. Any way you slice it, Shanty Creek is simply A Better Value.
Lodging Accommodations
Something for everyone.
There are over 275 options for every family size and budget across 5,500 beautiful acres. Find the one right for you.
View All Accommodations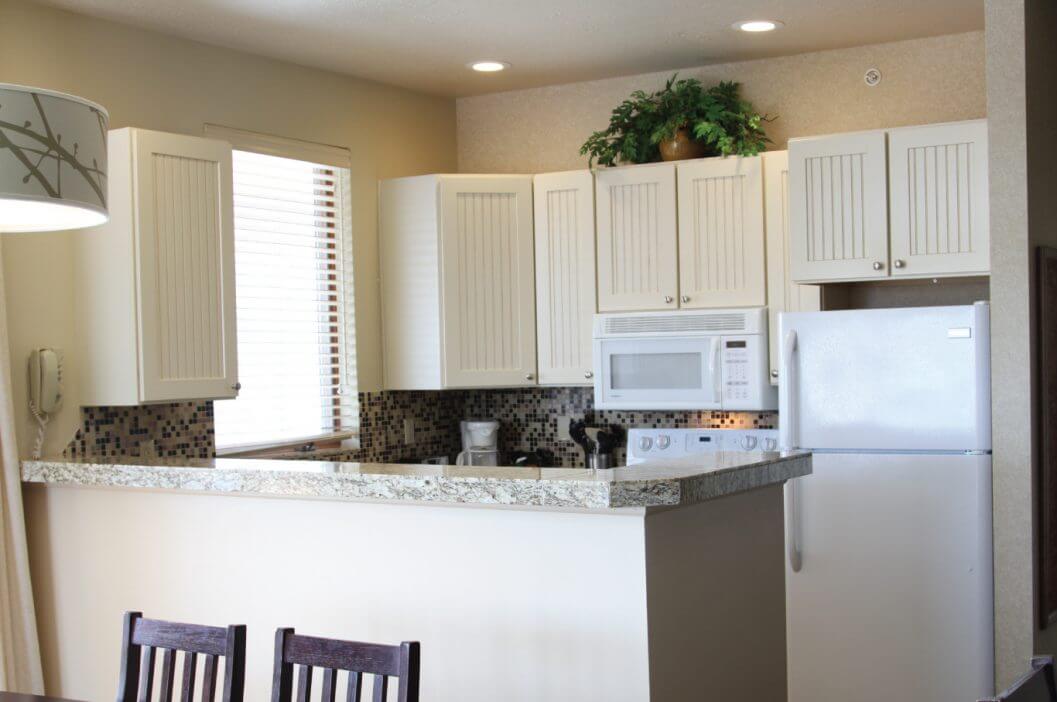 Book Online
Our best available rates are online. Reserve any lodging type or build a custom package online.
Choose Dates + Get Rates
Call Reservations
Too many options to know what's right for you? Call an agent to discuss which lodging type fits your needs best at 866-695-5010.
Ski + Stay
Only Custom Packages
We've thrown out traditional packages. Now all of our Stay + Play Packages are 100% customized to fit your needs. What you want and nothing else.
When you choose Shanty Creek, you can build a custom package for you and all your travel companions that bundles every day low rates on lodging with discounted lift tickets or rounds of golf.
Custom Packages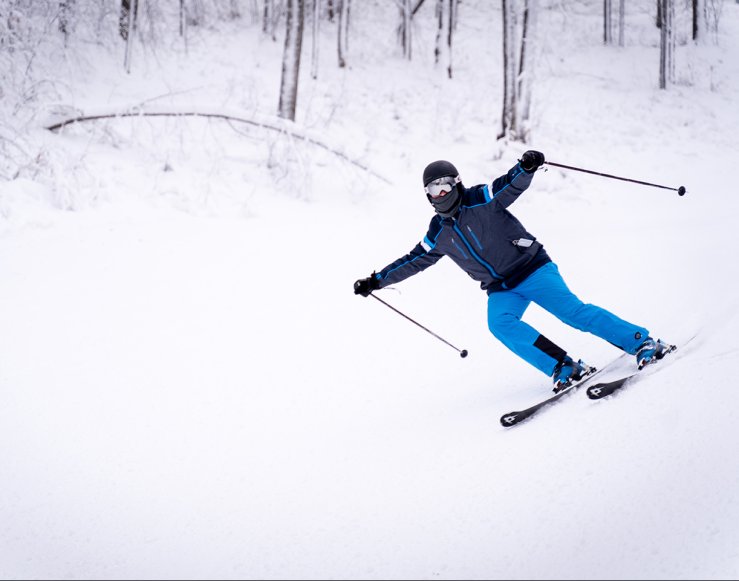 Summit • Cedar River • Schuss • Hawk's Eye
The Four Villages
Each of Shanty Creek's lodging villages—Summit, Cedar River, Hawk's Eye and Schuss—provides guests a unique Up North experience while also delivering all of the resort's recreational opportunities and added values.
Explore SCRs Four Villages