Cedar River GC
by Tom Weiskopf
"...a pleasure to play and a beauty to experience." Cedar River's glacial-carved canvas was perfect for PGA great Tom Weiskopf to design this masterpiece.
Named among America's Top 100 Resort Courses by Golf Week and the "Top 1,000 Courses in the World" by Rolex.
Along with The Legend, Cedar River is among Michigan's Top 20 Public Courses according to Golf Magazine.
Closed Wednesdays
Tee Times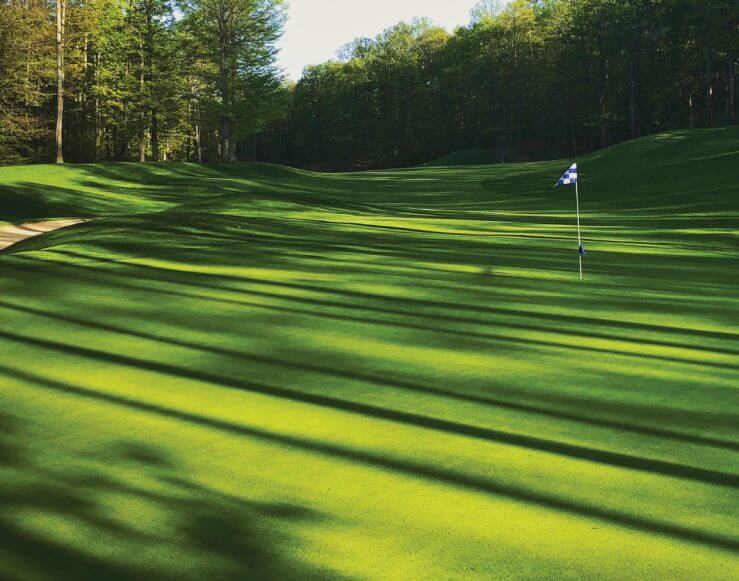 Scorecard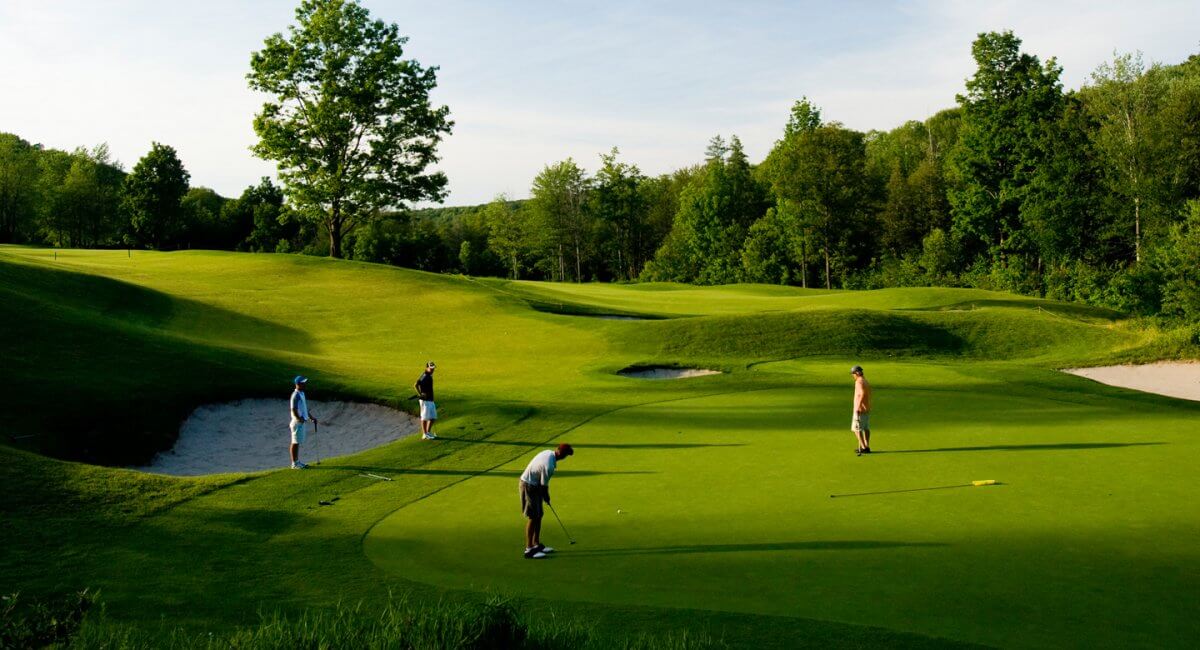 The Legend GC
by Arnold Palmer
Arnold Palmer's The Legend excels with multiple elevation changes, doglegs, water hazards, and well-placed traps. Its vistas include Lake Bellaire and the Shanty Creek trickles by midway through your round.
The Legend introduced northern Michigan to the world when Golf Magazine named it among the "Top Resort Courses" in the US. 4½ stars from Golf Digest.
Closed Mondays and Tuesdays
Tee Times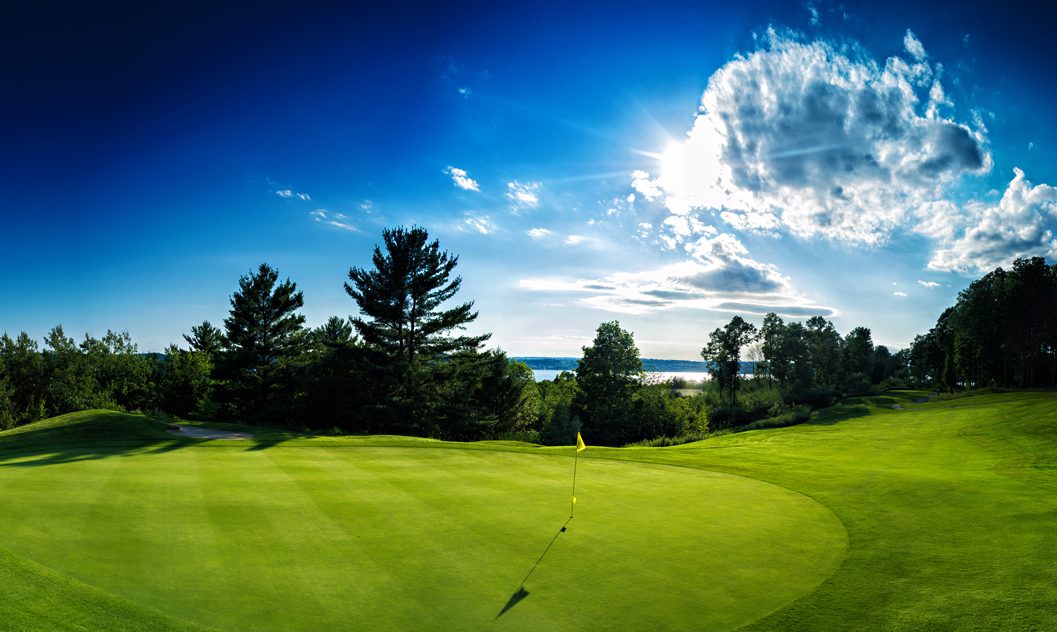 Scorecard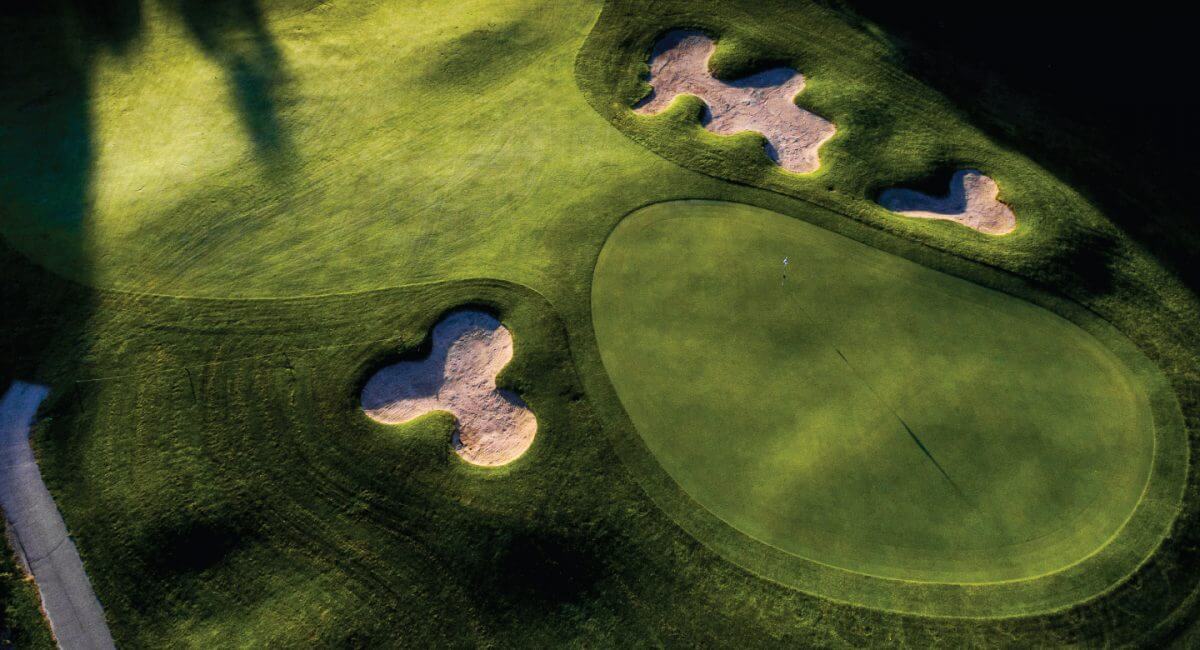 Schuss Mountain GC
by Warner Bowen
Schuss Mtn delivers a challenge for accomplished golfers throughout 7,013 yards of pine dotted forests, wetlands, and rolling hills.
Playing like two distinct 9-hole courses: The front doglegs through pine forests on a flat pitch while the back jumps up and down the rolling hills of Antrim County delivering an overall upper-tier golf experience with tremendous care to its conditions.
Closed Thursdays
Tee Times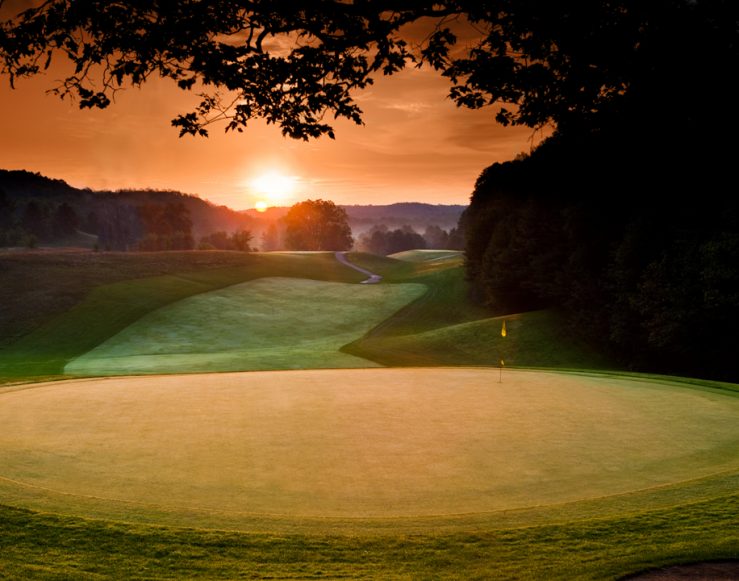 Scorecard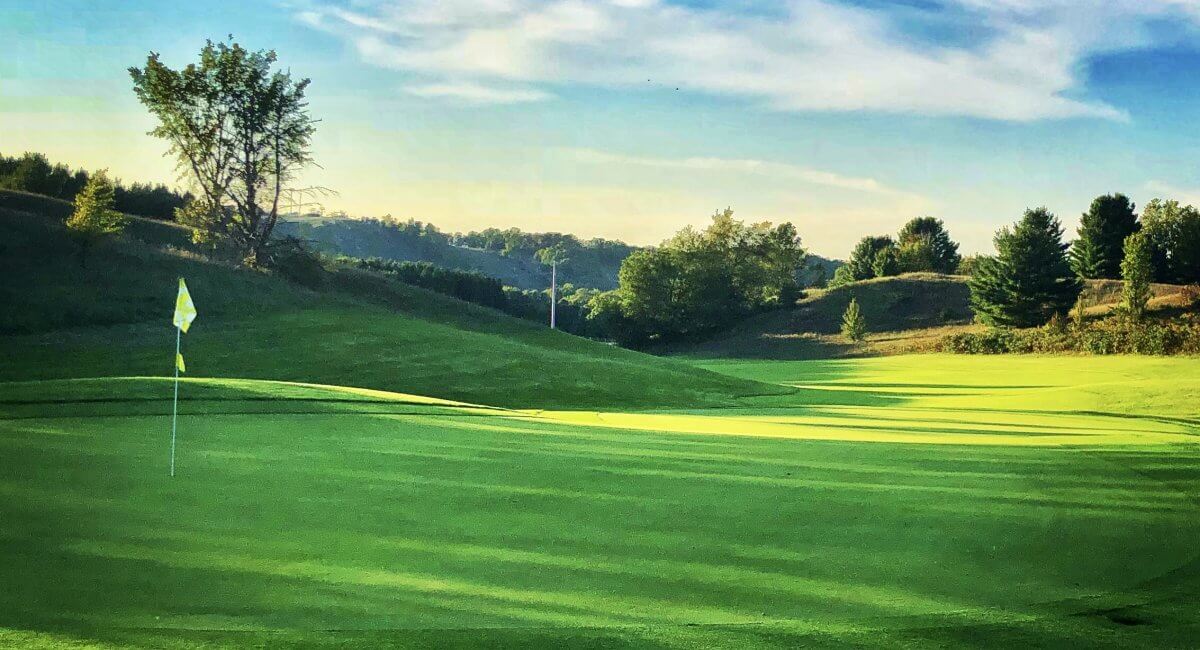 Summit GC
by William Diddel
"...an under-appreciated gem." While length is not a factor, accomplished golfers will test their short game on these fast, challenging greens.
A Par Three tee on every hole gives junior golfers a fun way to develop their game.
Closed Mondays and Tuesdays
Tee Times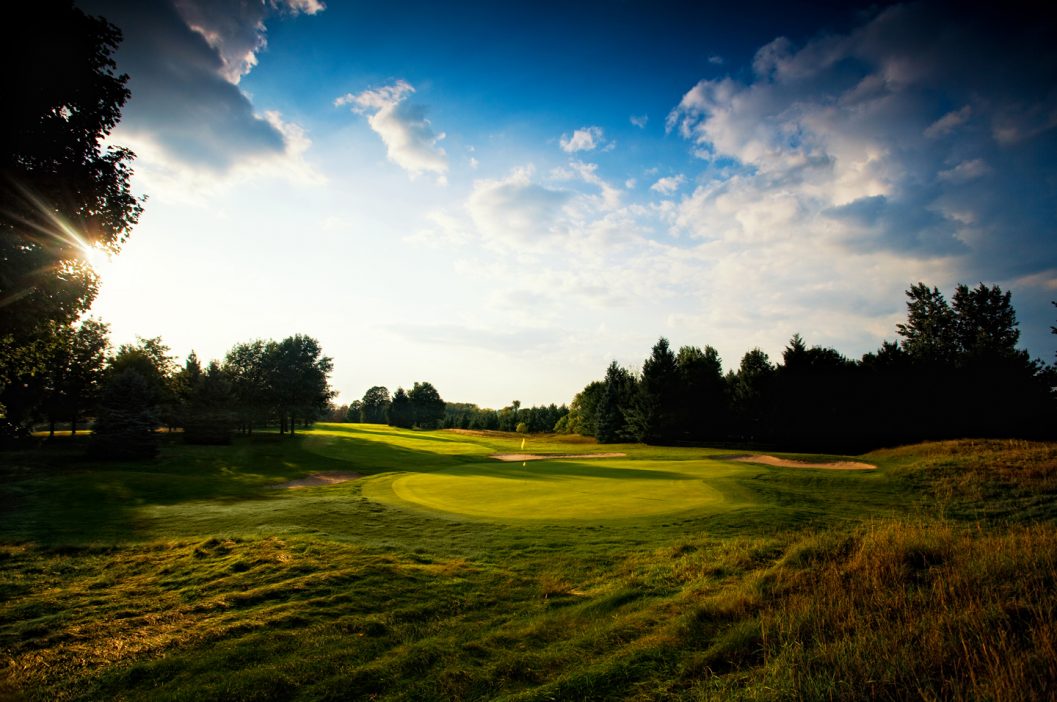 Scorecard