No Nickels. No Dimes.
If you're reading this, you're probably a shrewd consumer. Informed. Always looking for a better value. These days, who can blame you?
You see, within the travel industry it has become common to see an advertised price for a hotel room or say, airfare—only to be charged fees later for wanting to bring luggage on your trip!
Countless Airbnb and VRBO rates don't even include cleaning fees. After you commit to their "great rate", you find out the deal isn't as good as you thought it would be! It's maddening.
That's why we've created our OneRate guarantee.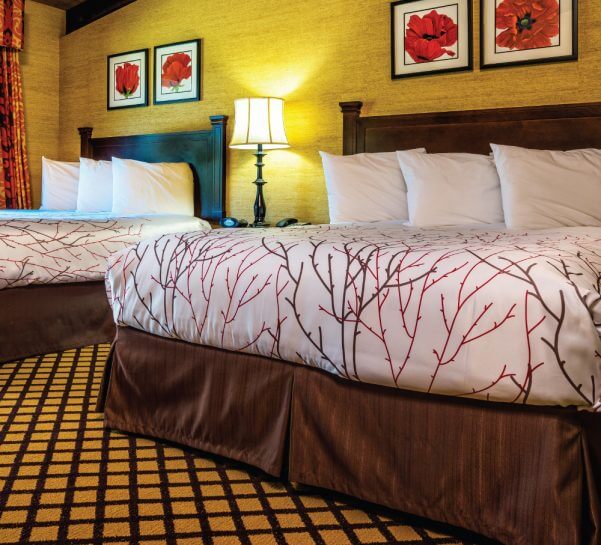 What is OneRate?
It's our pledge to provide up-front, transparent rates. No hidden fees. No nickels, no dimes. No extras. No surprises. Nothing.
Enough!
We've listened to our guests and made a change.
Shanty Creek's OneRate includes all the associated charges with your stay up-front.
That means lodging, fitness center, pools, transportation, broadband wifi, nightly security patrol, daily housekeeping and maintenance… EVERYTHING. One nightly rate with no hidden charges. Well, except Michigan state tax… but everyone has to pay Uncle Sam.
That's transparency. And another reason Shanty Creek is always a better value.
View Lodging & Rates