How to make "A Better Value" an even greater value.
If you're looking for ways to save on the snow, scroll down. There are some pretty sweet specials and exclusive offers designed to get you on the slopes.
Super Sundays
Quality Time on the Slopes
After church or Sunday brunch, bring your friends and family for some quality time on the slopes.
Perfect for experienced and beginner skiers alike, our Super Sundays program includes a lift ticket, rental equipment, and how-to learning stations for just $33.
Super Sundays take place from 12:00pm - 4:30pm beginning December 13.
Not valid December 27, January 17 and February 14. The last Super Sunday of 2020-21 season: March 21.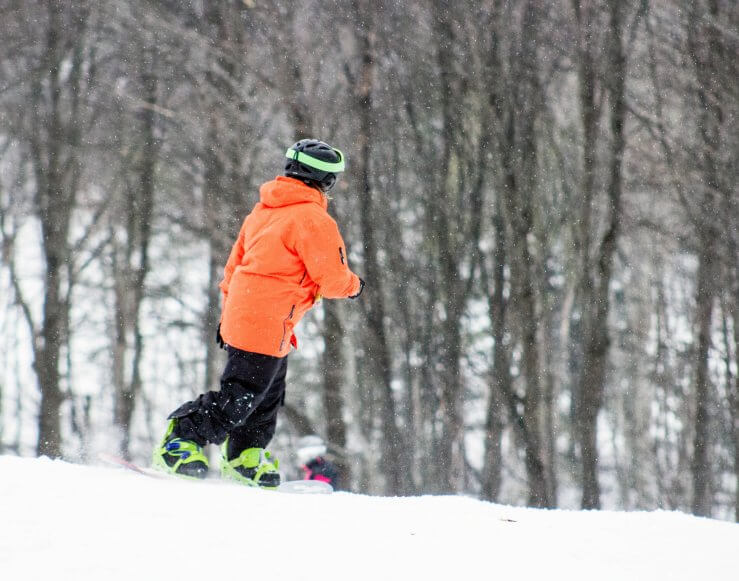 KHQ Ski Nights
Broadcasting live from the slopes of Schuss, KHQ returns this season for $10 ski nights each Wednesday at Schuss from 5pm-9pm on Wednesdays beginning January 6.
The last KHQ Ski Night of the 2020-21 season is March 10.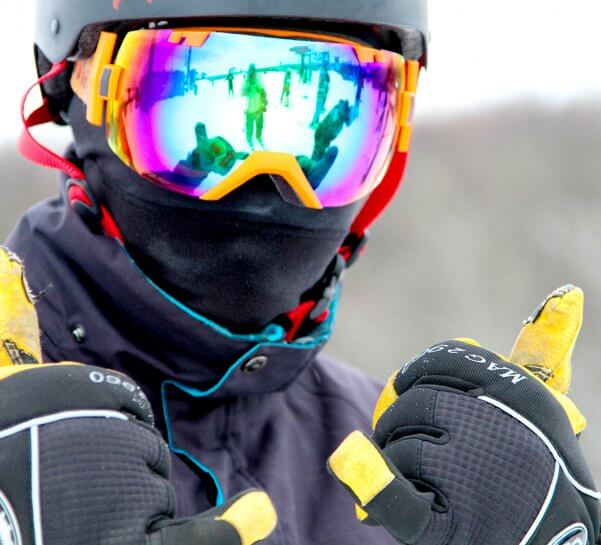 College Student Specials
What's Your Major?
You don't have to major in economics to know our College Student specials put you on the slopes at an incredible value. Save on lodging, lift tickets, season passes, and more.
View College Student Specials