Welcome
Shanty Creek Resort's multiple lodging, dining, and year-round outdoor recreational options has given generations of guests reasons to return year after year.
Come discover our little slice of heaven. Or set up a base camp to explore the many amazing places dotting the landscape of northern Michigan.
Lodging
Now I Lay Me Down to Sleep
With over 400 lodging options across three villages to fit all family sizes and budgets, our reservations agents will recommend the one that fits you best.
Lodging Options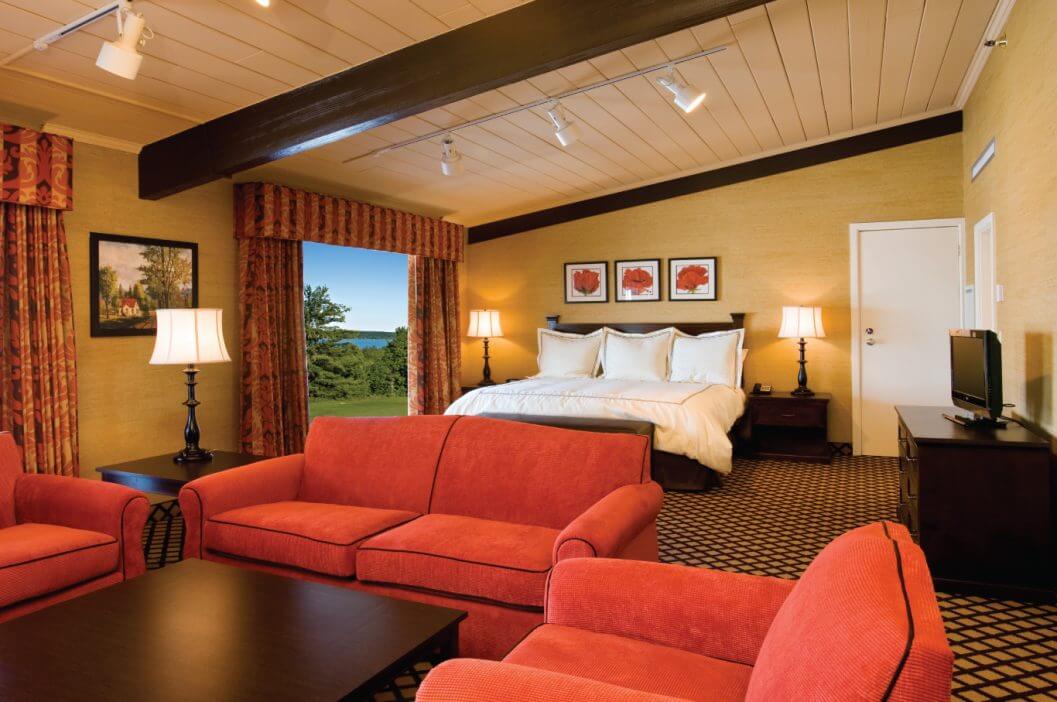 Custom Lodging Packages
Turns out when it comes to travel, we don't want to all do the same things.

So we've decided to only build Custom Stay + Play packages. Each includes exactly what you want. Nothing more.

Discover how to build your custom lodging package.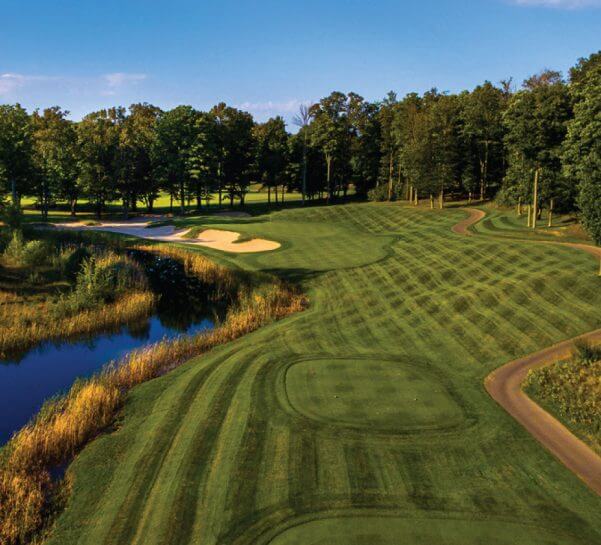 Dining
Was That Your Stomach?
It's bound to happen. You're going to get hungry. Thirsty too. But don't worry... we've got this.
Dining Specials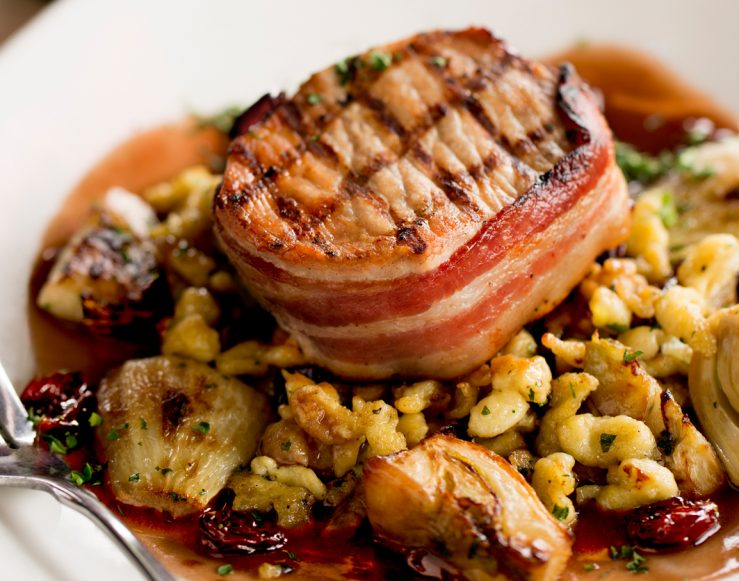 Mountain Creek Club
Special members only events, discounted golf, season passes, dining, and more.

Being a member of Shanty Creek's Mountain Creek Club combines the togetherness of SCRs community with the benefits of a Loyalty + Rewards program.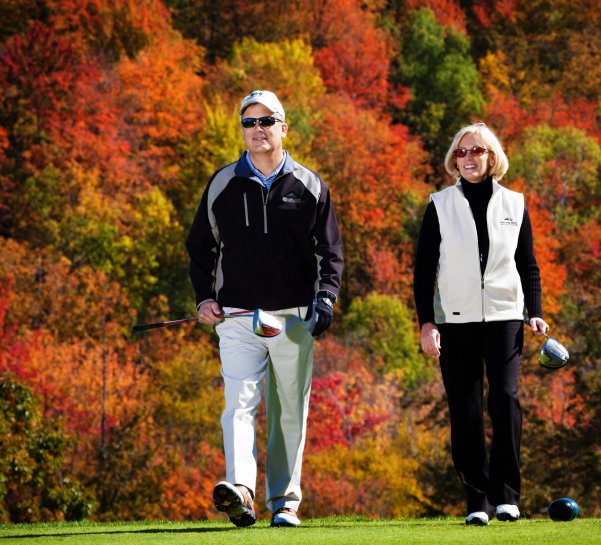 More Fun in the Sun
Family fun entertainment and activities. How memories are made and new traditions forged.
Fun in the Sun
Events Calendar
Something's happening Up North. From the Island to the Dunes, we're smack dab in the middle of it all.
What's Going On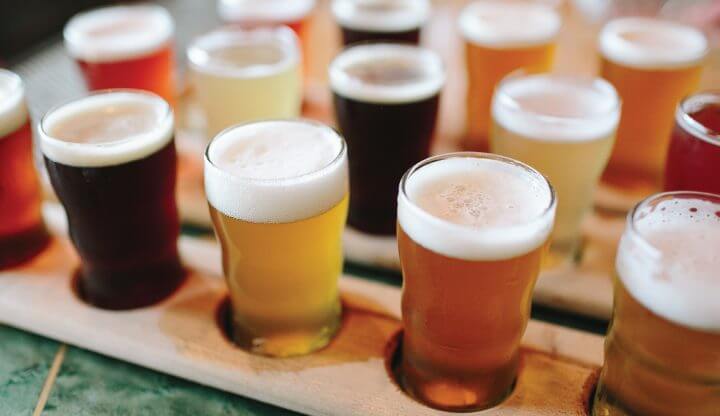 Short's Anniversary
The cool kids in the neighborhood will be on the streets of downtown Bellaire for Short's Anni Party15.
Make a Reservation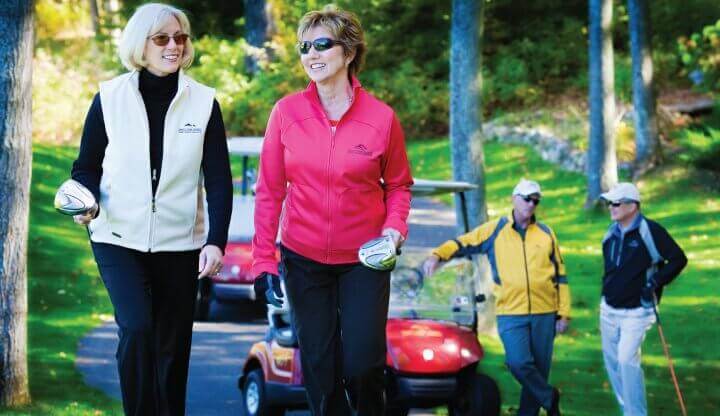 Property Owners Weekend
It's been a long winter. your plans (and tee times!) and let's get reacquainted.
More Info
Lodging Packages, Lift Tickets, Rounds of golf?
We email our best deals.