Simple Local Social Dining
The Lakeview
With a stunning setting, award-winning steaks, pasta, and homemade desserts, The Lakeview experience aims to please. Overlooking Lake Bellaire's magical sunset views, guests enjoy what we call "simple, local, social dining" in the Great Room.
For reservations, (231) 533-3070
Go To Menu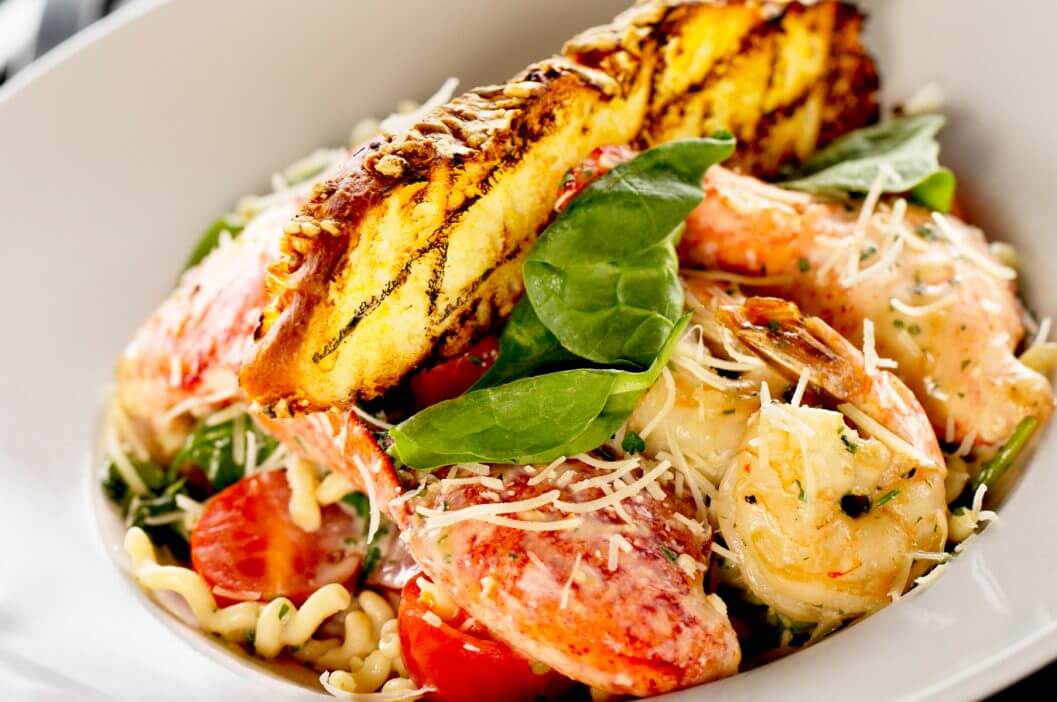 DINING SPECIALSAT THE LAKEVIEW
FRIDAY
Chef's Feature
A new feature each week!
SATURDAY
Prime Rib Feature
Slow roasted prime rib with chef's potato and vegetables.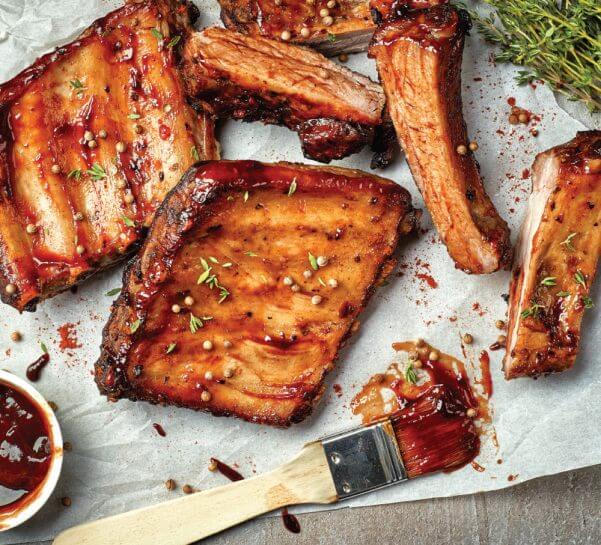 19th Hole
The River Bistro
The hip River Bistro at Cedar River features chic appetizers and sandwiches, specialty sides, fresh-fruit cocktails, and more.
Overlooking the 18th green, the Bistro's big screen TVs and tavern sports (billiards, air hockey, darts) only add to the menu. A year-round patio also features views of Schuss Mountain's north slopes and the Purple Lift.
For reservations, (231) 533-3000;4100
View Menu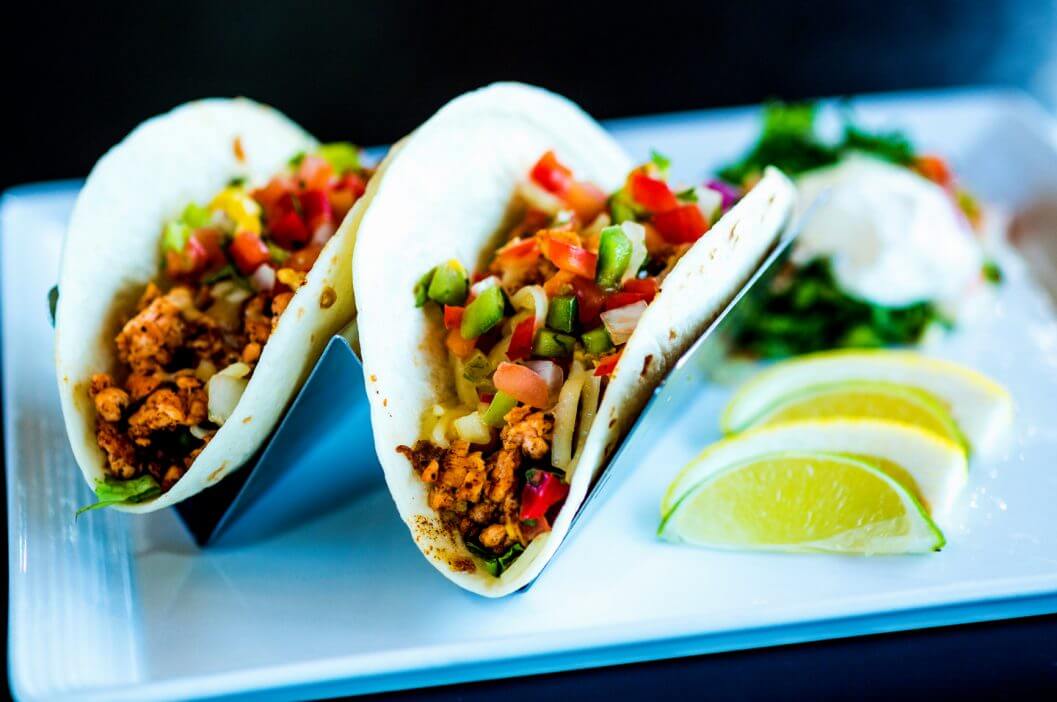 DINING SPECIALSAT THE RIVER BISTRO
Friday Fish Fry
Beer battered Cod, served with French fries and Bistro slaw
2 pc/$8 3 pc/$10 4 pc/$12
Saturday Steak Special
8 oz sirloin, served with chef's potato and vegetable
$14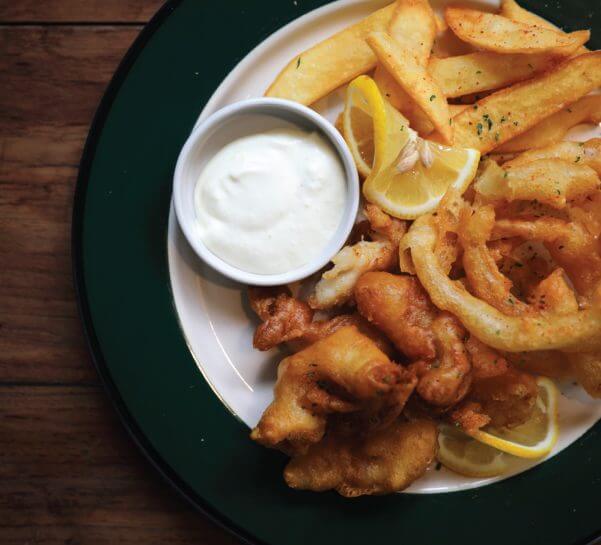 Topgolf Swing Suite at The River Bistro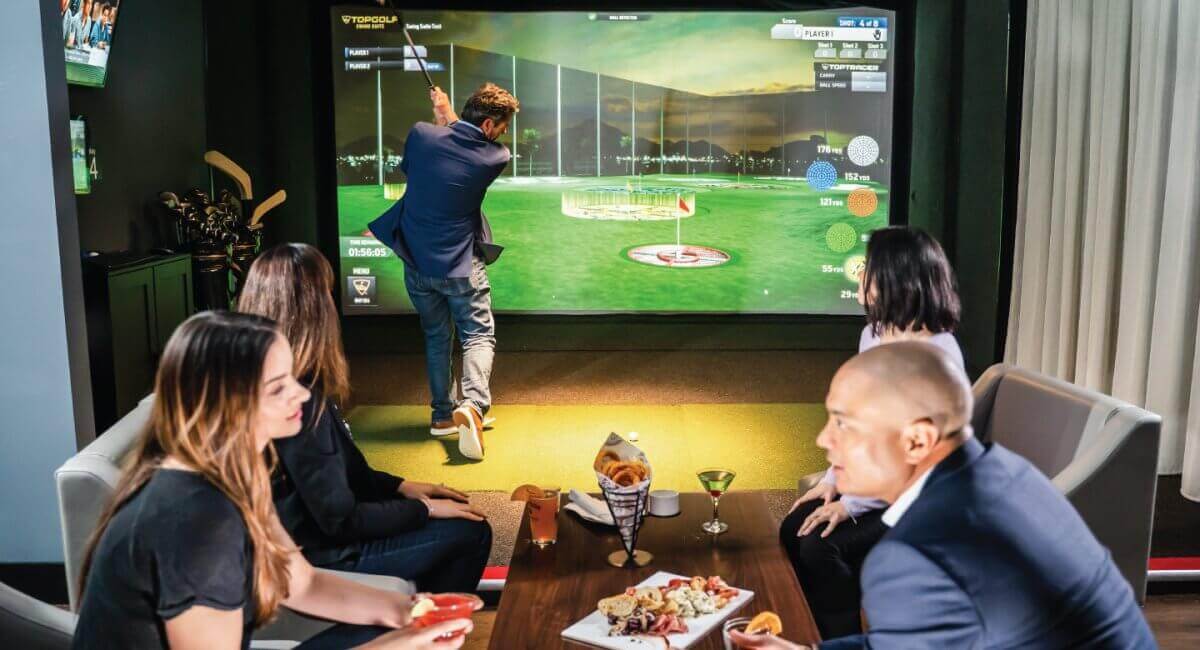 Skier's Café + Apres-Ski
Ivan's : Schuss Village
During ski season, Ivan's slope-side location between the Pink and Blue chairlifts make it an easy Grab-n-Go skier's cafeteria with chicken fingers, pizza slices and much more. Don't be surprised by the more impressive fare including homemade pot pies, chili and soups, and of course the famous Ivan's Pickle. Plus coffee by Starbucks, Monster Energy, and more.
Ivan's is also the stage for Schuss Mountain's après-ski entertainment featuring regional acts like the Kari Lynch Band, JediMindTrip, Risque, and more.
• Breakfast, lunch, dinner, bar, live entertainment
• Info: 231-533-3090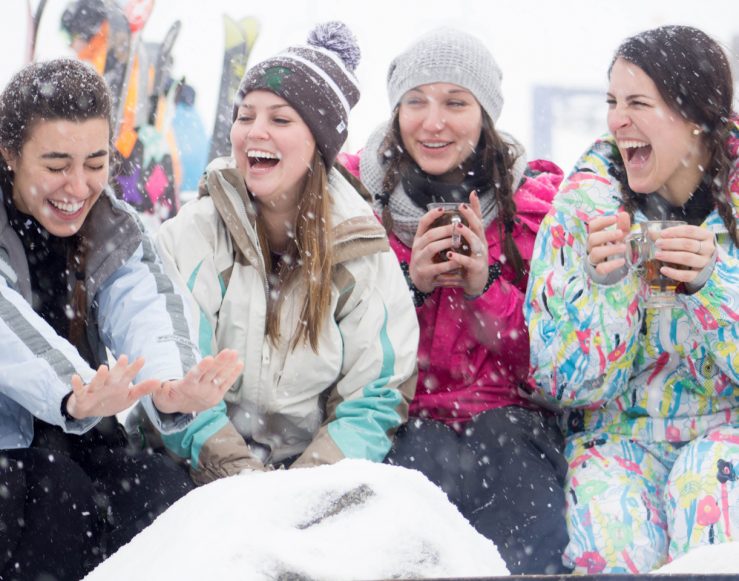 Golfer's Grab-n-Go
Before your tee time, at the turn, or after your round, grab a quick bite or a cold, frosty one at any of these Grab-n-Go outlets:
• The Legend and Summit GC: Arnie's or the Halfway House
• Cedar River GC: The River Bistro or the Halfway House
• Schuss Mountain GC: Schuss Grill