Faster, easier, and more fun.
The PGA of America developed a host of "Golf 2.0" initiatives designed to make the game more approachable—to make the game faster, easier to learn, and overall, more fun for beginners of all ages. Here's how Shanty Creek leads the way in Growing the Game.
Golf 2.0
Par Three Tees
Shanty Creek adopted Jack Nicklaus' "Tee It Forward" and expanded the concept by adding a forward set of gold tees at Summit GC providing a Par Three option (95-125 yards out from the green) on every hole.
Make a Tee Time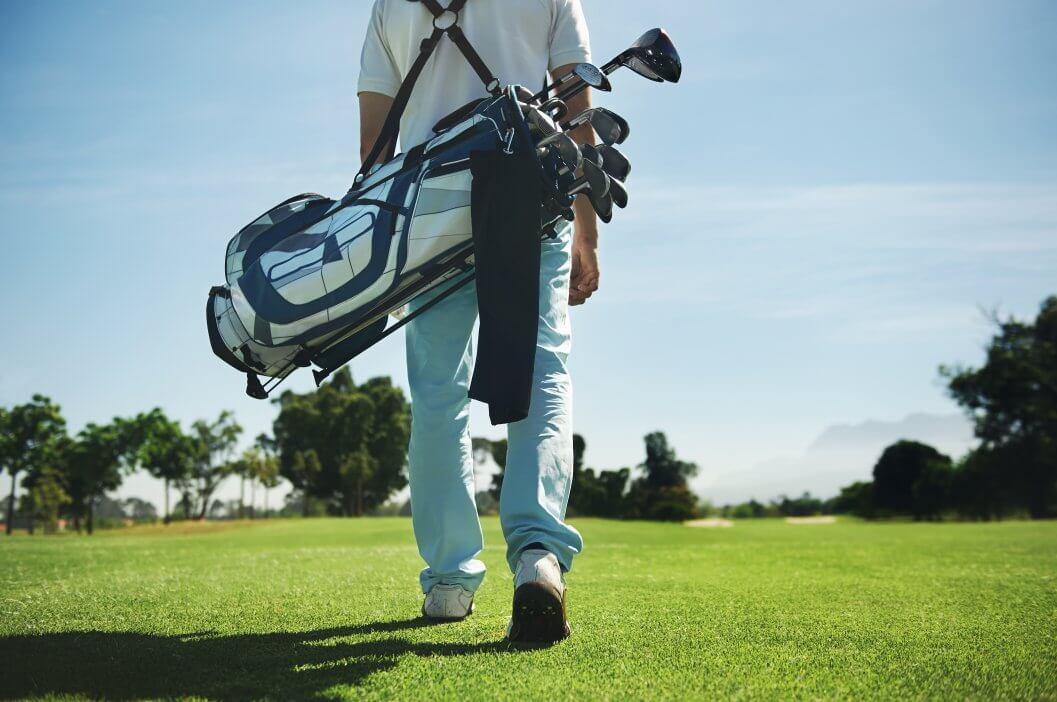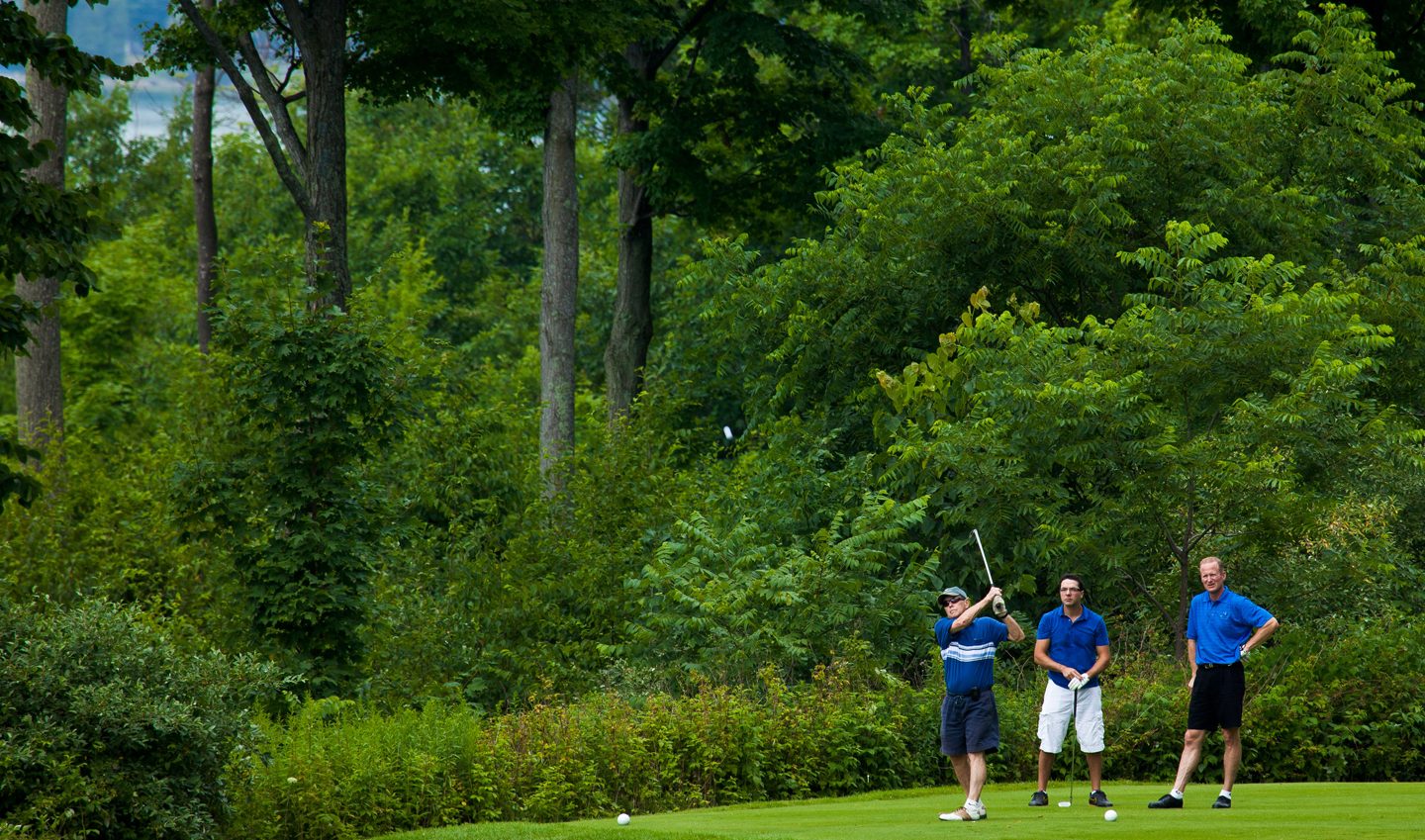 Spearheaded by Jack Nicklaus, "Tee it Forward" urges bogey golfers to move up to next set of tees—to Tee it Forward.

Kick Off
Introducing FootGolf. Mix the skills of soccer with the scoring golf, and you get a fun new way to bring the whole family to the links. This Dutch hybrid game uses a soccer ball, the fairways of Shanty Creek Resort's Summit golf course, and 21-inch holes. The goal, like golf, is the fewest strokes/shots from tee to the hole.
Ready to play? $12 includes ball. To make a kickoff time, call 231-533-2020.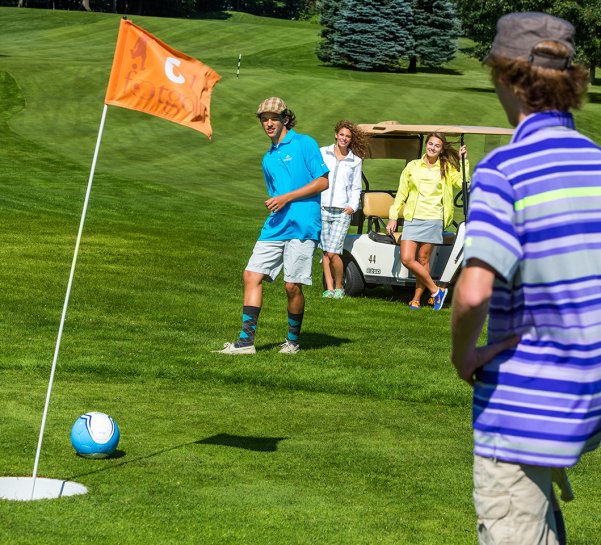 Surf the Earth
Introducing GolfBoards
GolfBoards give players a super fun way to experience the game that combines the ease of a traditional cart with the freedom of a surfboard/snowboard.
Exclusively at Schuss Mtn GC. Reserve yours by calling 231-533-2020.
Note: Players must watch a tutorial video prior to play.
Watch Video