Finding Your Way
Maps + Directions
Be sure you know where you're checking-in. SCR has four villages spanning 5,500 acres, each with distinct check-in areas.
The Village you'll need is explained on your confirmation email. If you need to request one, email info.
A smartphone app or your preferred online map will have you on your way.
View Resort Map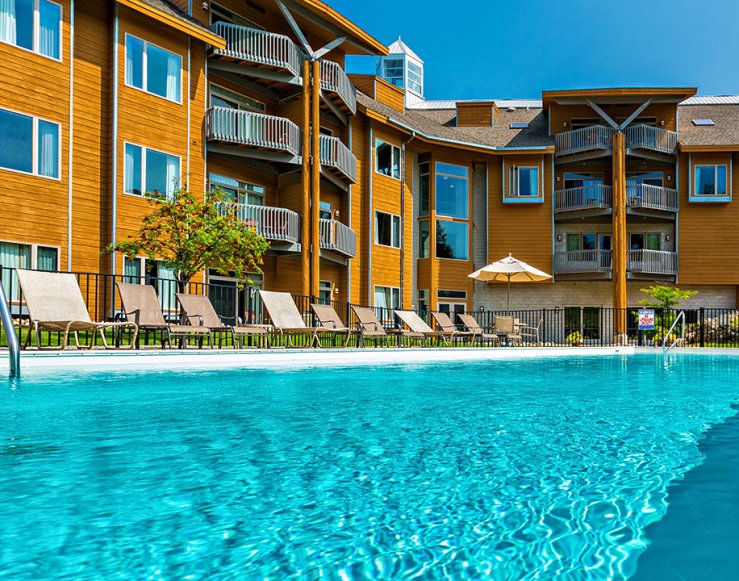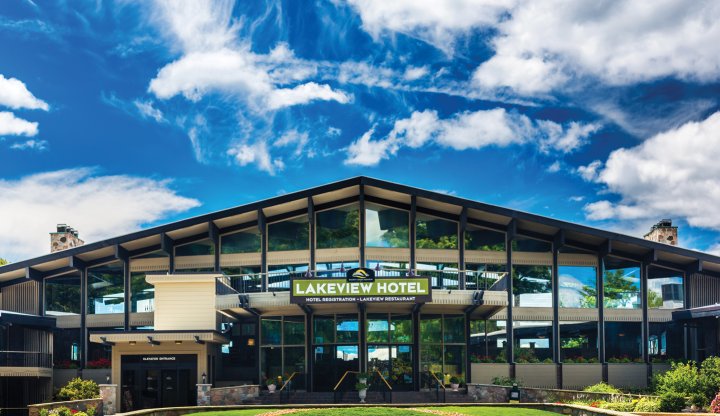 Summit Village
Lakeview Hotel & Conference Center, Summit Village
5780 Shanty Creek Road
Bellaire, MI 49615
View Summit Village Map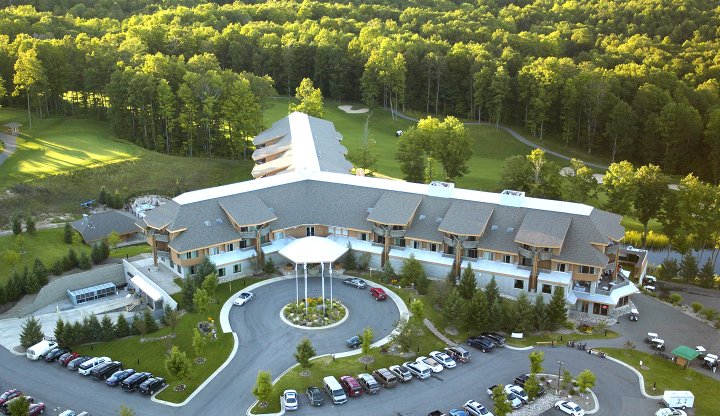 Cedar River Village
The Lodge at Cedar River Village
2400 Troon S
Bellaire, MI 49615
View Cedar River Map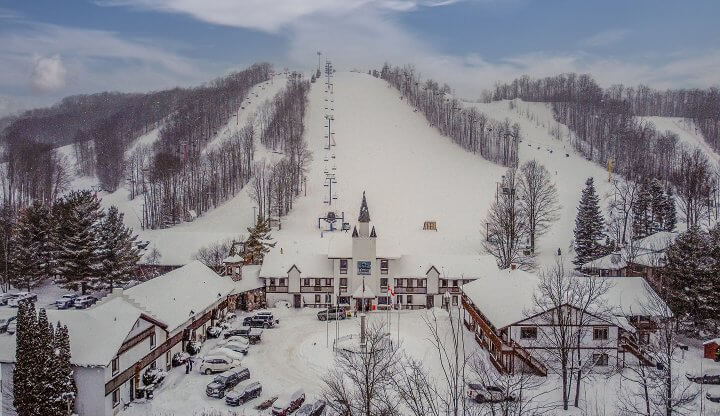 Schuss Village
The Lodge at Schuss Mountain, Schuss Village
1826 Schuss Mountain Ln
Mancelona, MI 49659
View Schuss Village Map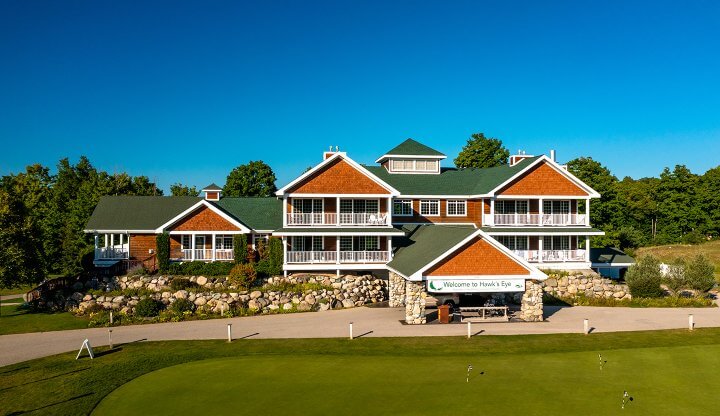 Hawk's Eye Village
Hawk's Eye Pro Shop
2620 Hawk's Eye Drive
Bellaire, MI 49615

Transportation Services
Shanty Creek's fleet of complimentary transportation shuttles allow lodging guests and property owners to discover SCR's four villages and downtown Bellaire.
On-route pickup and drop-off locations are at each village's Guest Service front desk. Ask a Guest Service agent for route details.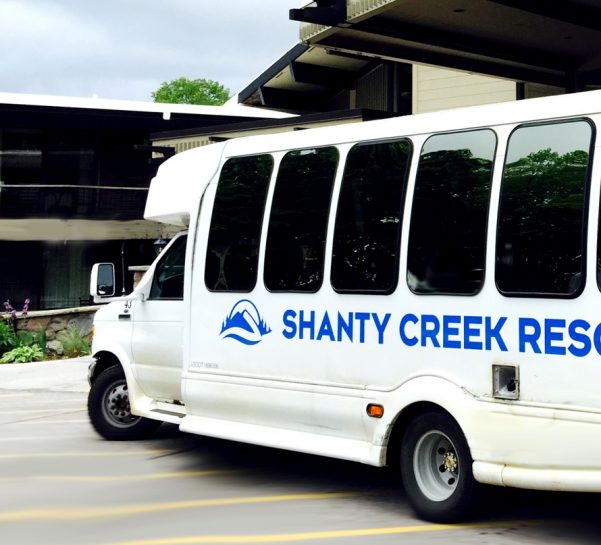 Travel by Air
Spread Your Wings
For pilots looking for a pancake breakfast or an easy approach for a quick bucket list round of golf, Antrim County Airport (ACB) gives you permission to approach.
Just four miles from Shanty Creek, two 5,000 x 100 ft paved runways welcome Cessnas to Gulfstreams and everything in between. Shanty Creek's shuttles can pick you up. 231-533-3000
Commercial service from Cherry Capital Airport in Traverse City (TVC) less than an hour's drive to/from Shanty Creek.
More Info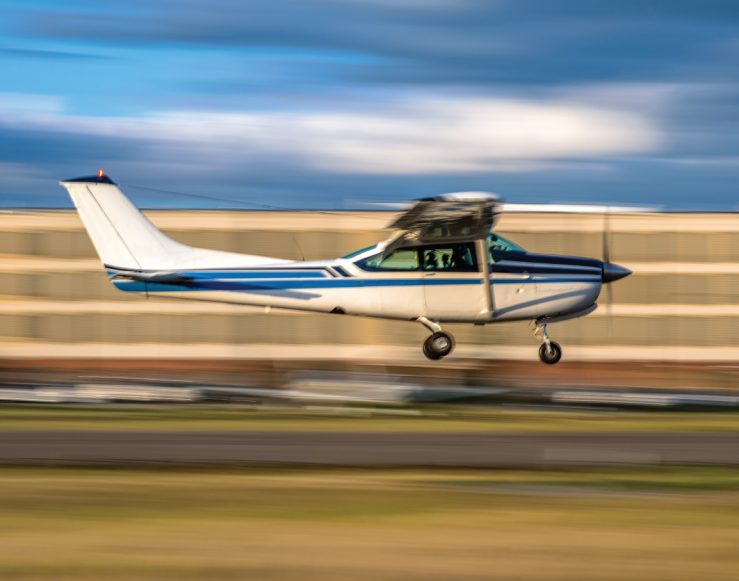 Contact Us
"*" indicates required fields