The Fitness Center
Get Fit. Stay Fit.
Located at The Lakeview Hotel, Shanty Creek's fitness center may be one of the most impressive "hotel gyms" you've seen. It includes free weights, complete Nautilus system, and cardio equipment, plus dry sauna, steam room, whirlpool, and locker rooms. A tanning bed is also available.
Resort guests have complimentary access to the Fitness Center (ages 14+). Area residents and non-lodging guests can purchase daily passes or membership options.
View Fitness Center Brochure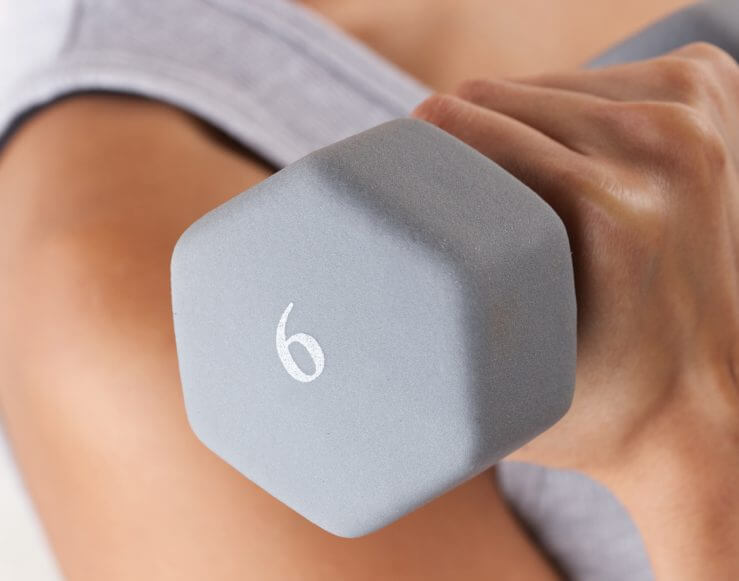 Swimming Pools
Dive In
Lodging guests can access several year-round and seasonal pools throughout the villages of Shanty Creek.
• Indoor + outdoor pool at The Lakeview Hotel, Summit Village
• Indoor pool at The Lodge of Schuss Village
• Outdoor pool + hot tubs at The Lodge at Cedar River (Cedar River guests only)
Please observe posted hours and rules for all to enjoy.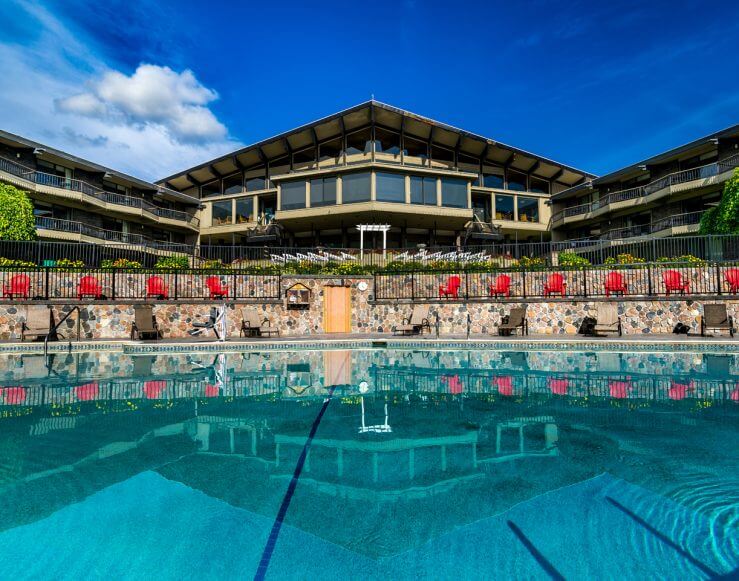 Easy Rider
Introducing E-Bikes. That's right, motor-assisted pedaling makes exploring the rolling hills throughout Shanty Creek Resort fun and easy. Available from the Fitness Center in Summit Village.
• One hour $20
• Half-day (up to 4 hours) $60
• Full-day (up to 8 hours) $100
Traditional bikes also available. 231-533-7060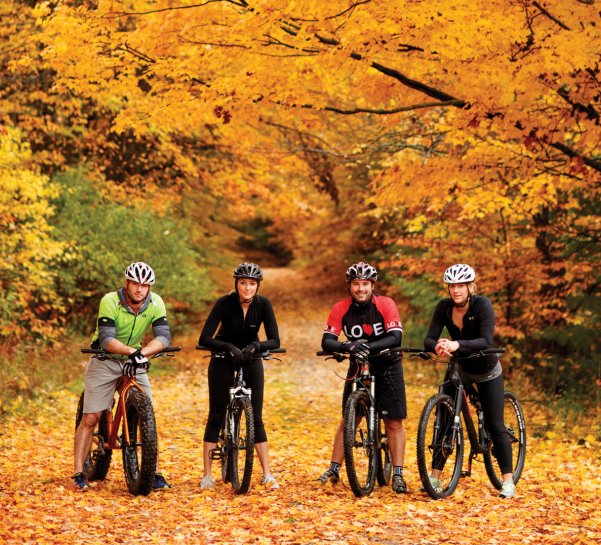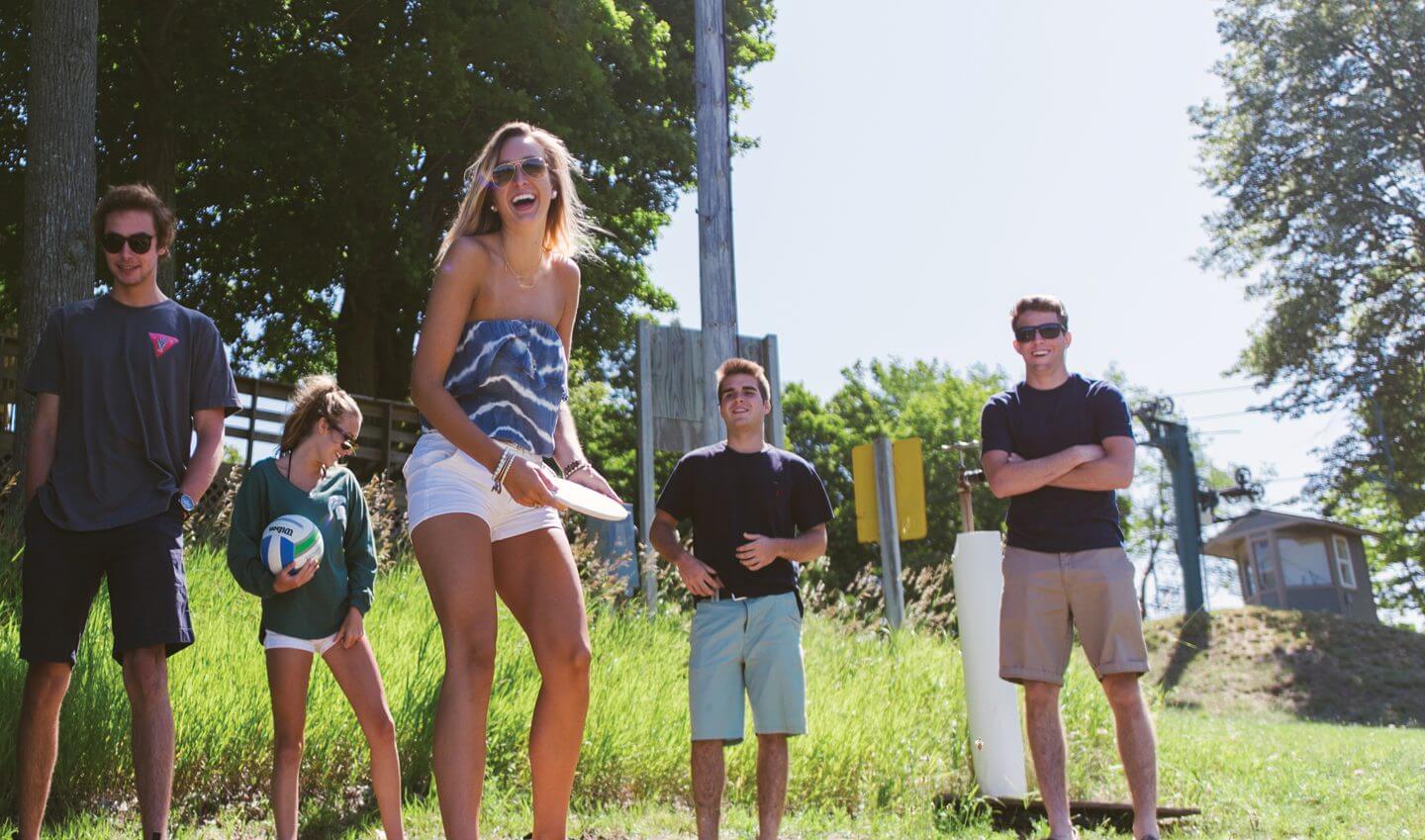 Play our pitch-and-putt 9-hole disc golf course behind The Lakeview Hotel. Discs available from the Fitness Center.