Everyone loves a good deal. We start with our amazing, award-winning golf courses, then add some ridiculous tee time offers, and bingo, just like that—that's one way to improve your game!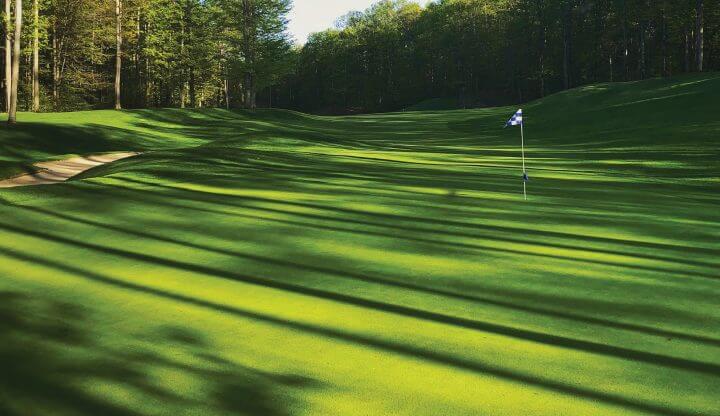 Tuesdays at Cedar River
Twosomes can play Tom Weiskopf's masterpiece Cedar River for $140 every Tuesday in June.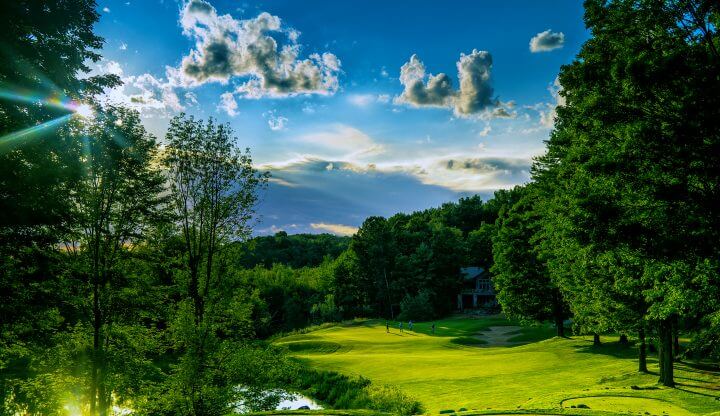 Wednesdays at The Legend
Grab a friend. Twosomes can play Arnold Palmer's masterpiece The Legend for $120 Wednesdays in June.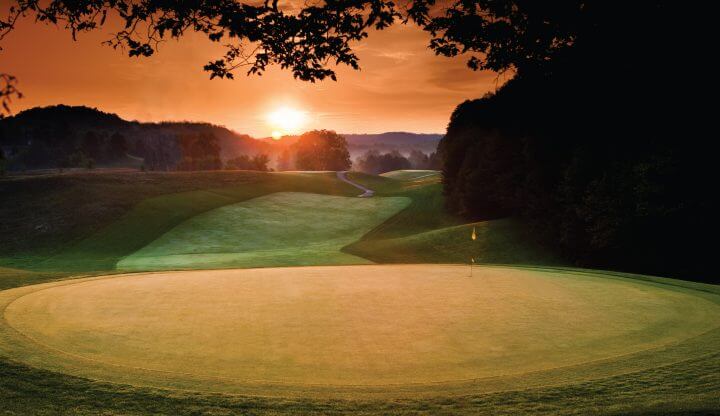 Thursdays at Schuss
OMG! Twosomes can play Schuss Mountain's winding classic for $90 on Thursdays in June.
But wait. There's more.
Save all season long with these daily specials…