Welcome
To The Neighborhood
You did it. You made the decision to purchase a cottage or condo Up North. Or maybe you're ready to relax and make this your permanent life. Either way, welcome to the neighborhood—we're glad you're here.
As neighbors, we hope you'll find added value having a four-season ski and golf resort in your backyard. For recreation, socializing, dining, property management, and more, the resort can be yours to enjoy.
View Listings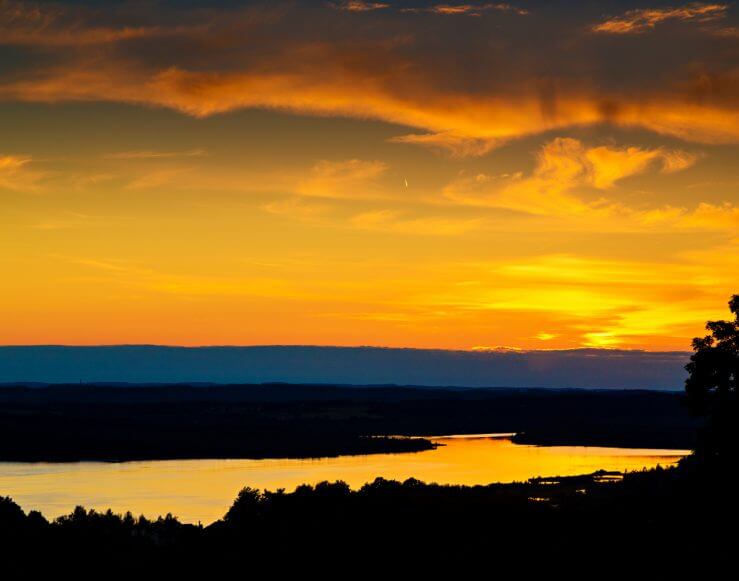 Mountain Creek Club
The Benefits of Membership
Whether you're a full-time resident or weekend warrior, there are many reasons why Membership in the Mountain Creek Club may make sense for you. Exclusive parties and social events, discounted golf, ski, dining, and much more.
With seasonal and annual membership levels with options for families and individuals, we've made it easy to join the club.
Learn More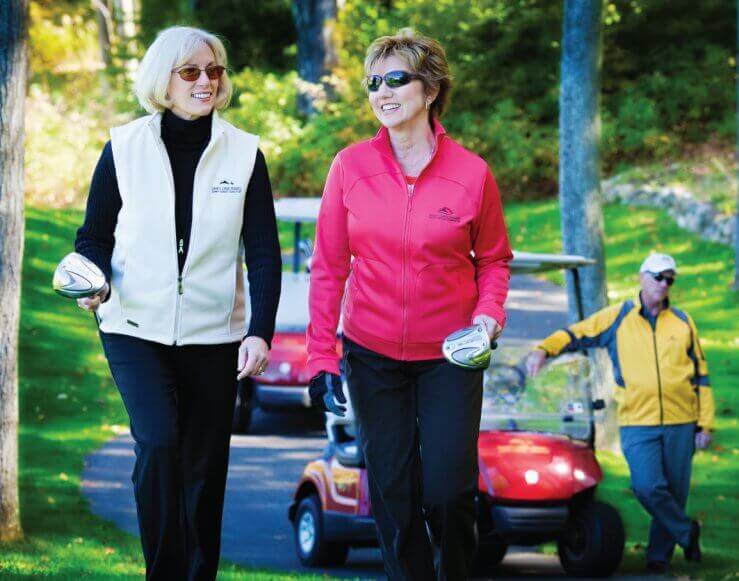 The Palmer Advantage
Mountain Creek Club members can add benefits worldwide with the Palmer Advantage.
Shanty Creek's Mountain Creek Club is Michigan's only Palmer Advantage partner, which gives our members access to cart-fee only and discounted golf throughout the US, Canada, Europe, and more.