This is Bellaire. We are small town America. And when Michiganders say they're heading up north, this is where they're going.
Here, we do what we love. We are marinas and breweries. We are conservationists and hospitality professionals. We welcome guests in all seasons: golfers and boaters, skiers and sledders, hunters and fishers, hikers and bikers.
Because here, we go outside to play. And now more than ever, we all need a breath of fresh air.
So when the time is right and you're ready, we'll be here to welcome you back. After all, Bellaire means Fresh Air.
Call 866-695-5010 to discuss your getaway plans with a Shanty Creek reservationist.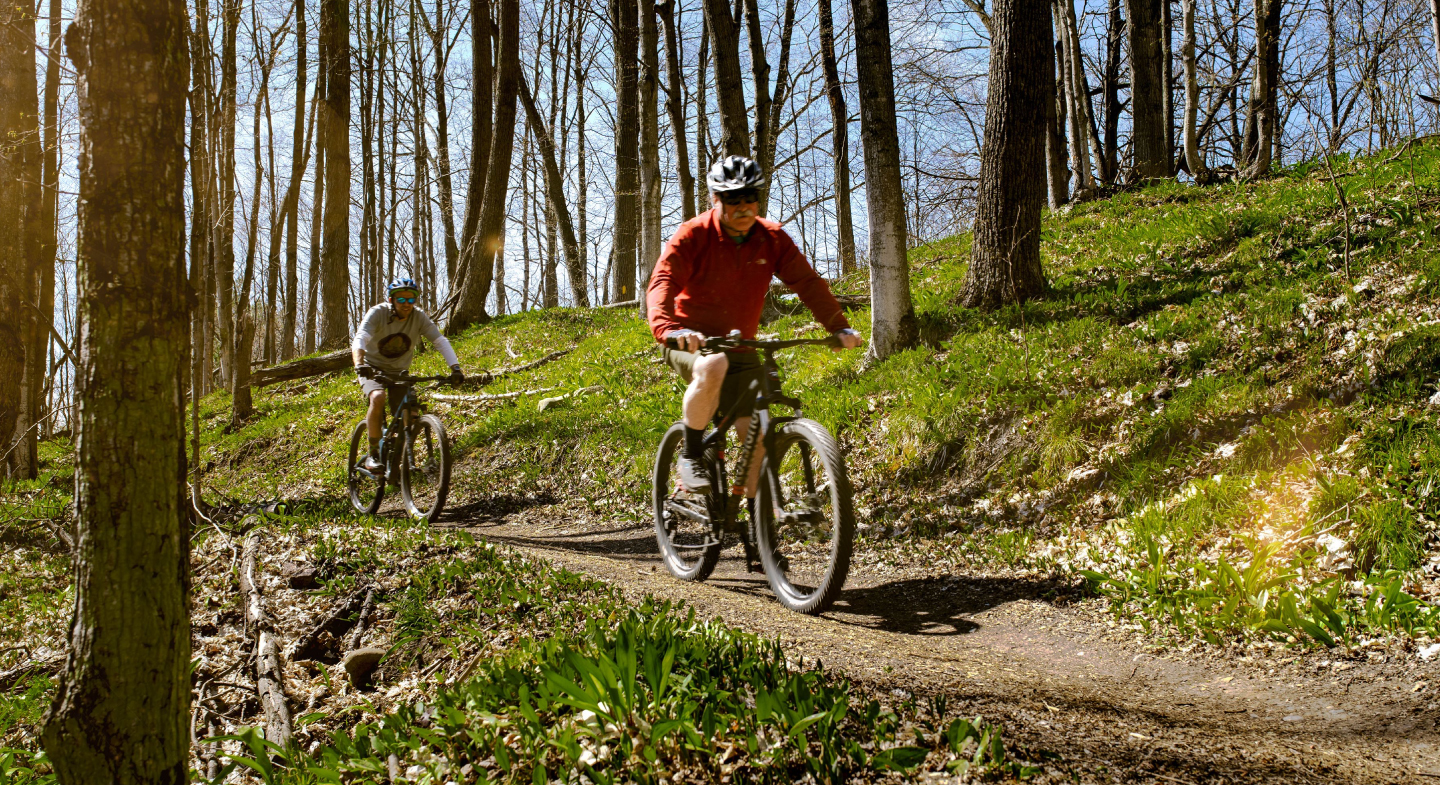 Over 31 miles of world-class single track mountain biking and hiking trails await at Glacial Hills in Bellaire.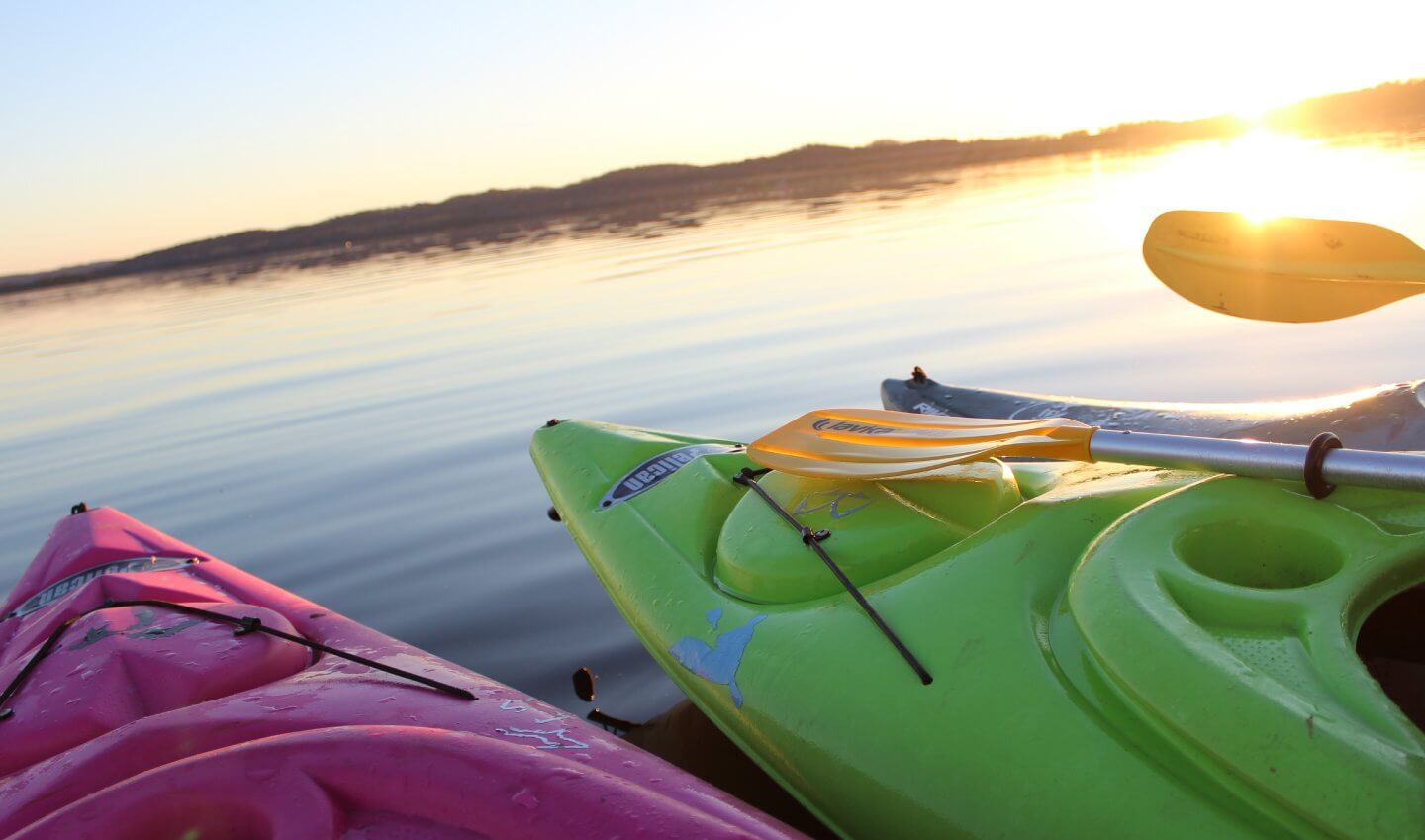 Choose Your Own Adventure: Kayak, stand-up paddle board, or canoe on the Chain of Lakes Water Trail.
With miles and miles of wide, open space, seven golf courses, the Chain of Lakes, and hiking trails to provide outdoor recreation in every corner of the region, literally, Bellaire means Fresh Air.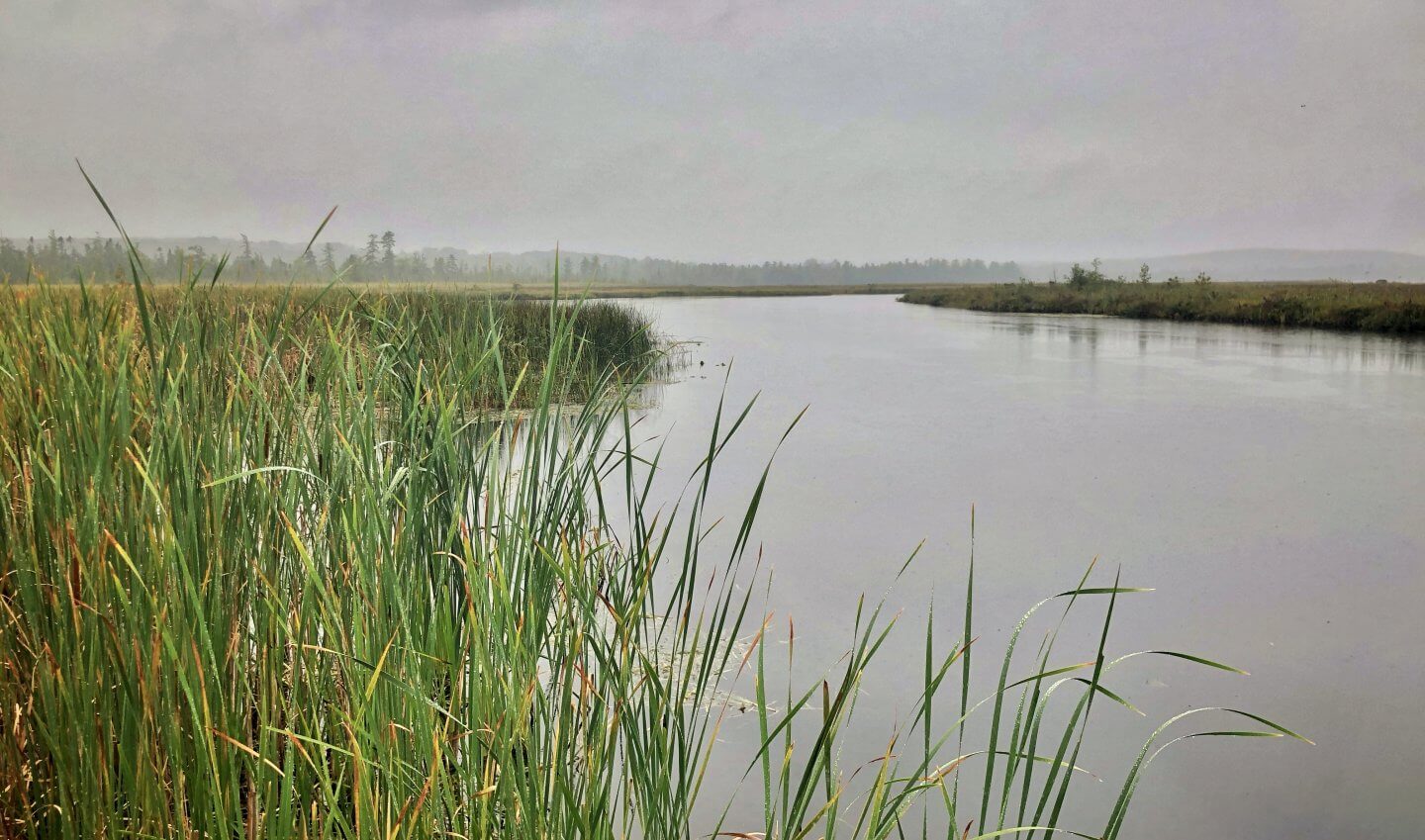 Another 7+ miles of trails to explore at Grass River Natural Area in Bellaire.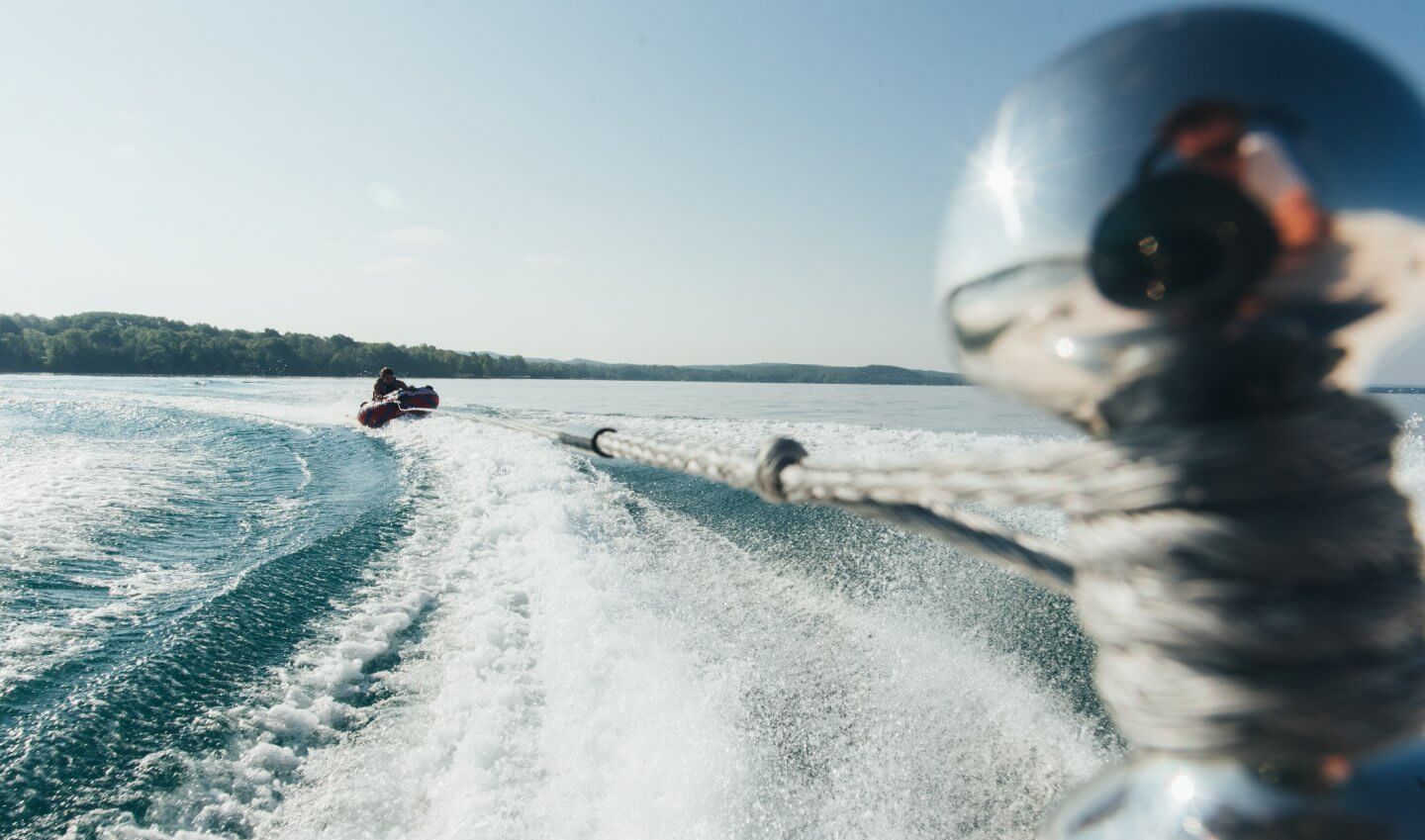 More ways to play in the fresh air and turquoise blue waters of Torch Lake.
Bellaire is Fresh Air. For travelers looking for wide, open spaces, Shanty Creek is surrounded with outdoor recreation for everyone: hiking, biking, golf, boating, fishing, and much more.
From SCR's five award-winning courses plus other regional golf options, world-class hiking and biking at Glacial Hills Pathways and at Grass River Natural Area, to the many ways to get out on the lakes and rivers that make northern Michigan's Chain of Lakes.
Like mom always said, go outside and play.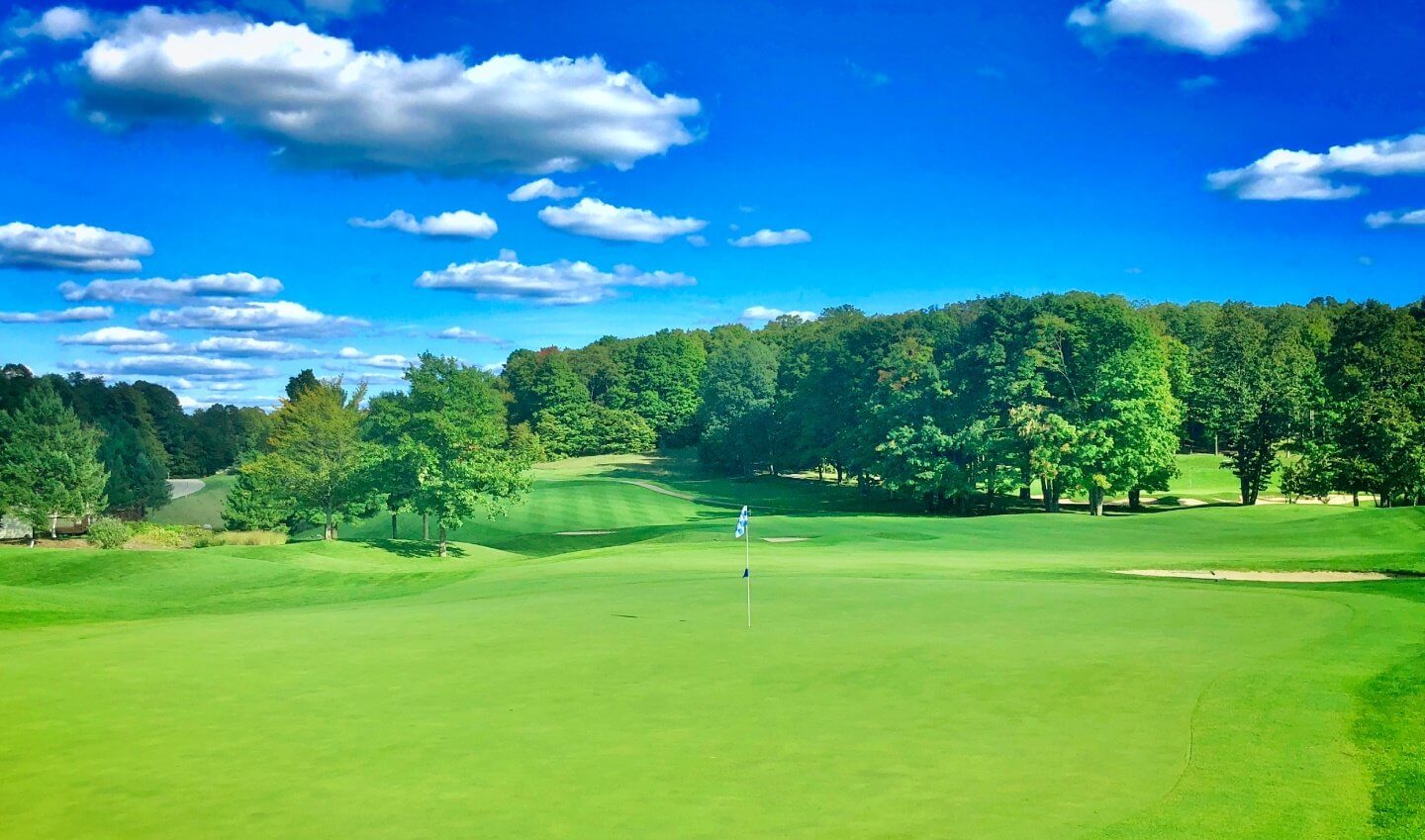 Shanty Creek's five courses plus more area golf courses offer fresh air and variety for days.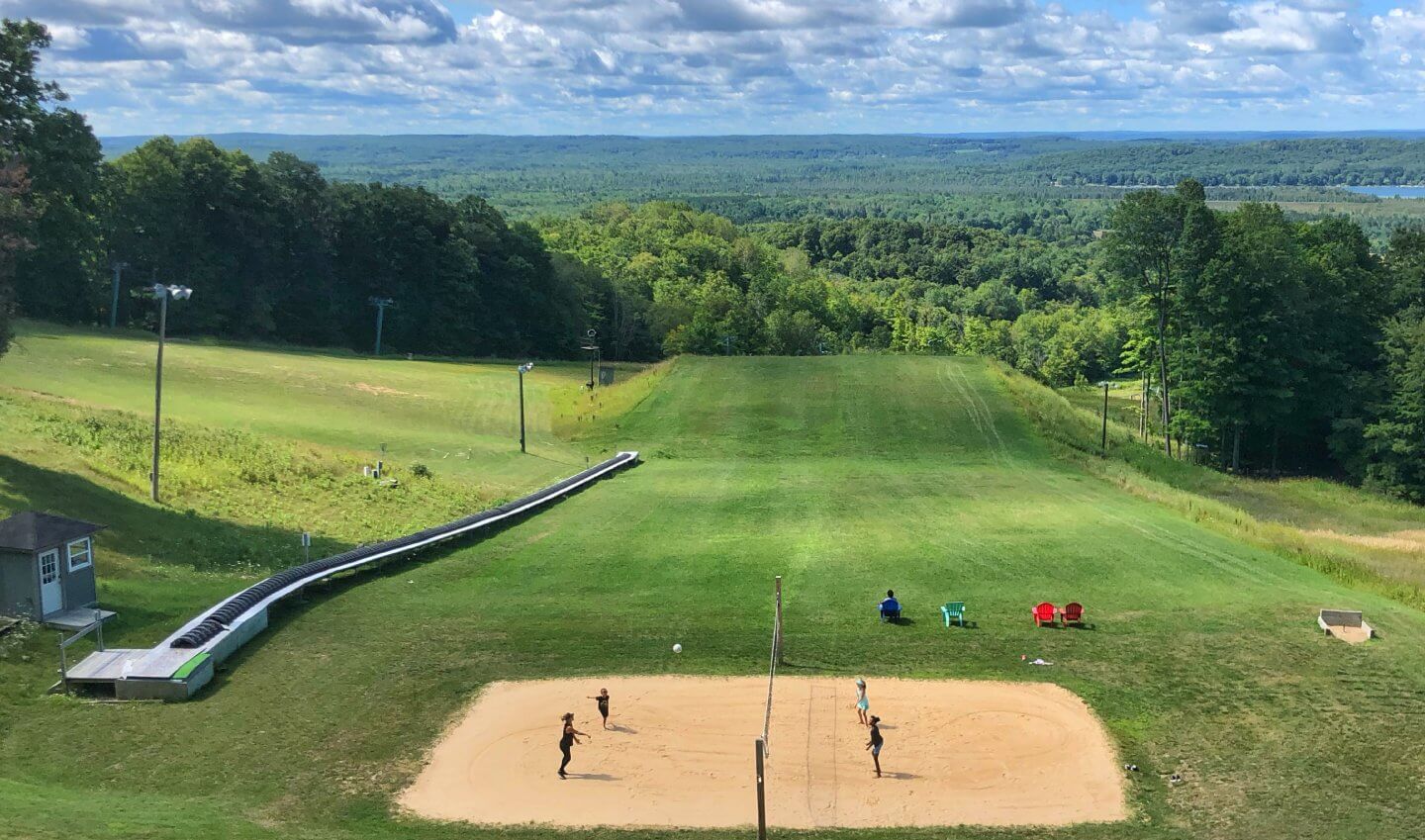 And much more... tennis, pickle ball, bike rentals, disc golf, sand volleyball to name a few.
Call 866-695-5010 to discuss your getaway plans with a Shanty Creek reservationist.