Thank you for your interest in sharing the amazing stories of Shanty Creek and Schuss Mountain with your audience.
We are happy to assist with information, interviews and accompanying photography or video about the resort or as part of other story ideas related to Antrim County, Bellaire, the Chain of Lakes, or our impact on the Midwest's golf and/or ski industry.
We support those who want to share their experiences for a reputable media outlets. Depending on your assignment, we can provide lodging and access to our recreational amenities including rounds of golf or lift tickets for the slopes. For those writing exclusively for online outlets including blogs, we are looking for established travel, golf, or lifestyle outlets that are regularly updated, have a well-documented subscriber base that demonstrates regular engagement with its subscribers.
Note that complimentary arrangements are provided at the discretion of Shanty Creek Resort and are subject to availability. In addition, please understand that our primary concern is assisting working media, and we may not always be able to accommodate accompanying spouses, children, and/or friends To request a media visit, please contact our publicist Kirsten Borgstrom to arrange details: Kirsten Borgstrom 517-331-3433 kirsten@placeandmain.com.
Story Ideas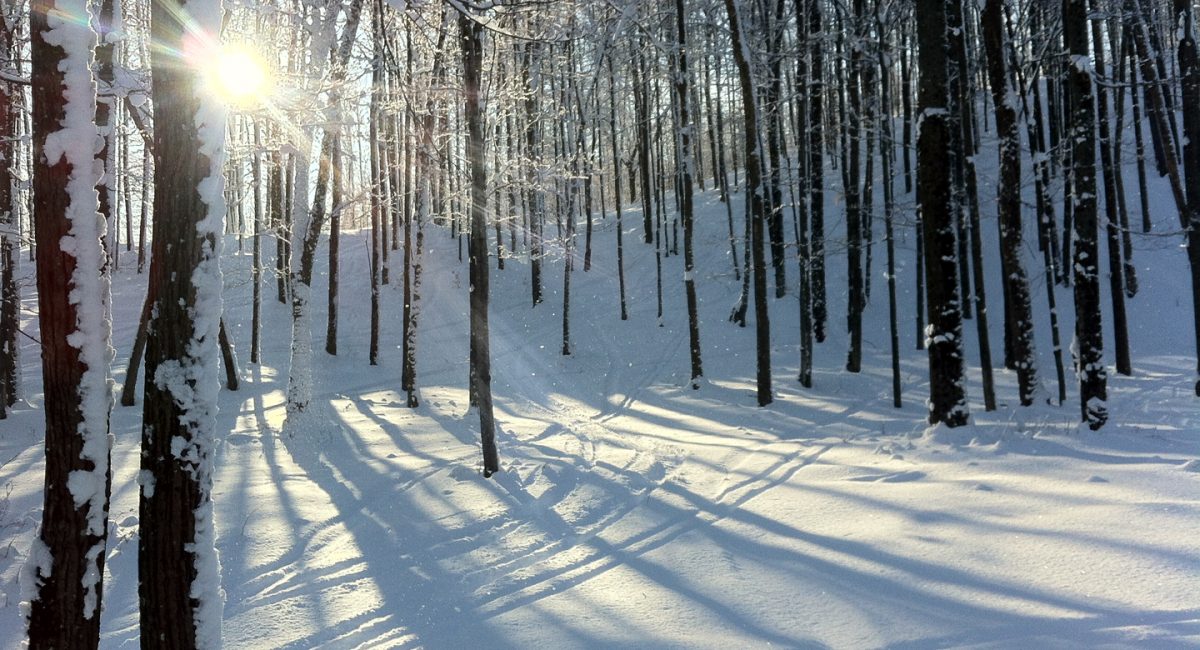 Golf Photography
• Cedar River GC
• The Legend GC
• Hawk's Eye GC
• Schuss Mountain GC
• Summit GC

Download
Ski Photography
• Skiers & snowboarders
• Families & kids
• Lessons
• Ski events
Download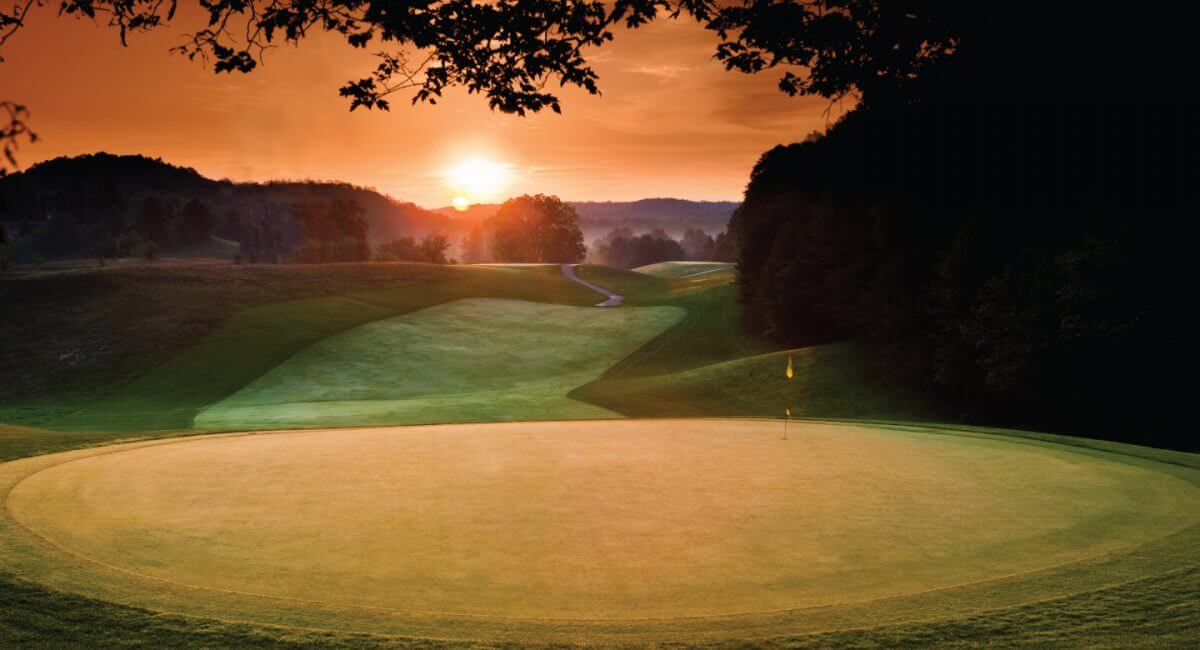 Lodging Photography
• The Lakeview Hotel & Conference Center
• The Lodge at Cedar River
• Schuss Mountain Lodge


Download
Dining Photography
• The Lakeview Restaurant
• The River Bistro
• Ivan's
• Food Imagery
Download
Logos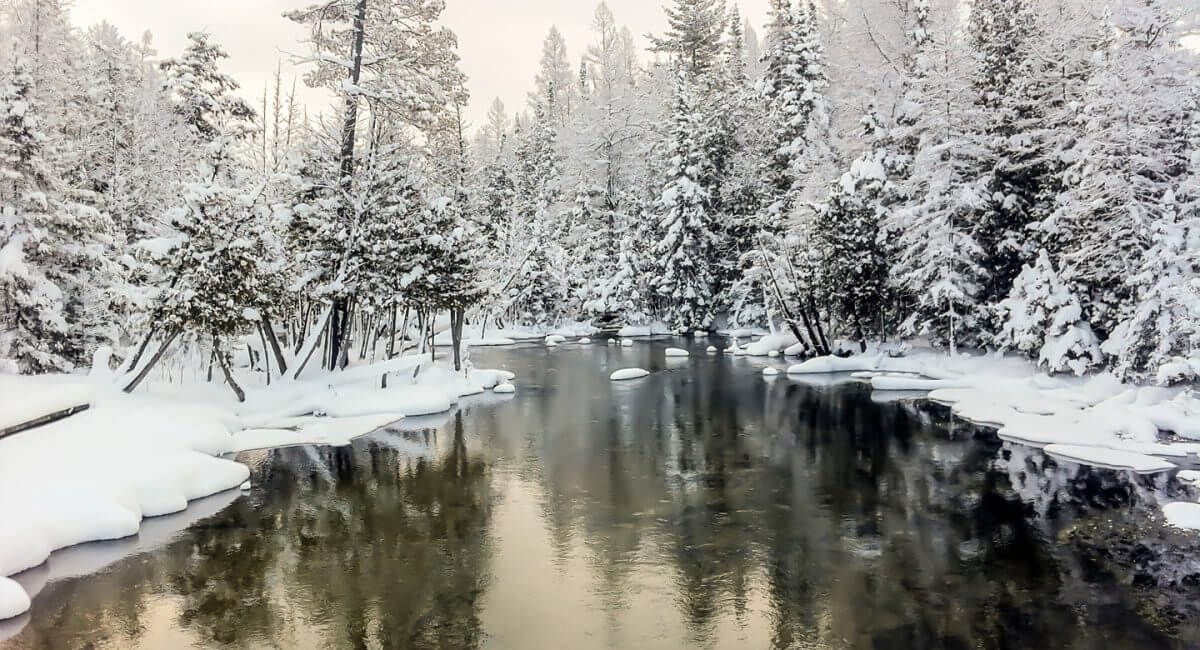 For press inquiries or for additional needs, please contact: Lindsey Southwell, Marketing Director at 231-533-3000 or lsouthwell@shantycreek.com