Bellaire Means Fresh Air
Our motto still rings true: Bellaire is fresh air.
Breathe it all in on Torch Lake, Michigan's own slice of the Caribbean, with its' picturesque shades of deep blue and seafoam green.
Go splash on the sandbar, paddle on kayaks, or idle away the day on a boat.
It's how we spend summer Up North.
And with overnight lodging as low as $209/night, there's no better time to get away to your very own slice of paradise than at Shanty Creek Resort.
Book Online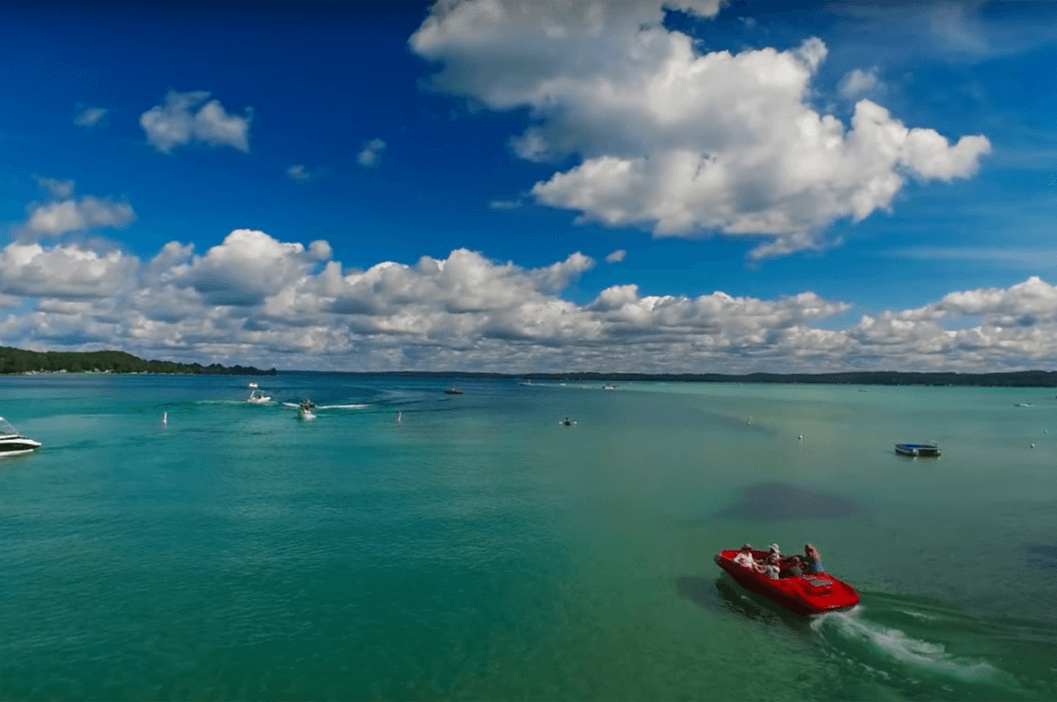 OneRate:Compare and Save
Shanty Creek's OneRate includes all the associated charges with your stay up-front. One nightly rate with no hidden charges. Everything.
We're putting our best foot forward with OneRate, so when you're comparing our rates with our competitors—and we know who they are—just remember to check for extras like CVB assessments, housekeeping or trash fees, or resort fees.
Transparency. Another reason Shanty Creek is A Better Value.