A Better Value
Lodging as Low as $144/Night
At Shanty Creek, we're big believers in traditions and we've taken care to preserve the things that matter...especially your family's vacation time. Your time is precious, and the memories made with loved ones even more so. But it doesn't have to be expensive.

With lodging rates as low as $144/night, skiing (and staying!) at Schuss Mountain is just a better value.


OVERNIGHT LODGING
as low as $144/night
For reservations, call 866.628.7479.
Make Reservations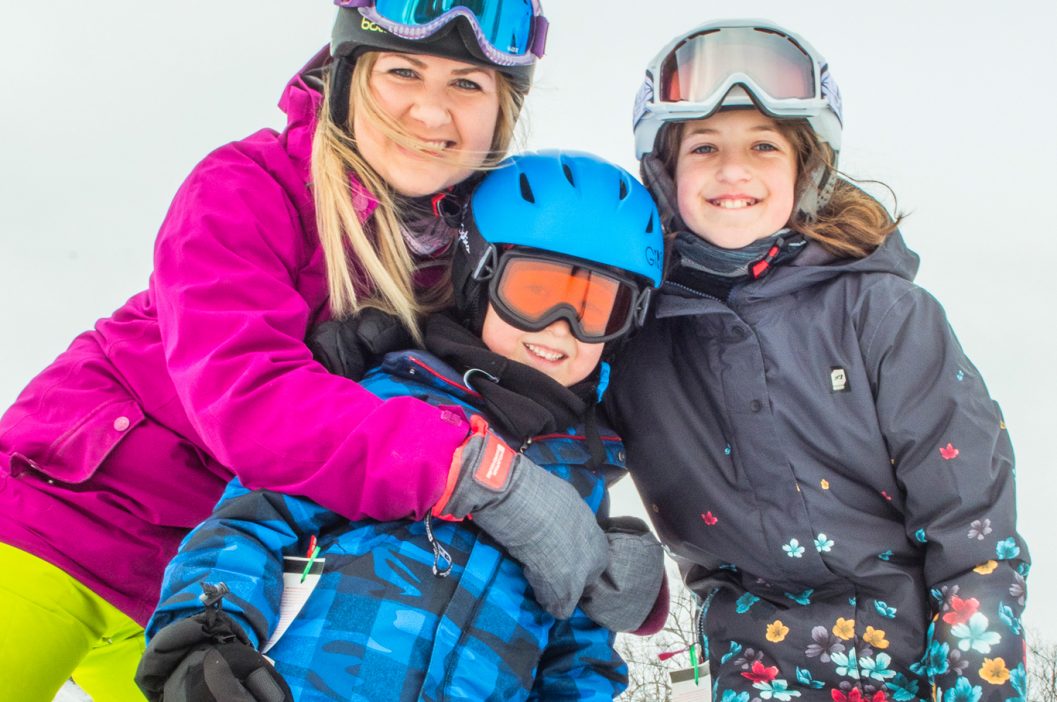 Compare and Save
MLK Jr Holiday Weekend
Getting away for a mid-winter holiday break can be time consuming, especially when shopping for the perfect ski vacation destination. No worries. We've gone ahead and done the research for you, since we know just how precious your time is.

Shanty Creek Resort is the best value on (and off!) the slopes. Our reservations specialists are standing by to help you compare rates because we're confident you'll find no better lodging value during the holiday season than at Shanty Creek Resorts!


MLK HOLIDAY WEEKEND LODGING
as low as $164/night
For reservations, call 866.628.7479.
Make Reservations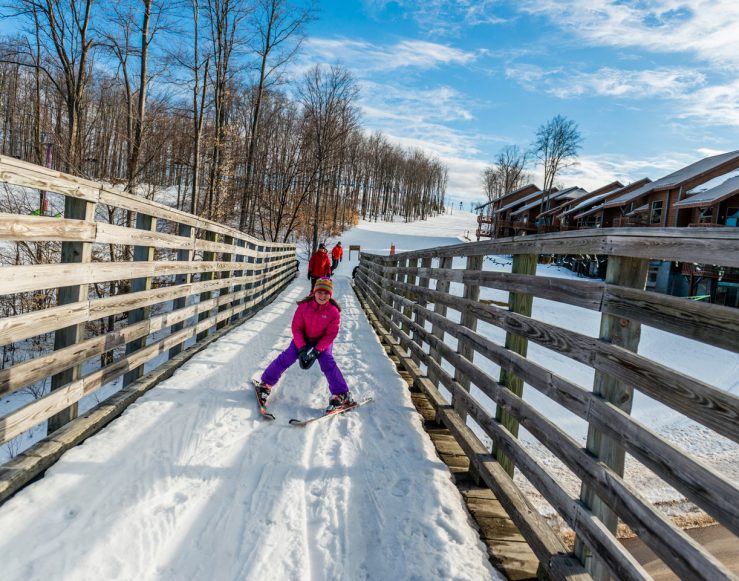 Buy Lift Tickets Online and Save