Compare & Save.
Snow, Sun & Fun!Vacation Lodgingas low as $123/Night
At Shanty Creek, we've taken care to preserve the things that matter, especially your family's vacation time. This time is valuable, but it doesn't have to be expensive. We invite you to come together this winter at Shanty Creek Resort. Add discounted lift tickets as part of the Shanty Creek Advantage, and it's no wonder why Shanty Creek is a better value.
MARCH OVERNIGHT LODGING
as low as $123/night
For reservations, call 866.628.7479.
Book Online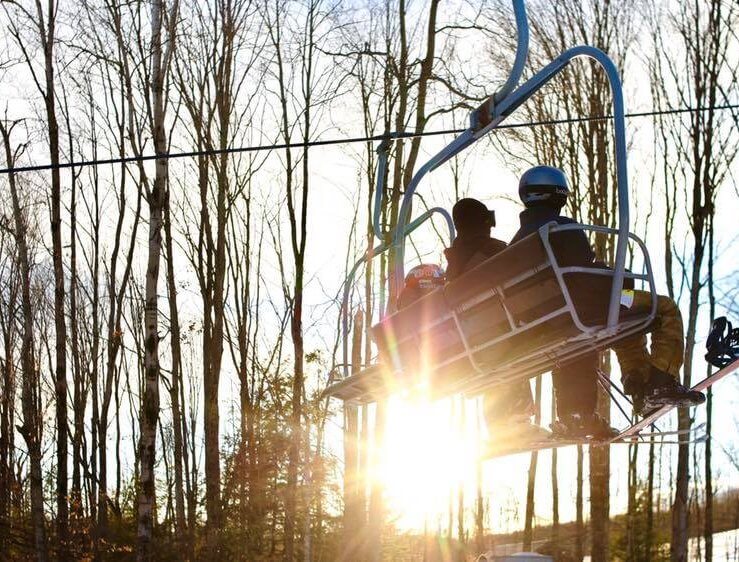 MARCH 790s WEEKEND feat. MOTORBREATH
Oh yeah! We're heading straight back to the 90s this weekend as we reminisce about the days of flannels, dial up internet and CD players with one of our favorite 90s cover bands, Motherbreath - a Metallica tribute band.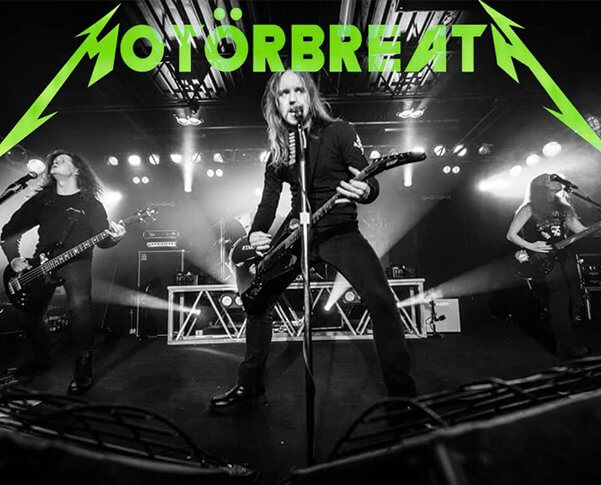 March 14
The Slush Cup
One of Michigan's most popular winter events for over 40 years. Watch the thrill of victory and the agony of defeat as skiers and riders attempt to cross an icy 60′ pond. Some take it to another level with crazy costumes. Other events include a frozen fish toss, snow shovel racing and a seal slide-—all part of the traditional wild and crazy weekend.
More Details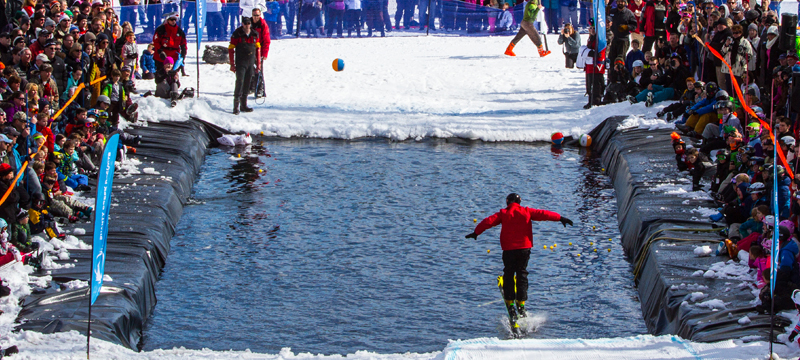 March 21
The Cardboard Classic
The annual race down Schuss Mountain in a sled you make yourself—from cardboard, tape, and glue only!
Prizes for:
• Short's Creativity in Engineering (best design)
• Best use of Shanty Creek brand
• Fastest sleds
Event Details