JOIN THE INDY PASS REVOLUTION
80 Resorts | 2 Days at Each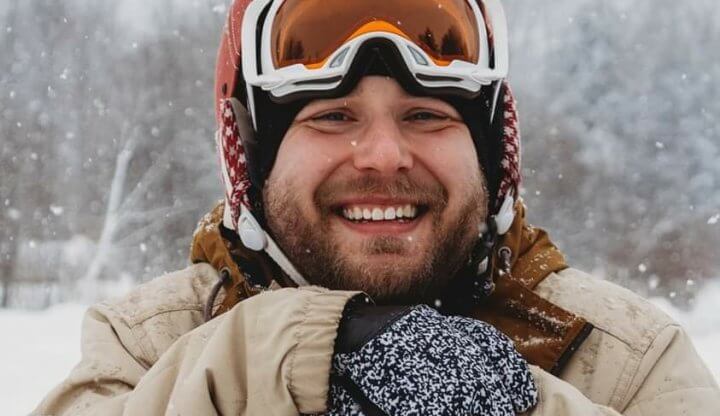 Independent
All Indy Pass resorts are independent, authentic, small-to-mid-sized resorts and feature excellent terrain, snow quality, and amenities.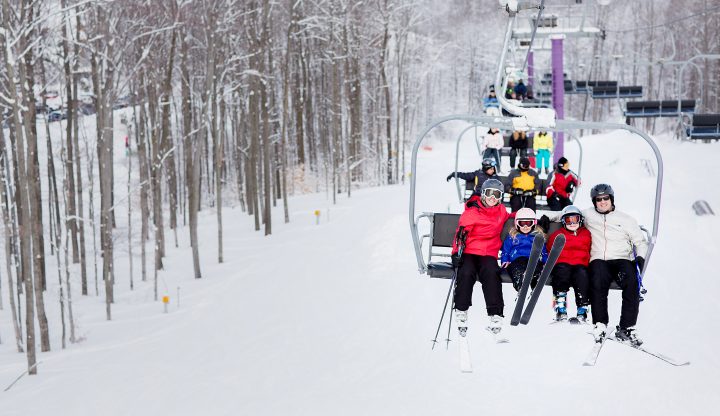 Affordable
With a roster of less crowded, affordable and welcoming resorts for just $299, the Indy Pass is by far the best value for a multi-resort pass in North America.

Indy Pass Benefits
The Indy+ Passes provide two free days at all resorts.
Indy AddOn Passes
Unrestricted season passholders at Indy resorts receive a 30% discount on Indy Passes. These AddOn Passes may be purchased only on the Indy Pass website and are subject to verification of season pass proof of purchase.
Season passholders can upload proof of purchase of their season pass and their AddOn pass will be activated once verification is completed. Pass verification must be completed prior to use and may take 1-2 days during busy periods.