We're looking forward to another great season at Shanty Creek's Schuss Mountain.
Like everyone, we're making a lot of changes to keep guests and staff safe this winter season including expanded spaces for ski school, ski rental, and dining.  Here's what's new for the 2020/21 ski season.

New Nordic Equipment
Shanty Creek and Rossignol have partnered once again to update our fleet of Nordic rental equipment (skis, boots, poles). There will also be an additional line of snowshoes for those looking for new ways to get outside and play this winter.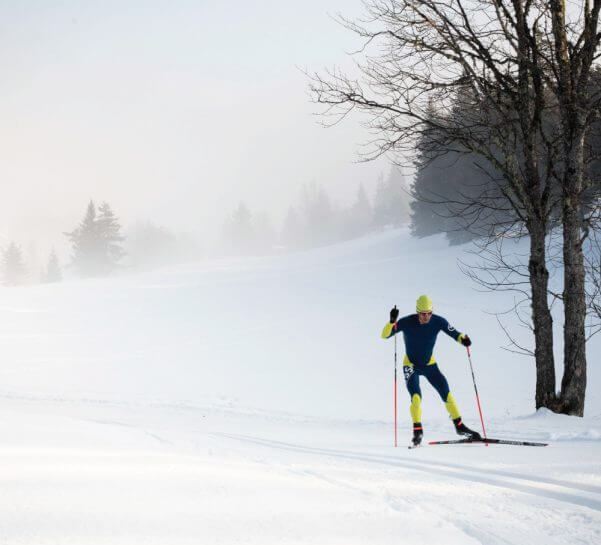 What's New
Pre-set Touchless Rental Process
Plan ahead and have your rental equipment waiting for you. Submit a simple online form (sorry, link forthcoming) and pay in advance for a quick and easy pick-up.
For guests staying at select Shanty Creek lodging properties, we will deliver your equipment to your room!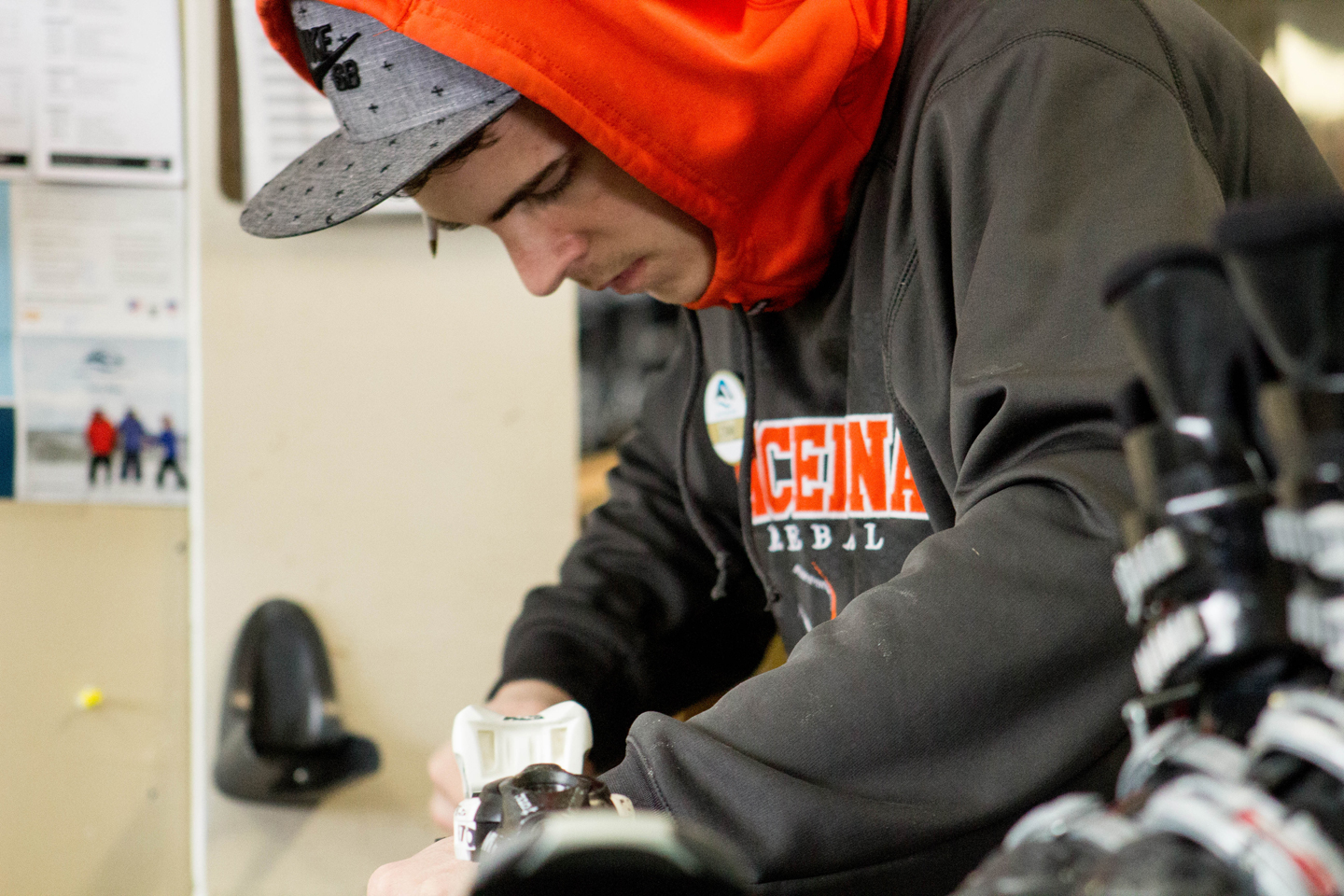 What's New
Seasonal Rentals
If you plan to rent equipment multiple times during the season, go seasonal instead. Get your rental equipment early in the season, then keep it until the season is over.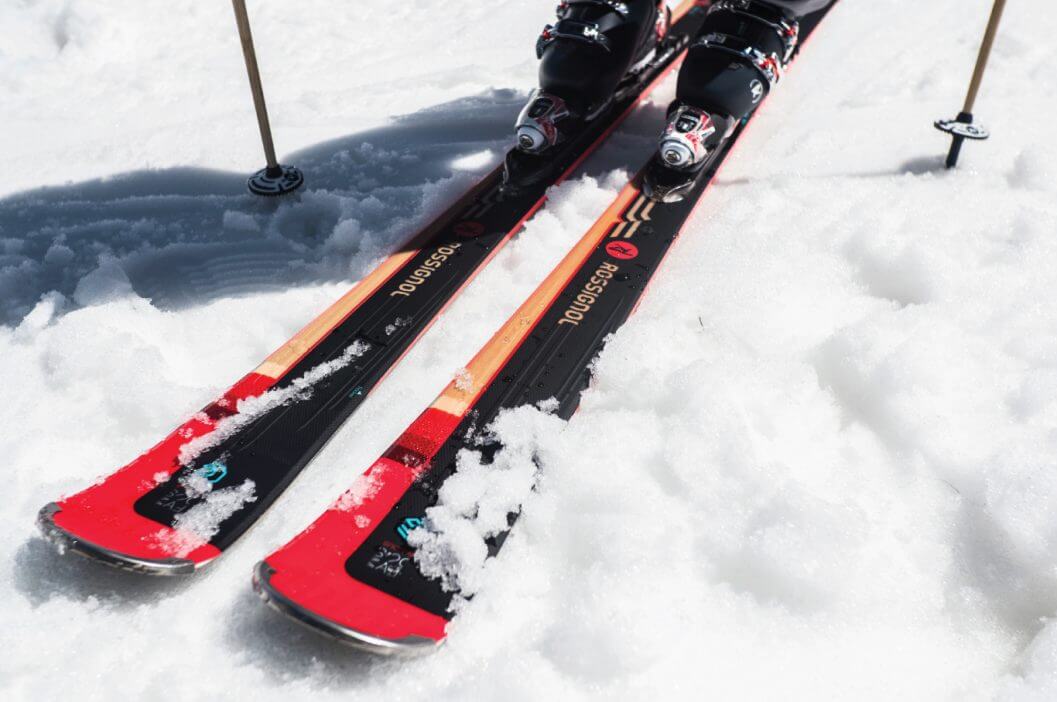 Electronic Waivers
We know. No one likes spending the time to initial and sign all of the waivers of liability. But it's a necessary thing in our world. This year, we're adding online waivers to make it quick and easy--you can even get it done in advance.
For ski rental, alpine tubing, ski school, and more.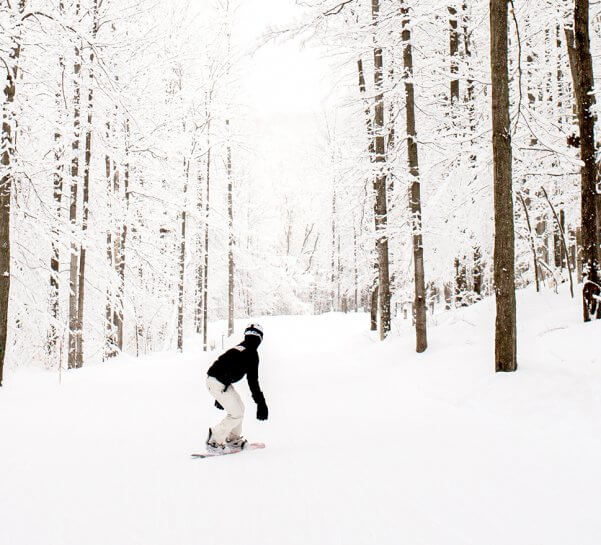 What's New
Food Trucks and Curbside Pickup
With coronavirus precautions, Ivan's and The River Bistro will have limited seating capacity. And we're solving this with new options.
1. A new food truck, likely parked near the base of the Yellow or Pink Lift.
2. Online ordering options for The River Bistro and The Lakeview for curbside pickup.
3. A new to-go window on the slopeside of Ivan's for grab-n-go outdoor dining in a heated tent.
4. Our new CoffeeBAR at The Lakeview for quick and easy breakfast and lunch, or just a jolt of caffeine.