We are looking forward to another great winter season at Shanty Creek's Schuss Mountain.
Our plans for the coming season keep guests and staff safe including a continuation of expanded spaces for ski school, ski rental, and dining.  Here's all that's new and improved for the 2021/22 ski season.
What's New
Helmets Included with Rentals
All rental packages will now include a helmet. Of course if you already have your own, you don't have to use ours. But it's here if you need one.
We have also added more equipment from Rossignol for both alpine and nordic packages, plus high-performance demo equipment from Rossignol. Plan ahead, have your equipment waiting for you. Submit a simple online form and pay in advance for a quick and easy pick-up.
Reserve Rental Equipment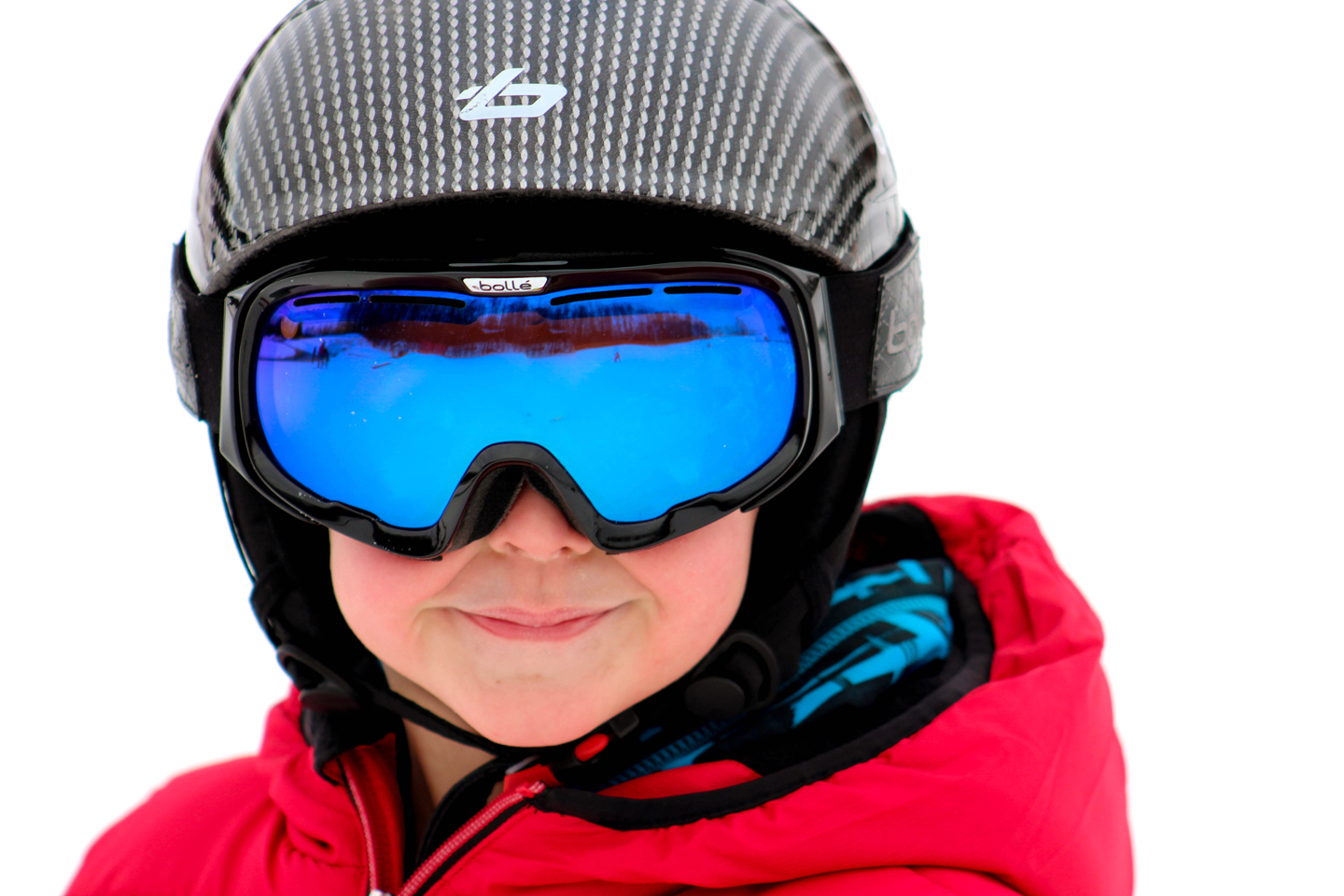 On-slope Lighting
For fans of night skiing, the slopes of Schuss Mountain will experience improved LED lighting this season with efforts focused on improving The Face and Good Knight (for extended race training hours).
With the addition of LED lighting, other slopes around Schuss Mountain will benefit from current light fixtures moving elsewhere.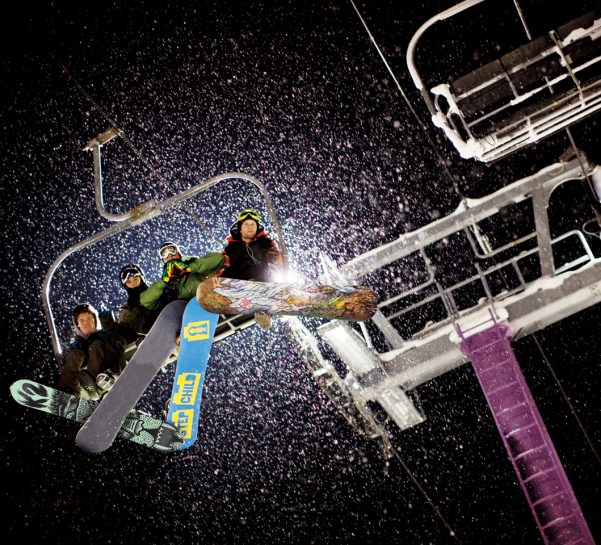 What's New
Dead-On Tuning Center
The Schuss Mountain Day Lodge, located near the Yellow Lift and Ski Patrol base, is adding a new Tuning Center featuring a Montana Crystal SR automated stone grinder and ceramic disc edger.
Led by experienced staff, the Tuning Center will be your destination for tune-ups and assorted ski and snowboard service.
Dead-On Tuning Center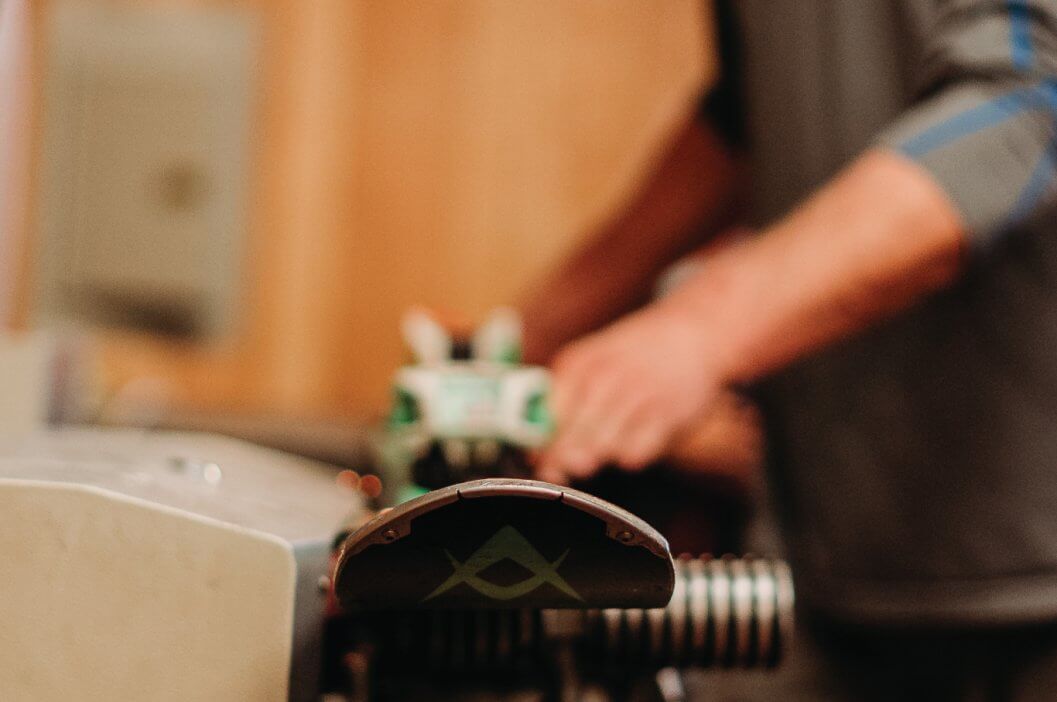 Cross Country added to Super Sundays
Our Super Sundays program has brought hundreds of beginners to the slopes in recent years.
With steep discounts for Sunday afternoons, Super Sundays includes low rate rentals, lift tickets, and station-by-station lessons. And now in 21/22, guests looking for a Nordic experience can benefit too.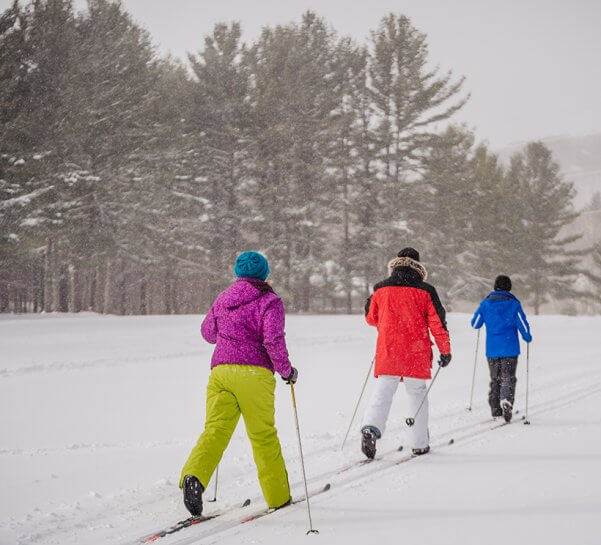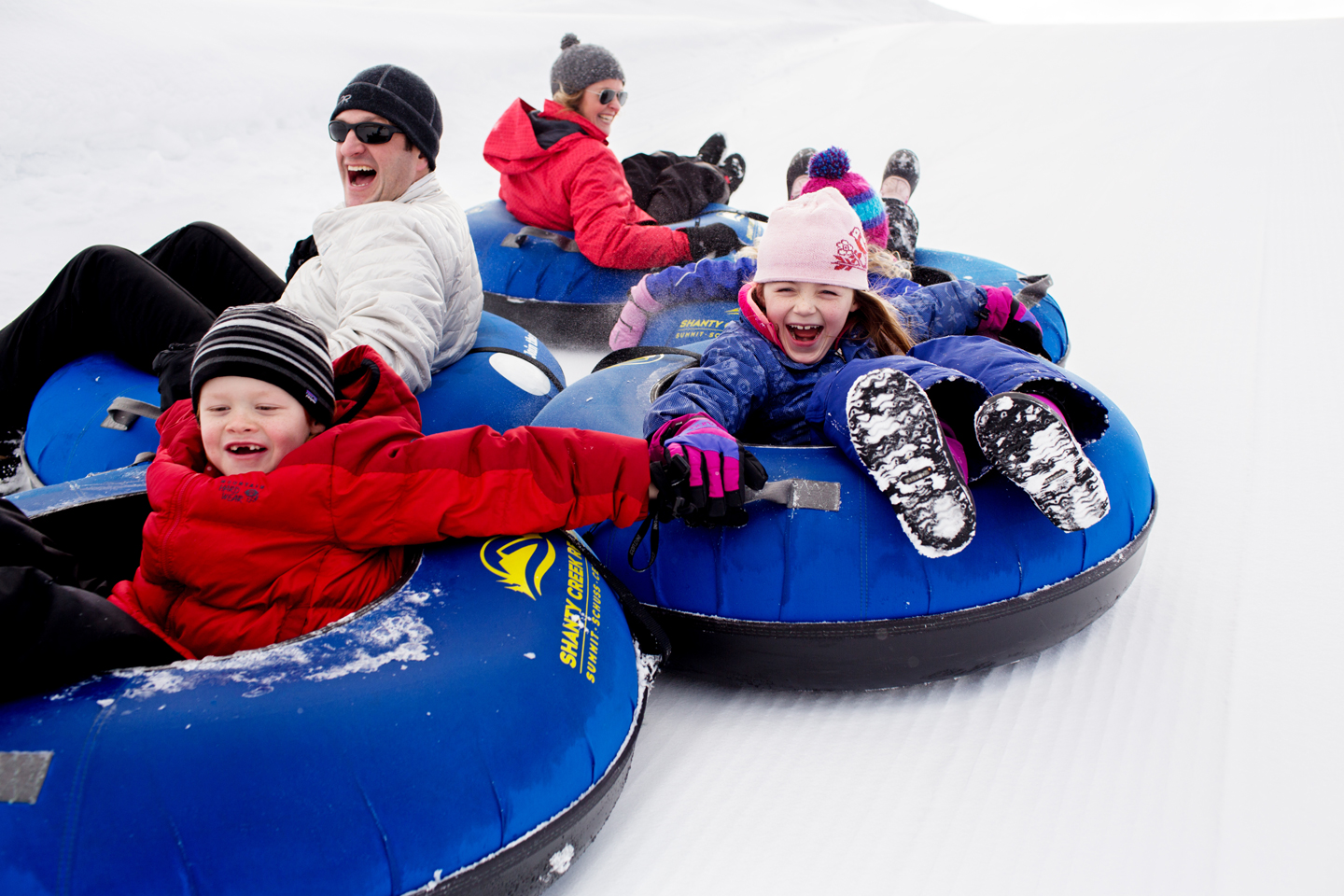 Extended hoursfor Alpine Tubing

Improved Snowmaking Infrastructure
Year-after-year, our crew inspect and improve our snowmaking infrastructure. From valves and pipes to new snowmaking guns, Schuss Mountain is committed to opening the slopes as quickly as possible with careful adherence to safety and depths to ensure coverage even during January or February thaws. This season we're adding seven more snowguns to our fleet while shoring up pipes and valves.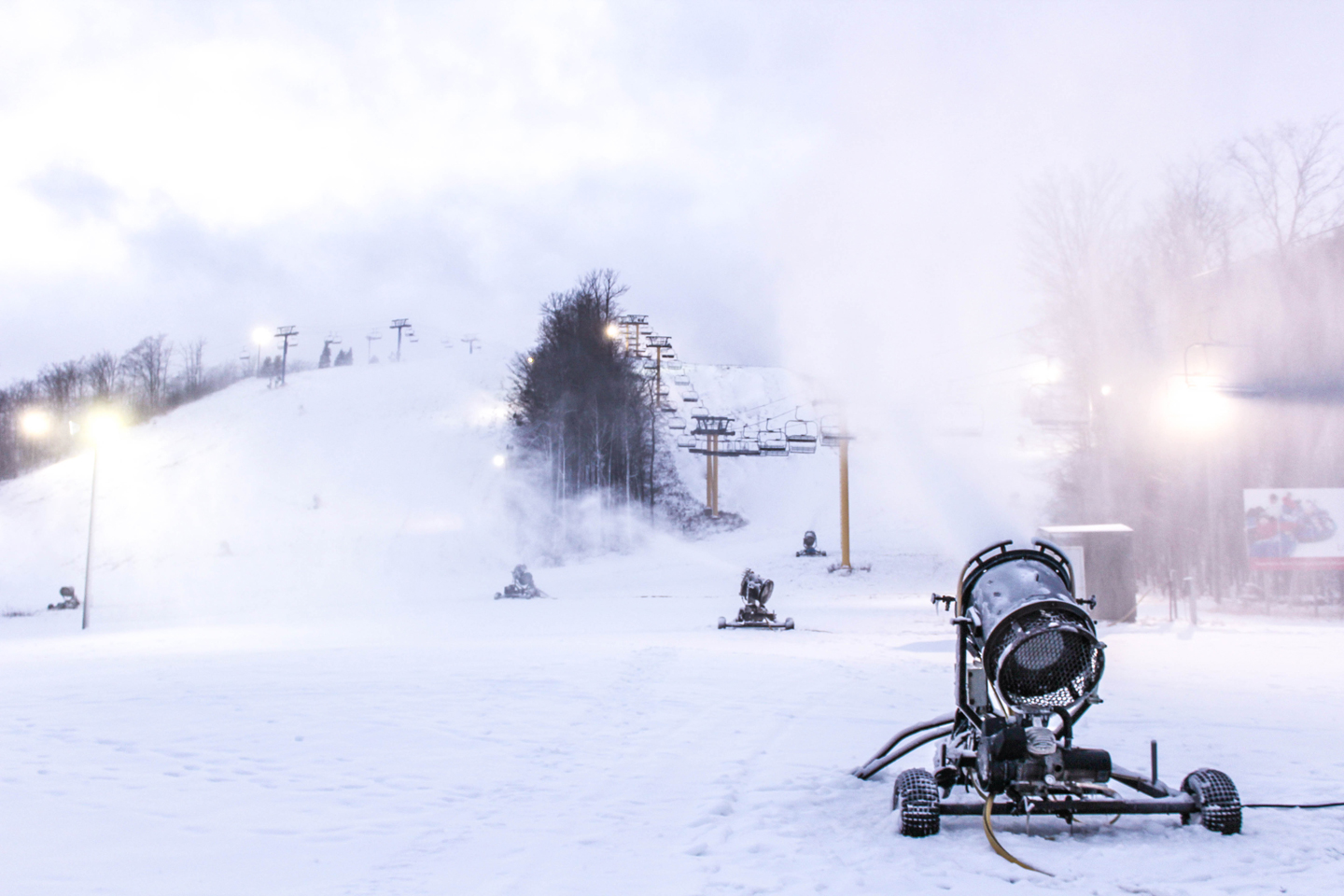 What's New
Food Trucks and Curbside Pickup
While Ivan's and The River Bistro will return to full-capacity seating (as of Sept 3, subject to change), there will continue to be alternative dining options including:
1. The return of our Base Camp food truck at the base of the Yellow Lift.
2. Online ordering for The River Bistro and The Lakeview for carry-out/pickup.
3. The to-go window on the slope-side of Ivan's for grab-n-go outdoor dining in a heated tent.
4. Our CoffeeBAR at The Lakeview for quick and easy breakfast and lunch, or just a jolt of caffeine.