We're looking forward to another great ski season at Shanty Creek's Schuss Mountain and Summit Mountain.
Here's what's new for the coming 2018/19 winter season.

New Rental Equipment from Rossignol
A big change for 2018/19 season will be 100% new rental equipment from Rossignol including skis, ski boots, snowboards, and snowboard boots.

Rossignol's lineup provides the latest design technology to create buttery smooth turns and carving.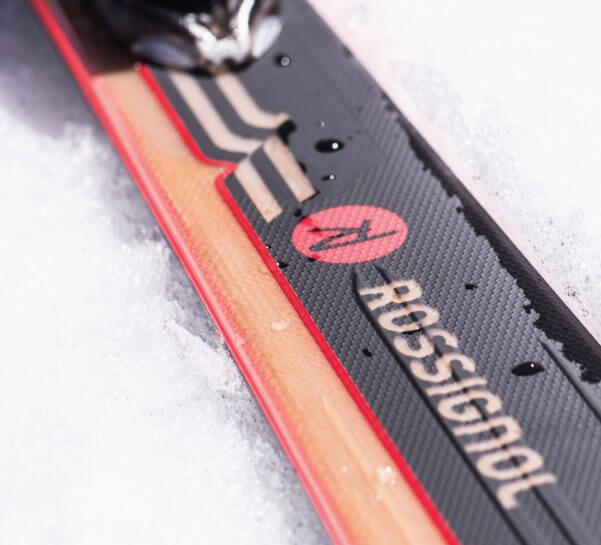 What's New
Expanded Nordic Trails
Across our three-village groomed trail system, our crew have excavated extensively to widen our trails to nearly 20ft to allow for side-by-side track-set trails plus plenty of space for groomed skate skiing too.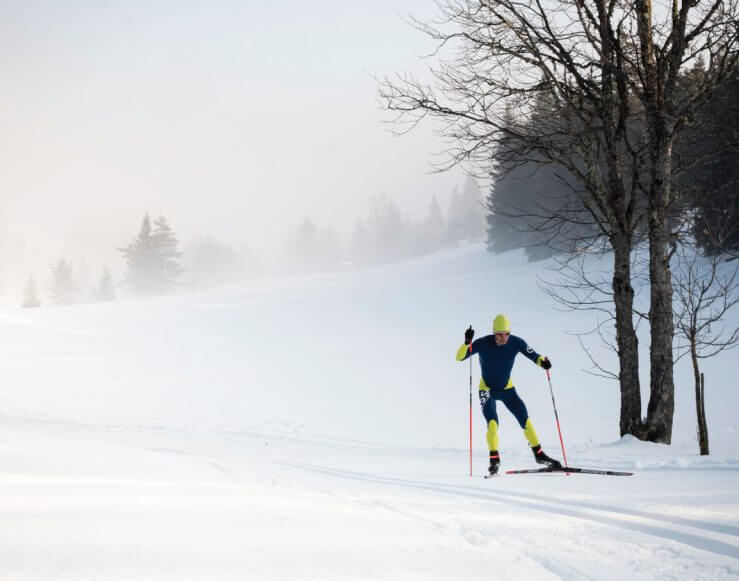 What's New
Nordic Trails Groomer
To make the expanded trails project a reality, a Prinoth Bombadier MP will create the wider, double track-set trails in 2018/19 and beyond.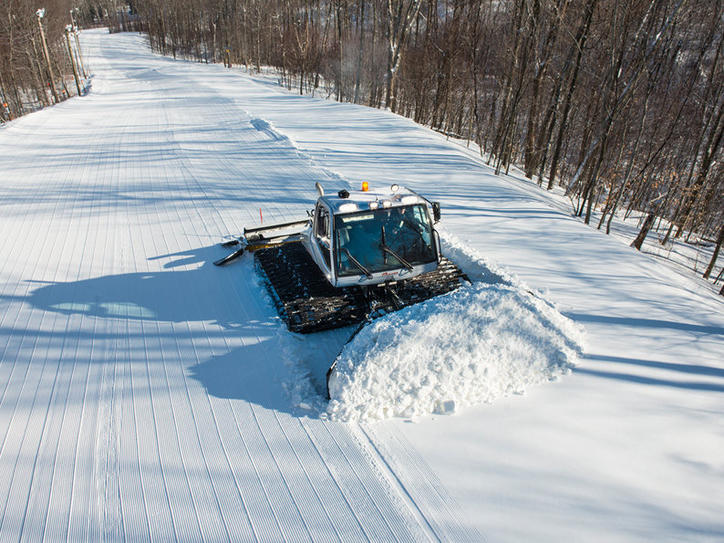 New Nordic Center at Schuss Village
For guests wanting Nordic ski and snowshoe adventures, the Nordic Center will now be located in Schuss Village where the Schuss Mountain golf course's Pro Shop is during the non-ski season.

This location provides out-the-door access to easier, flatter trails, while still able to connect to the more challenging trails leading to our Cedar River and Summit villages.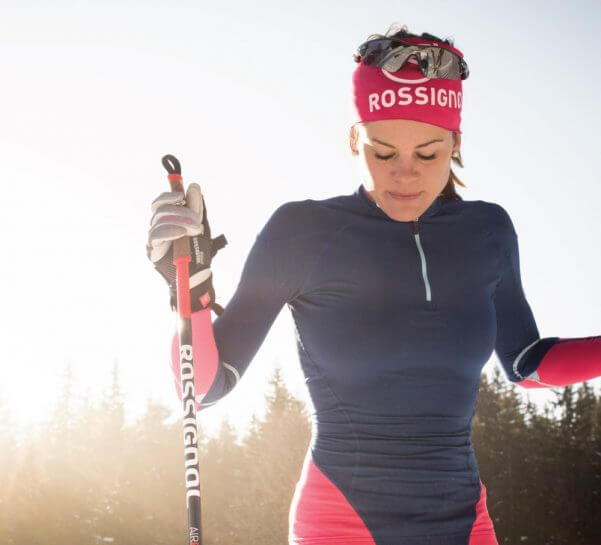 What's New
Expanded Glades on Schuss Mountain
Related to our excavation project for Nordic trails, our crew have eliminated 1000s of trees to expand and improve the glades sections of Schuss Mountain, especially throughout the Red Lift's slopes.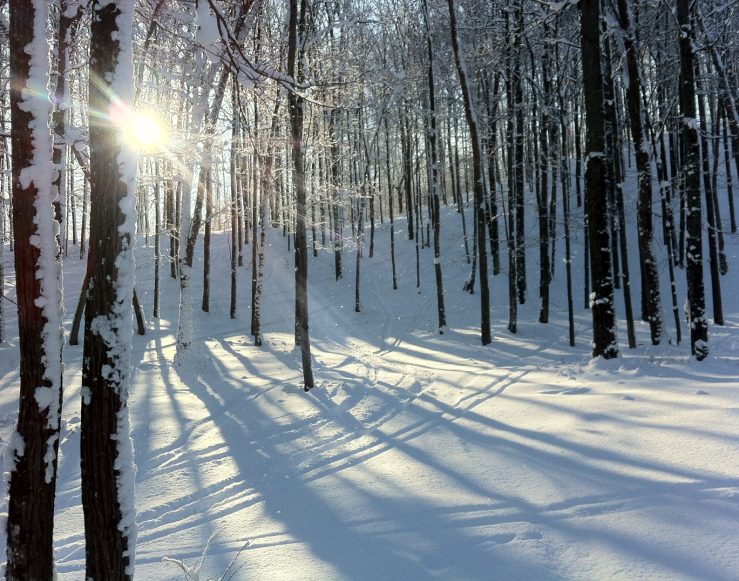 What's New
New All-Terrain Groomer
A new Prinoth Bison X has been added to the fleet that grooms the slopes and leaves trails of corduroy on Schuss and Summit Mountains.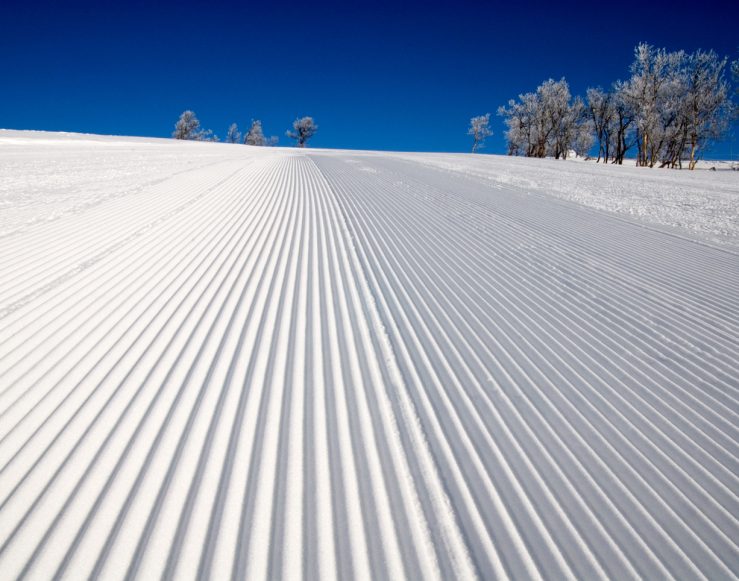 Self-Ticketing Kiosks
Get on the snow a little faster by purchasing your lift tickets from new self-serve "vending machines" at Ivan's and The Lodge at Cedar River.
Improved Snowmaking
A new cold water source, pumps, and other infrastructure will allow our snowmaking crew to once again increase efficiency and make more snow faster in order to open terrain as early as possible in the early days of the season.