Fall Season Pass Sale
Unlimited + Unrestricted • No Blackout Dates
Sale ends at 12 Midnight October 17
2019/20 Season Passes
A Better Value
Shanty Creek pass holders recognize great value—one low price for two ski experiences, Schuss Mountain and Summit Mountain.
• 8 & Under $29
• Youth (9-12) $279
• Teen (13-17) $339
• Adult (18-61) $379
• Senior (62-69) $339
• 70 & Older $29
Buy Now! (866) 901-3149
Buy Pass Online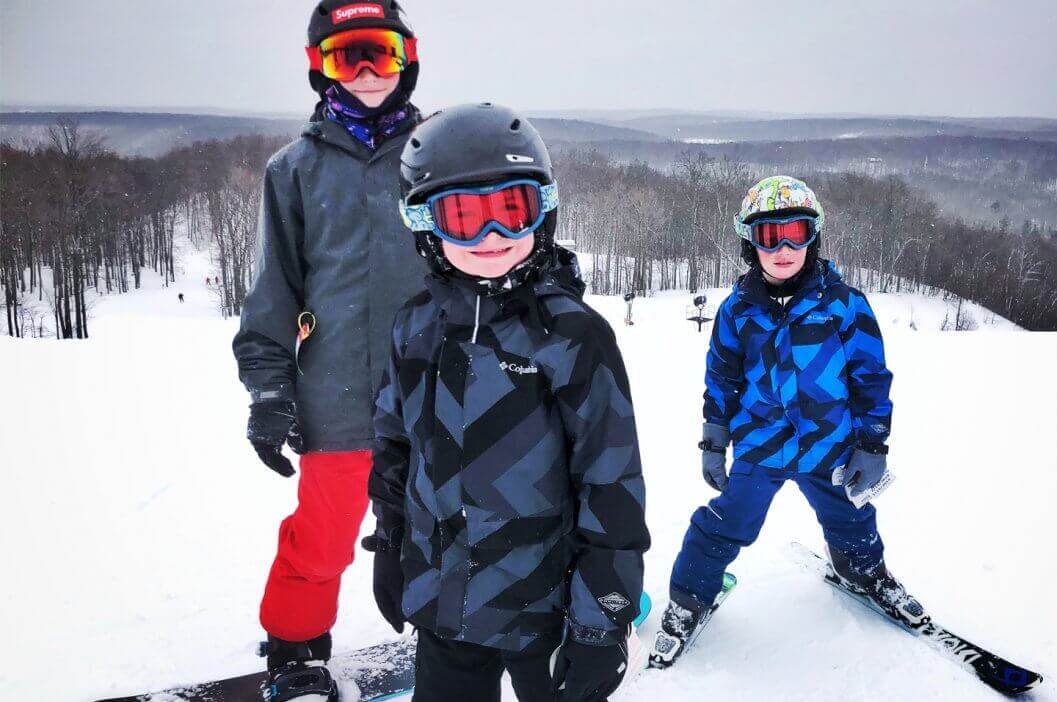 Unlimited, unrestricted season pass for ages 9-69 (as of 1/1/2020) valid for the entirety of the 2019/2020 Snowsports season. All Youth, Teen, Adult and Senior passes purchased in the same transaction count toward total number of passes. Under 8 & 70 + passes may be purchased for next season, but will not count towards the total number of passes purchased.
2019/20
Passholder Perks
Pass holders go straight to the lifts, ski as much or as little as they want, and save on additional resort experiences like Alpine Tubing, lodging, and more.
Additional resort-wide savings:
• Lodging: Save 10% on lodging at The Lakeview Hotel*
• Retail: Save 10% at resort Pro Shops and fitness center
• Private Ski Lessons: Save $5
• Alpine Tubing: Save $2 per ticket
• Includes one (1) Bring-a-Friend lift ticket**
• Includes access to all 28km of Nordic trails
• Show your pass for $15 Caberfae Lift Tickets, Sunday - Friday***
* Excludes holidays.
** Not available with following pass types: 8 and under children's, or 70+ super senior.
*** Not valid Saturdays or holidays: 12/26 thru 1/1; 1/19; 2/16.
Order Your Pass Today! (866) 901-3149
Buy Pass Online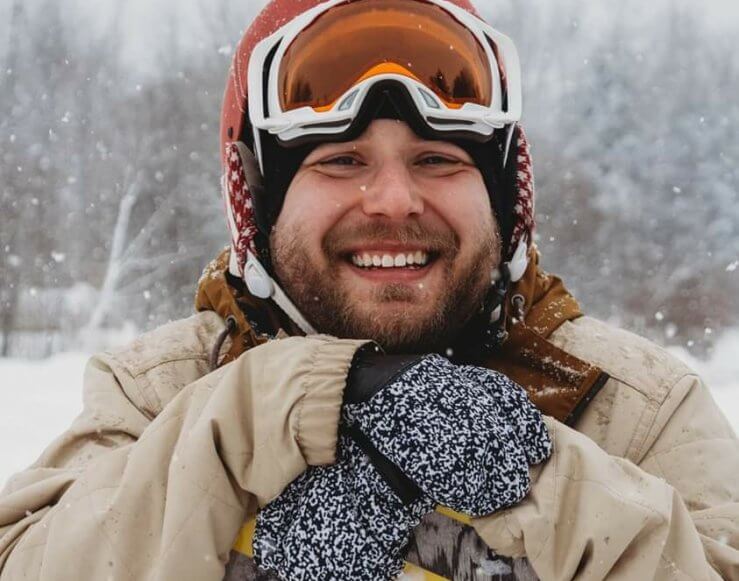 ADD MORE VALUE TO YOUR PASS
To choose Schuss is to choose value. Add more value to your SCR winter experience.
Seasonal Locker: $125/$150
$125 at the Schuss Mountain Day Lodge; $150 at the Lodge at Cedar River. Holds up to 3 pairs of boots and 4 pairs of skis/snowboards.
Alpine Tubing Season Pass: $100
Valid for one ticket per hour all season long. No blackout dates.
Creek Care Insurance: $30
Lose or forget your pass, with Creek Care there are no replacement fees. You can also defer your pass for a season if your pass is not used due to medical reasons.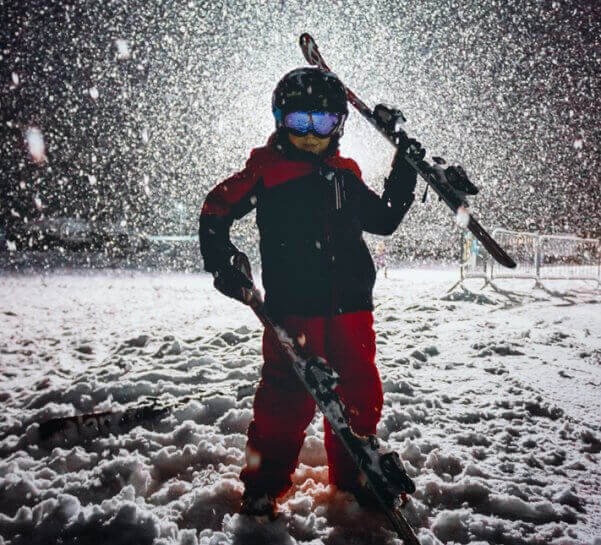 ADDITIONAL INFORMATION ABOUT SEASON PASSES  
The fine print regarding 2019/20 season passes from Shanty Creek Resort.
• All passes provide unlimited skiing/snowboarding on both Summit or Schuss Mountain on any day each is open to the public during the 2019/20 winter season.
•  Super Passes include complimentary use of all Shanty Creek Resort maintained Nordic trails on any day trails are open to the public during the 2019/20 season.
• For clarification purposes, the age in determining season pass type is based as his/her age as of January 1, 2020.
• Season Pass ID photos will be taken and passes issued through March 24 and again beginning November 28 at the Cedar River Rental & Ski School area on the lower level of the main lodge, or choose to have your pass(es) mailed to you.
• All pass holders will be required to sign a release agreement at the time of issuance. Children under 18 must have a parent or guardian sign on their behalf.
• Shanty Creek Resort reserves the right to evaluate refund requests on an individual basis.
• All major credit cards accepted; we cannot charge to Shanty Creek Resort lodging or Mountain Creek Club accounts.