Thanksgiving at Shanty Creek…
…means family traditions including gingerbread house workshop, the annual ski swap, and yes, the unofficial return of winter. Come celebrate the coming ski season with this great lineup of events.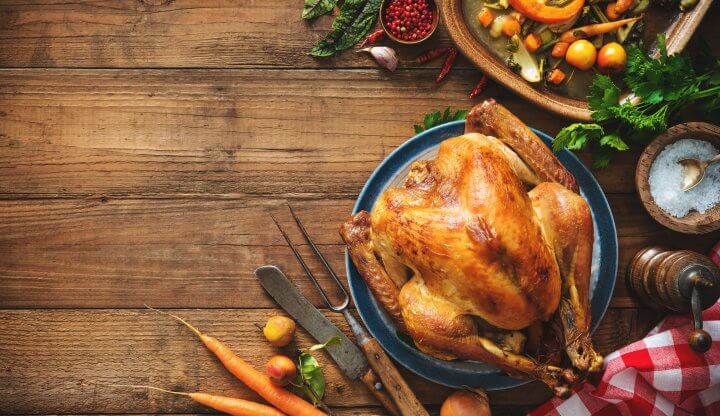 Thanksgiving Buffet
Our traditional Thanksgiving buffet includes roast turkey, prime rib, pastries, pies, and more.
Reservations are highly recommended.
More Info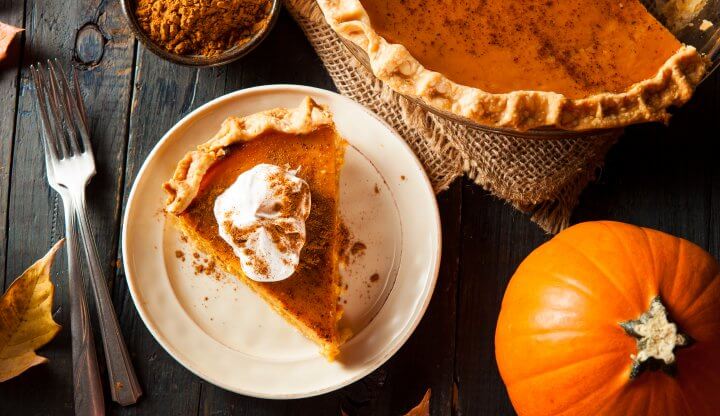 Turkeys-to-Go
Or order your Thanksgiving meal to-go. Exactly what you want. We prep. You serve.
Easy as pie.
More Info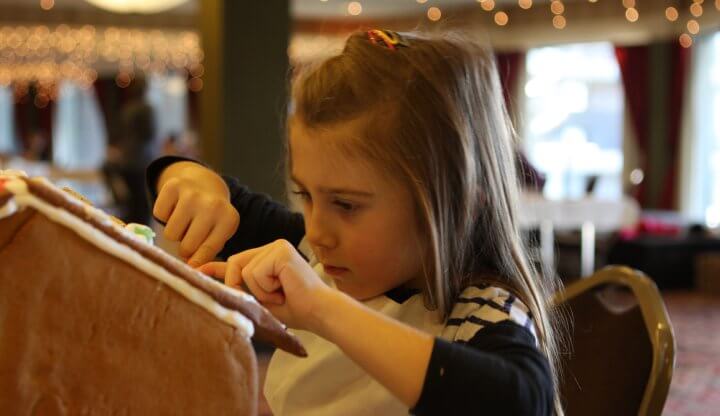 Gingerbread House Workshop
We provide the gingerbread houses and all the fixins in a holiday-inspired setting for you to create a masterpiece.
A Shanty Creek tradition.
More Info
Call 231-533-3000 ext 7185 to reserve your Gingerbread House.
For Turkeys-to-Go or our Thanksgiving Buffet, call 231-533-3070 for reservations.
Warren Miller
Movie at Ivan's
It's time to get your winter stoke on! Get your tickets and kick off the season with our 70th-anniversary film, Warren Miller's Timeless, presented by Volkswagen.
Featuring ski legends like Glen Plake, alongside newcomers Caite Zeliff, Jaelin Kauf, and Baker Boyd. Road-trip with rippers from Arlberg to the Matterhorn, be immersed in the hometown hill of Eldora and discover a different side of Jackson Hole, plus much more.
Friday, Nov 29 at Ivan's. Doors open at 6:30pm.
Buy Tickets Online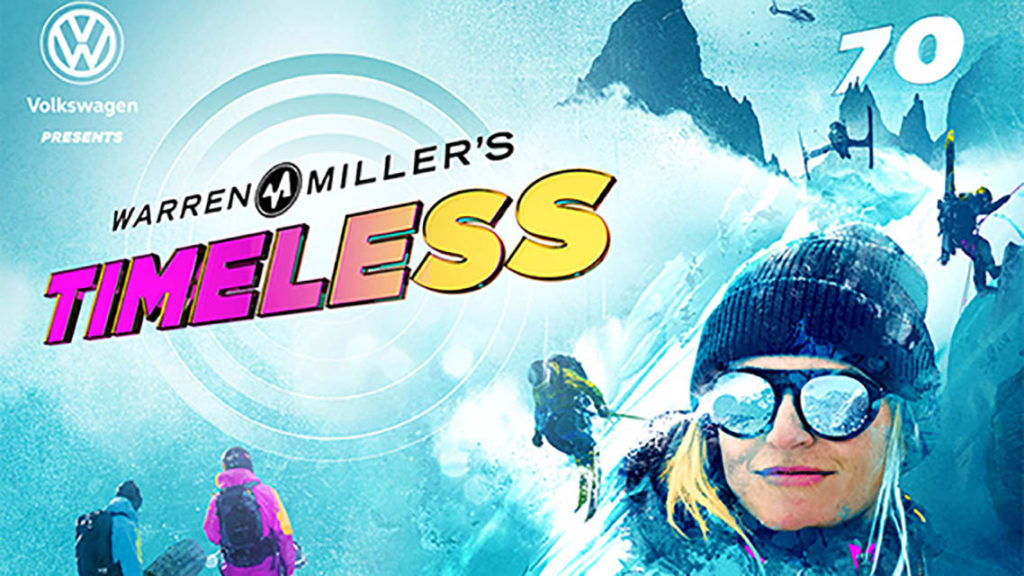 Antrim Ski Academy Ski Swap
Trade up. Sell some old gear. Get some better gear. The season is coming. Now's the time to get ready.
Saturday, November 30. Grand Ballroom, Summit Village. Begins at 9am.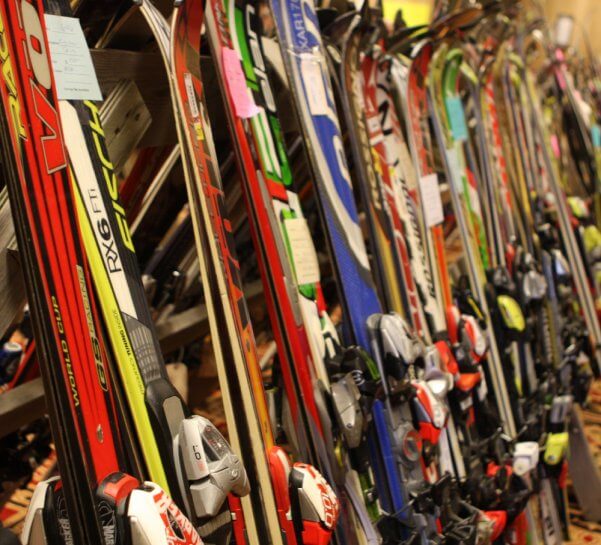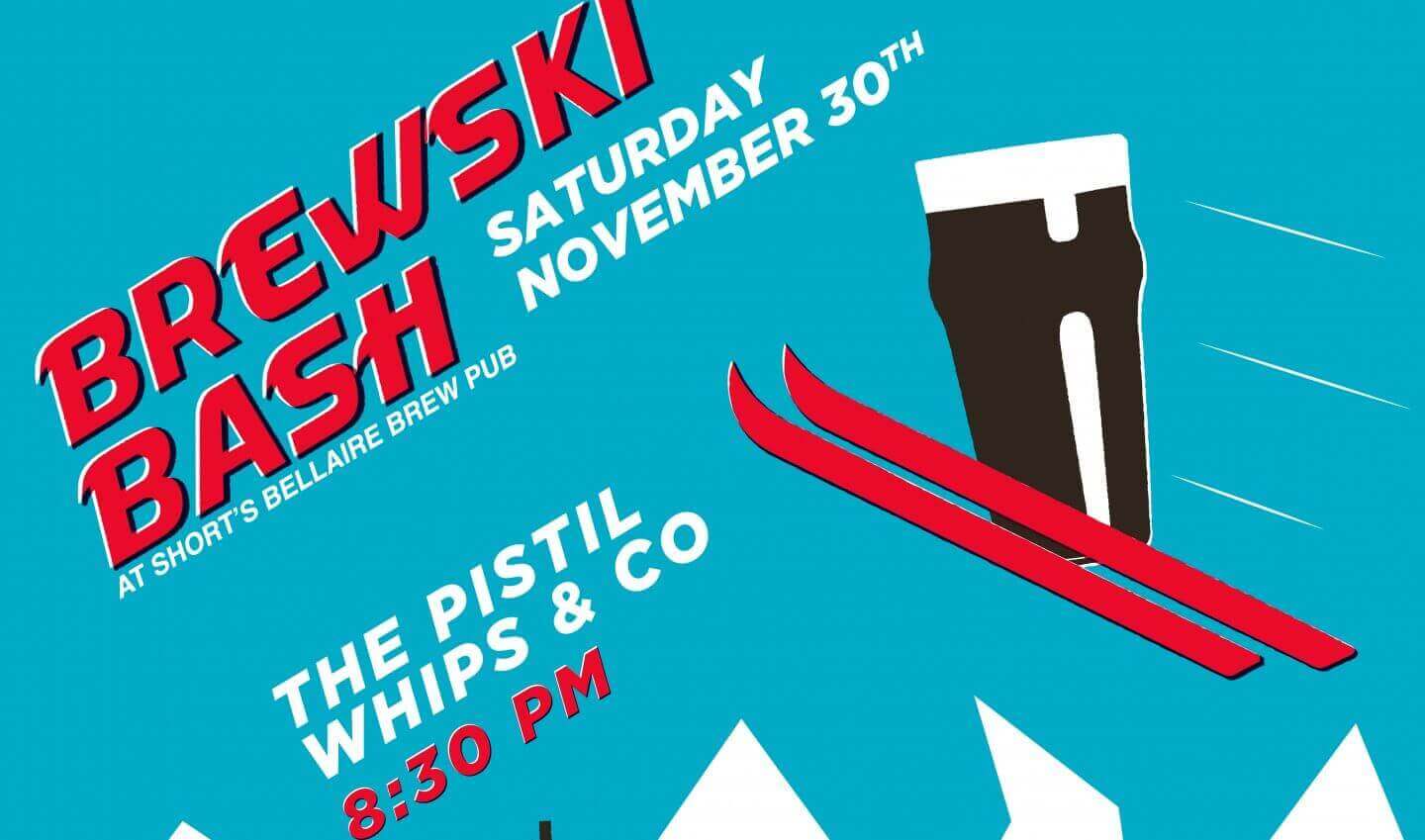 Winter stouts. The Pistil Whips on stage. And the first 100 attendees receive a free lift ticket.