New Year's Eve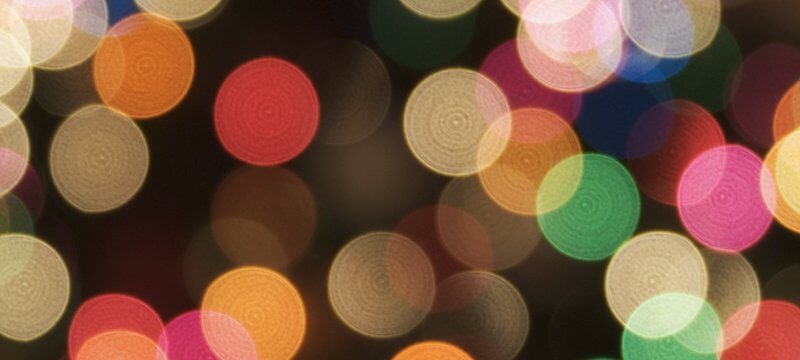 SUMMIT VILLAGE
Family Fun Prime Rib Dinner Show – SOLD OUT!
Doors open at 6pm
The entire family will enjoy a comedian, magician and DJ with dancing. In the Lakeview Hotel's Grand Ballroom.
• Adults $65
• Kids 6-12 $39
• FREE for children 5 and under with the purchase of an adult buffet
Reservations required. Call 231.533.3000 ext. 7084.
The Lakeview Restaurant  – NO RESERVATIONS AVAILABLE!
Traditional dining setting with roaring fireplaces and floor-to-ceiling views of the fireworks at 11pm. Dinner served 5-11pm. Reservations required (seating will be limited): 231.533.3070.
Fireworks Over Summit Mountain
Ring in the New Year with a fireworks display over Summit Mountain at 11pm.
SCHUSS VILLAGE
Ivan's  – SOLD OUT!
Have mercy! Funkle Jesse will be playing at Ivan's from 8:30pm-12:30am, keeping the dance floor busy all night with pop, rock, oldies and current top 40 hits. For ages 21 and over. $10 when reserved in advance. $20 at cover at the door. Occupancy will be limited, reserving in advance will be the best way to guarantee entrance into the party.
Reserve your spot online: https://www.shantycreek.com/product/ivans-nye/
Fireworks Over Schuss Mountain
Ring in the New Year with a fireworks display over Schuss Mountain at 10pm.
CEDAR RIVER VILLAGE
The River Bistro
Relax and unwind while you watch the Times Square show and celebrate with friends around our eight big screen TVs. Dinner will be served from 5-11pm.