More Traverse. Less City.
More of what you want. Less of what you don't.
This is Bellaire. We are small town America. And when Michiganders say they're heading up north, this is where they're going.
Here, we do what we love. We are marinas and breweries.
We are conservationists and hospitality professionals. We welcome golfers and boaters, hunters and fishers, hikers and bikers.
Because here, we go outside to play. After all, Bellaire means Fresh Air.
Call 866-695-5010 to discuss your getaway plans.
Book Your Stay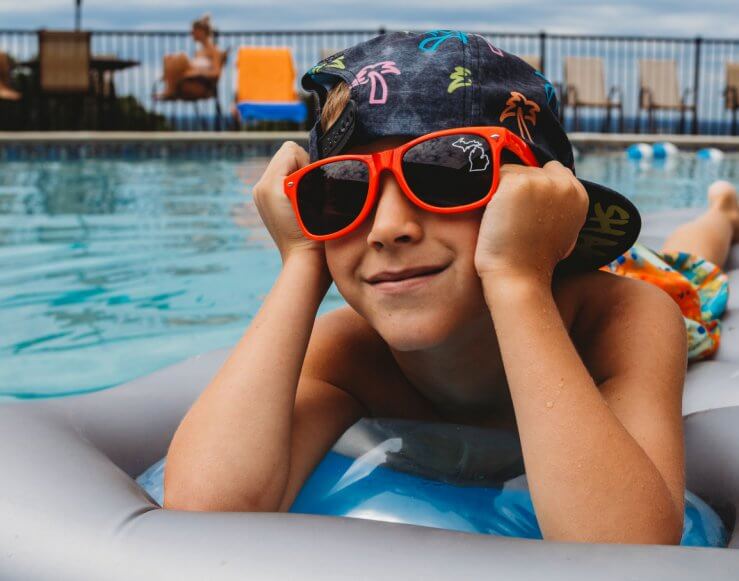 Something For Everyone
Lodging at Shanty Creek
We know you have choices for your next getaway's Up North lodging. And that's why we encourage you to discover the benefits in choosing Shanty Creek.
With over 275 lodging options, we have every size, variety, along with low lodging-only rates and all-custom lodging packages. Any way you slice it, Shanty Creek is simply A Better Value.
Choose Dates + Get Rates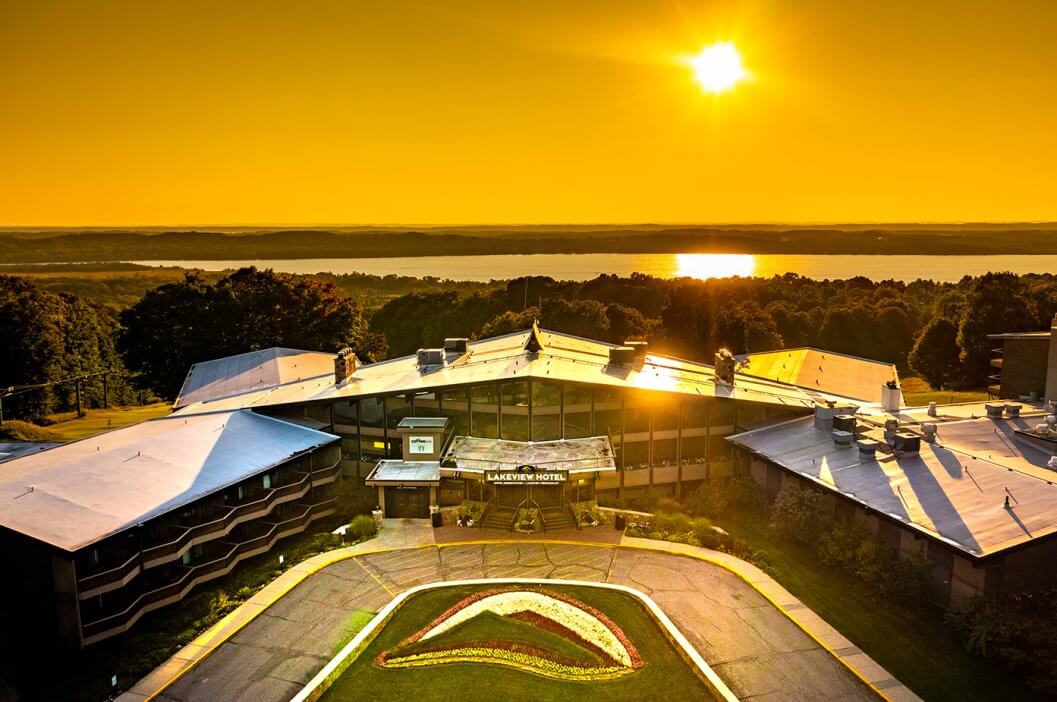 Get Out and Splash. Choose Your Own Adventure. 

TORCH LAKE & THE CHAIN OF LAKES
Antrim County's Chain of Lakes watershed is 75 miles of northern Michigan's most beautiful waterways, which includes 14 lakes and interconnecting rivers. The Chain begins in Beals Lake and flows 55 miles, ultimately into East Grand Traverse Bay.
Fishing. Boating. Water skiing. Kayaking. And a very popular sandbar. The turquoise blue waters of Antrim County's famous Chain of Lakes is literally in Shanty Creek's backyard.
Torch Lake gets the buzz, named among "the most beautiful lakes in the world" by National Geographic (and deservedly so), but The Chain is much more.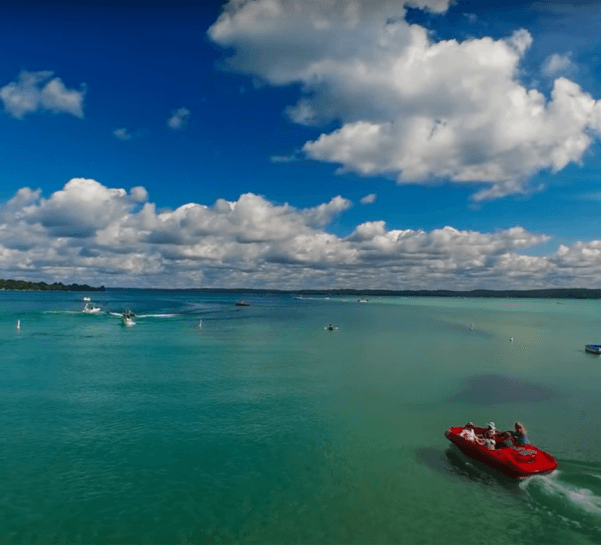 Paddling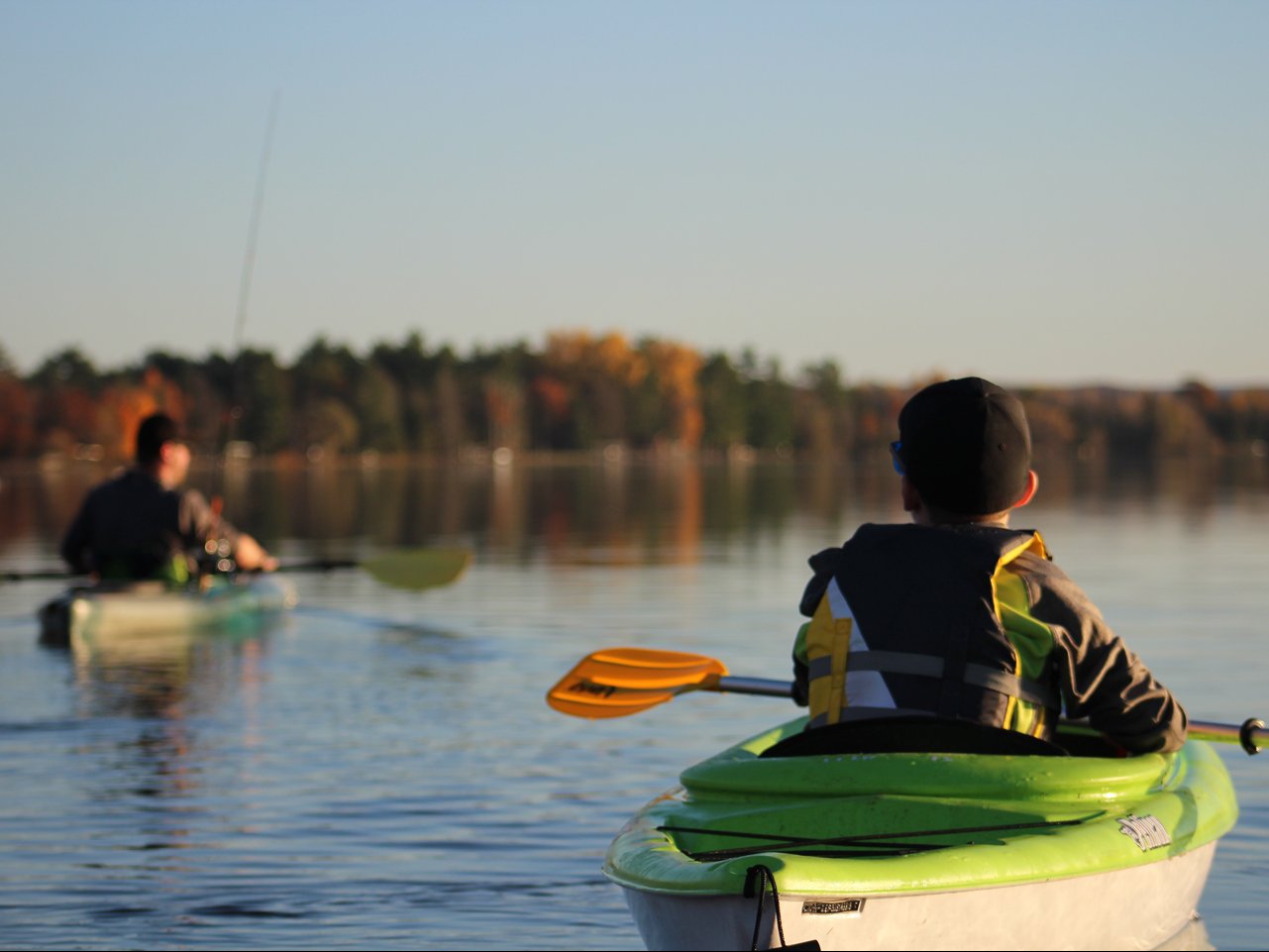 Pontoon Rentals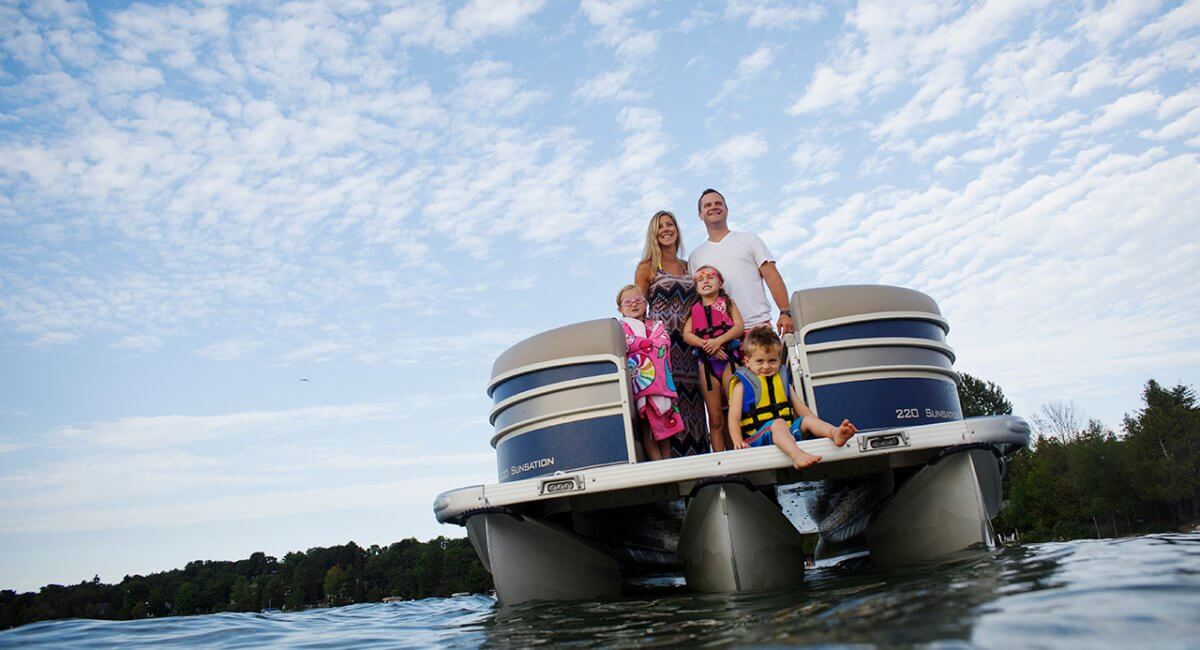 Bellaire is Fresh Air. For travelers looking for wide, open spaces, Shanty Creek is surrounded with outdoor recreation for everyone: hiking, biking, golf,  and much more.
From SCR's five award-winning courses plus other regional golf options, world-class hiking and biking at Glacial Hills Pathway and at Grass River Natural Area, to the many ways to get out on the lakes and rivers that make northern Michigan's Chain of Lakes.
Like mom always said, go outside and play.
EXPLORE
Grass River Natural Area
Founded in the 1960s, the Grass River Natural Area is a haven for wildlife, including many rare and endangered plants and animals. Grass River Natural Area produces diverse habitats including marshy bogs and floating sedges.
Just minutes from Shanty Creek, Grass River Natural Area is a fantastic place to discover the waterfowl, trees and fauna, and other wildlife that inhabit the Chain of Lakes region throughout it's 7+ miles of trails.
Visit Grass River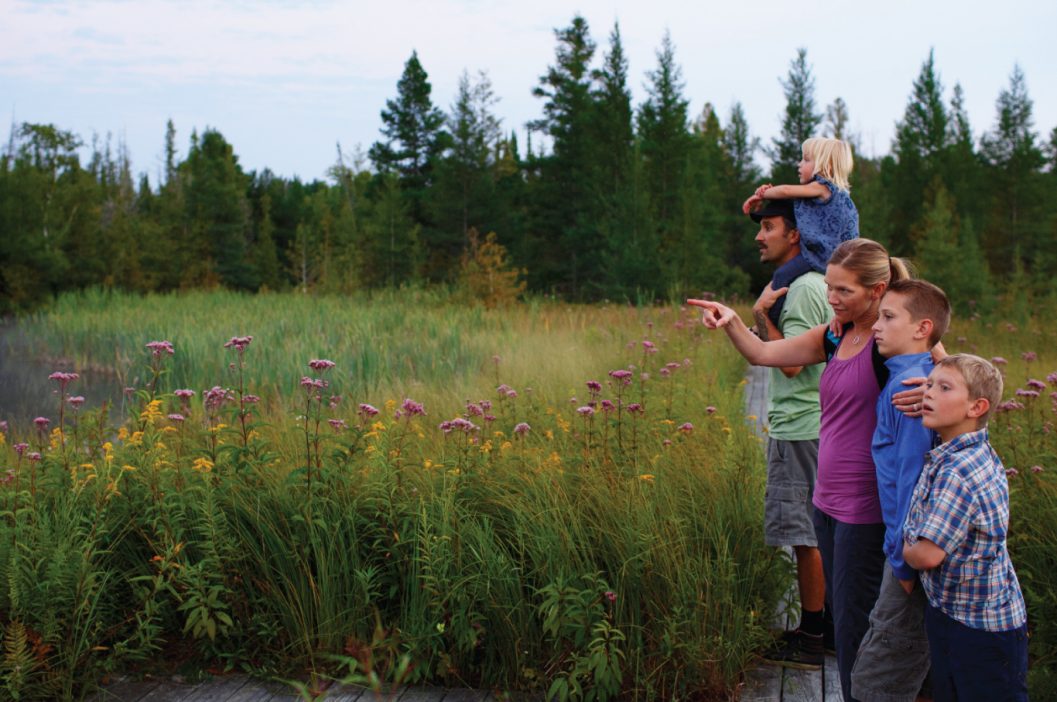 HIKING + BIKING
Glacial Hills
Over 31 miles of world-class single track mountain biking and hiking trails await at Glacial Hills in Bellaire.
Designed and built by members of IMBA and NMMBA, Glacial Hills delivers a world-class trail experience, with three trailheads just outside of downtown Bellaire.
Visit Glacial Hills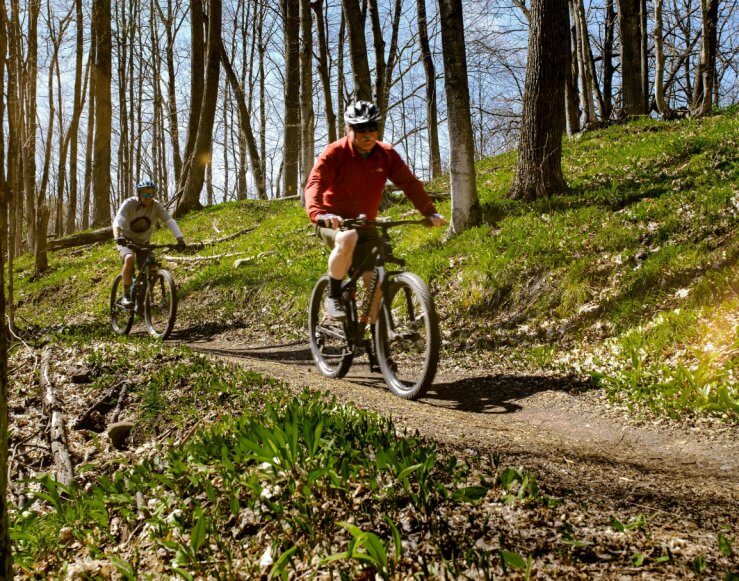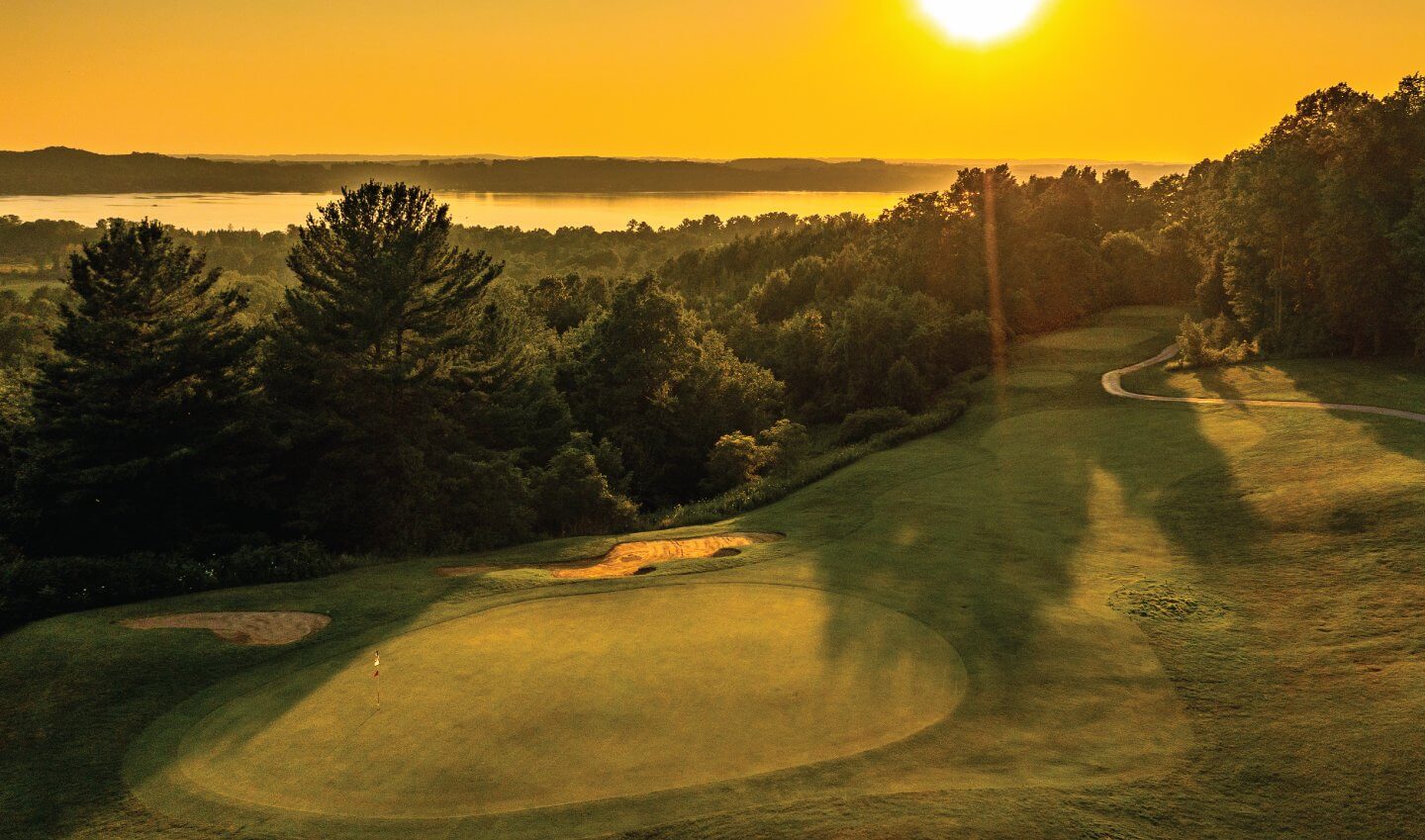 Shanty Creek's five courses plus more area golf courses offer fresh air and variety for days.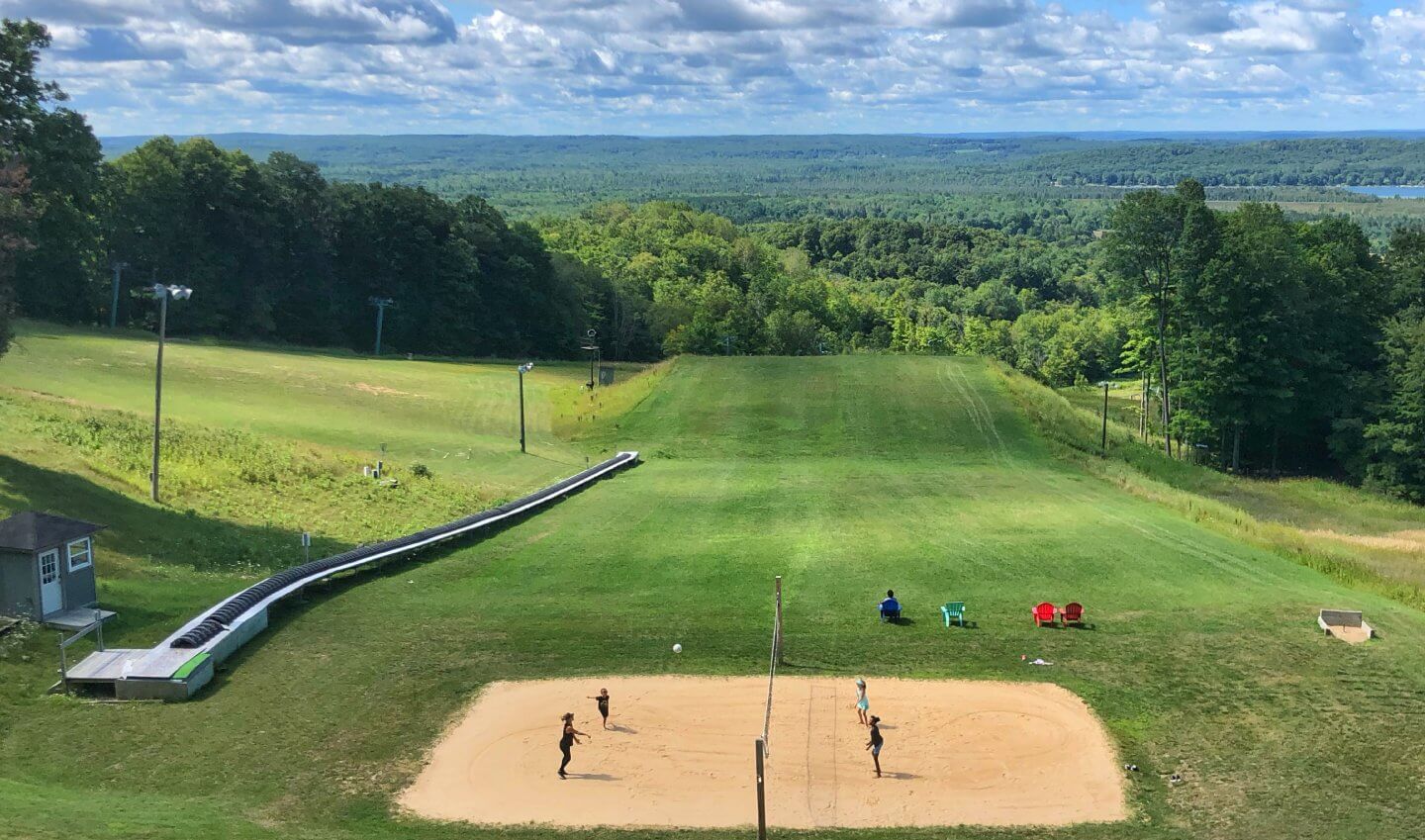 Don't forget about tennis, pickle ball, bike rentals, disc golf, foot golf, sand volleyball and more.
Call 866-695-5010 to discuss your getaway plans with a Shanty Creek reservationist today.