Combining variety, terrain, and well-maintained conditions with friendly guest service and everyday low rates create a spectacular Shanty Creek winter getaway.

Add alpine tubing, 25km of cross country trails, and a host of family-friendly winter activities, you'll find Schuss Mountain at Shanty Creek Resort simply delivers A Better Value.
Lift Tickets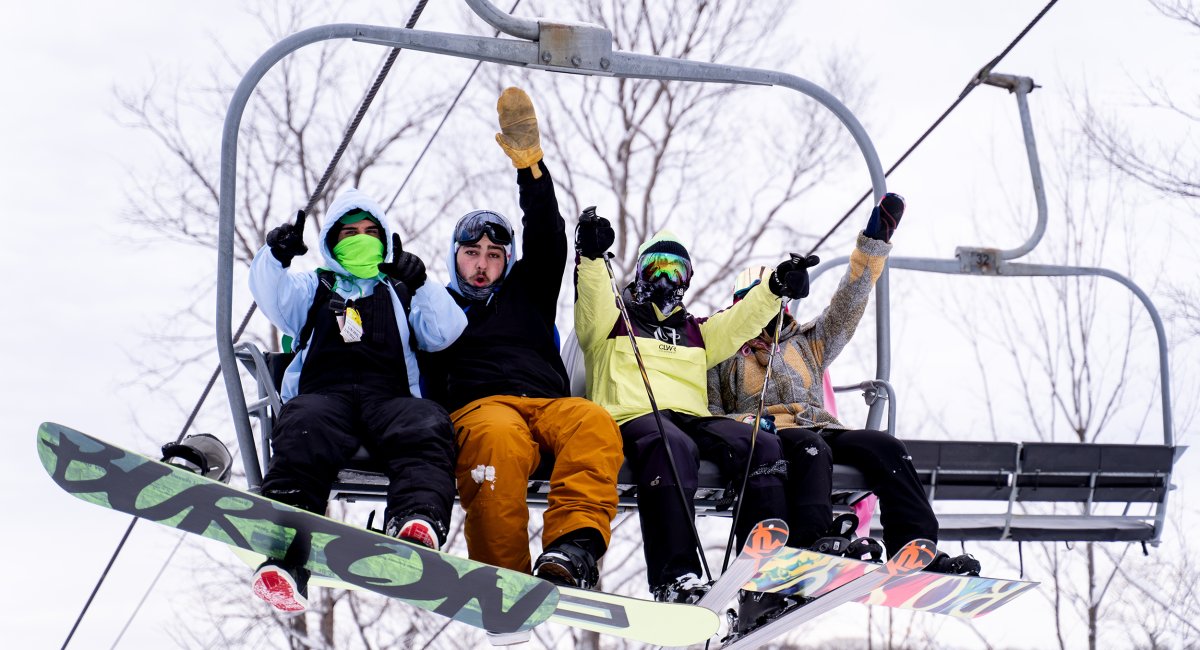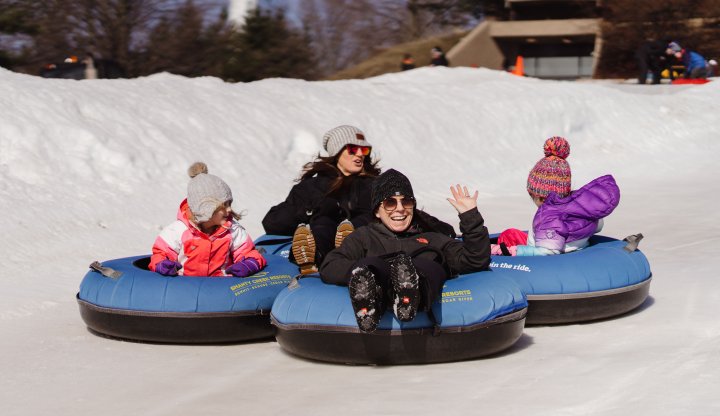 More on the Snow
Discover more ways to play on the snow. Alpine tubing, cross country skiing, snowshoeing, and more.
More Winter Activities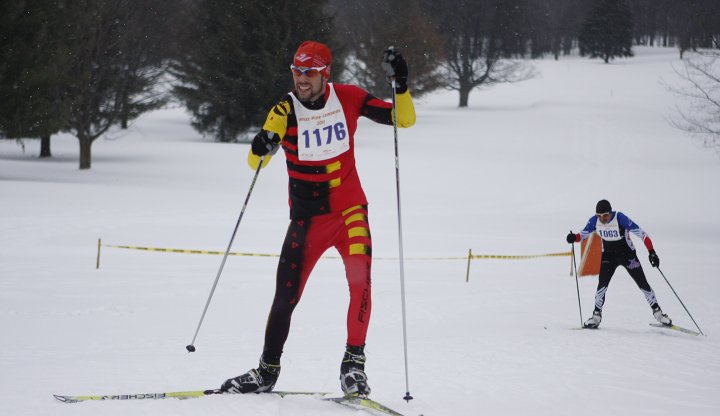 Nordic Trails
Few activities showcase the beauty of northern Michigan quite like cross country skiing. Shanty Creek's 25+km of groomed, track-set trails crisscross the three villages of the resort to create a "village-to-village" experience.
More Info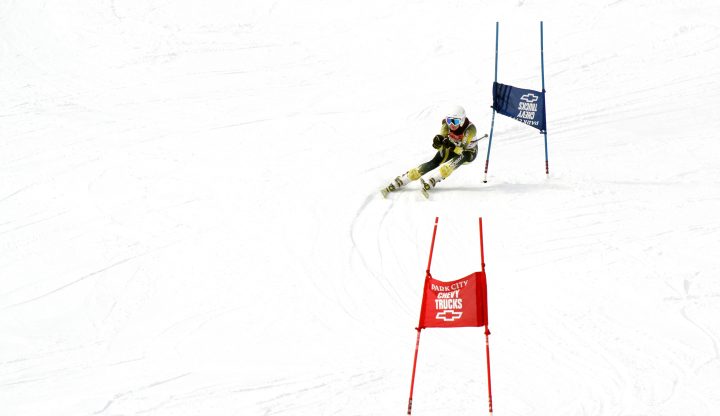 NASTAR
Test yourself against the best times in North America.
Join us each Saturday and Sunday from 1-3pm for NASTAR race training at the starter shack atop Good Knight.
More Info
Quality Family Time
Super Sundays
Sundays at Schuss are special. From noon to close you get a full-access lift ticket, rental equipment, and a station-by-station lesson for just $45.
After church or after brunch, head to Schuss Mountain.
More Info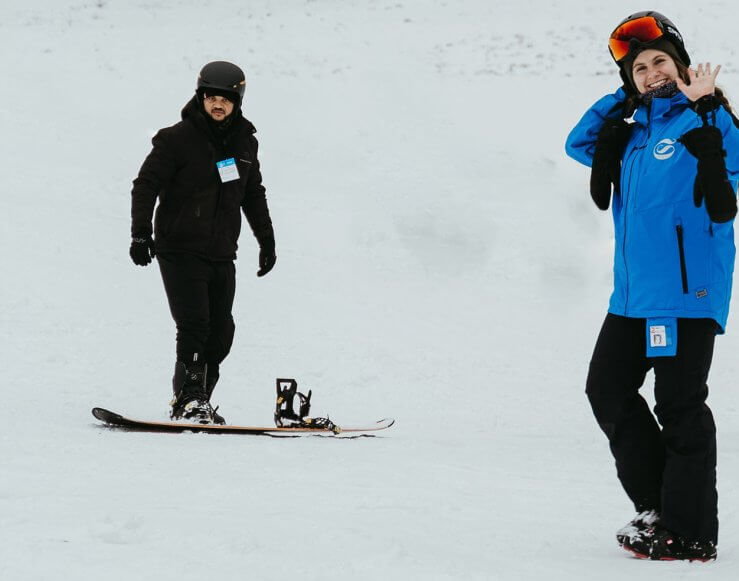 Season Passes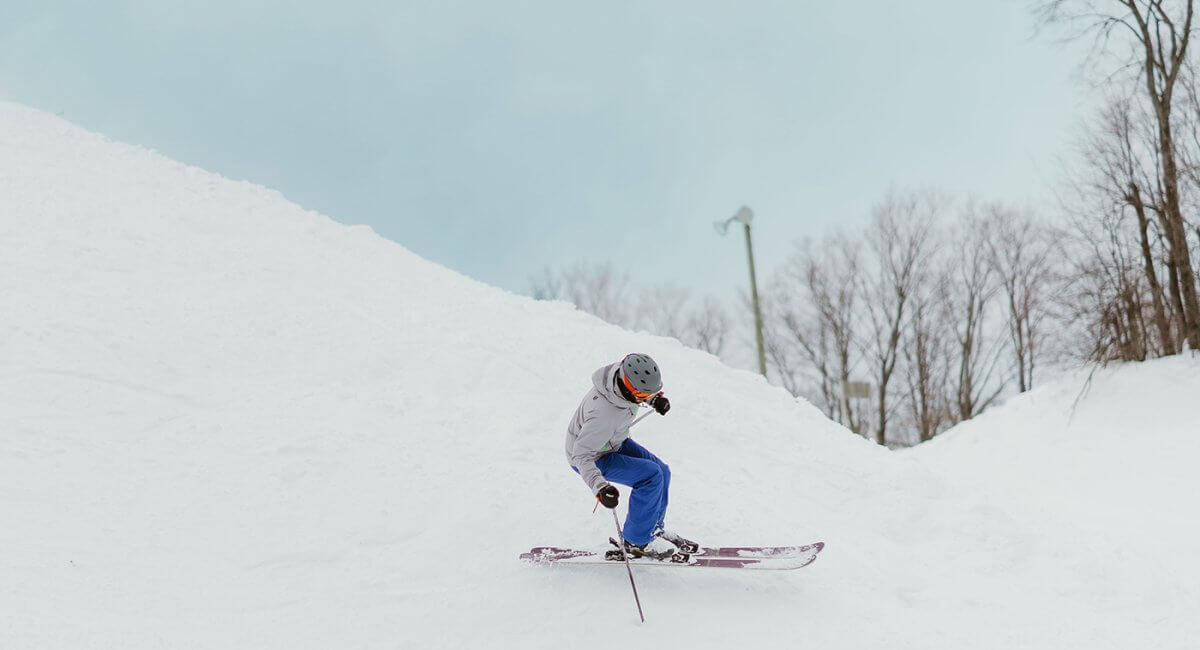 * Super Sundays will not be offered on Sunday, Dec 31, Jan 14 or Feb 18.